Only three years after she opened a dog-grooming business Dapper Dogs in her home, Tracy Burns is in the running for Best Dog Grooming and Pet Care business in Scotland.
It was June 2011 while she was still in the Royal Air Force that Tracey started grooming dogs at nights and on weekends until she left in December 2012.
"Always loved them but because I've been in the RAF, you travel about so much it wasn't until it was coming up to the end of my 22 years that I got a dog because I knew I wouldn't be going anywhere again and we were settled," she said.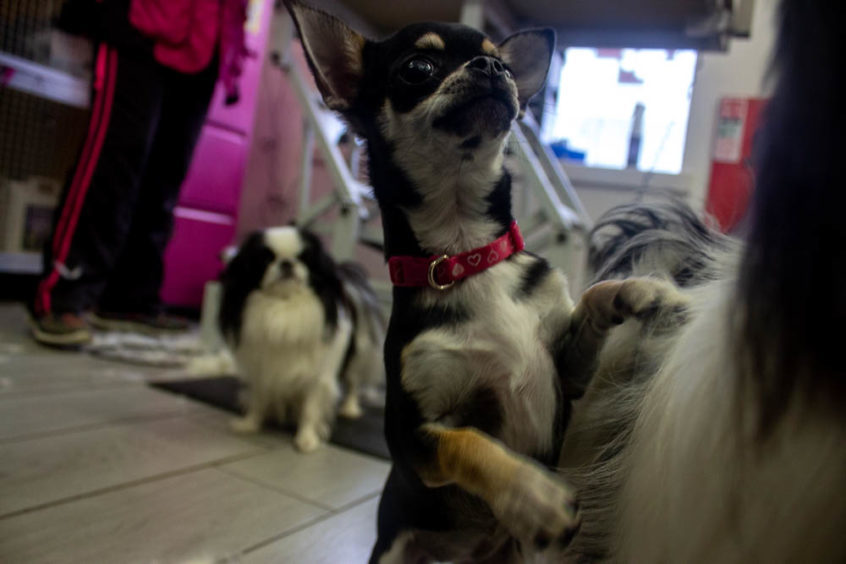 "My first dog was a Lowchen and you've got to be able to clip them because they're show dogs.
"So I had to learn to pet groom my own dogs and that's where it started from because I wouldn't leave them with another groomer because the first one was so nervous."
"I started off just as a little part time groomer from my house but it got that busy we had to look for a shop and since then it's just gone from strength to strength really.
"I had a dog and he was really nervous so I didn't want to leave him anywhere so I decided to retain because I was in the RAF at the time, so when I came out I decided to retrain and went off.
"I love working with all the nervous dogs and all that because that's where I've got a background and why I started it.
"We've still got the first customer that we ever groomed right up till brand new customers today."
It was one of those customers who nominated Dapper Dogs for the Dundee Business Awards in the Best Dog Grooming and Pet Care category.
"We didn't know anything about it, someone had obviously nominated us and we still don't know who it was because it's all secret," she said.
"And then a chap just come in one day with a notification and I thought he was just telling us about these awards and I said 'oh my friends just got through here' and he said 'no you're through'."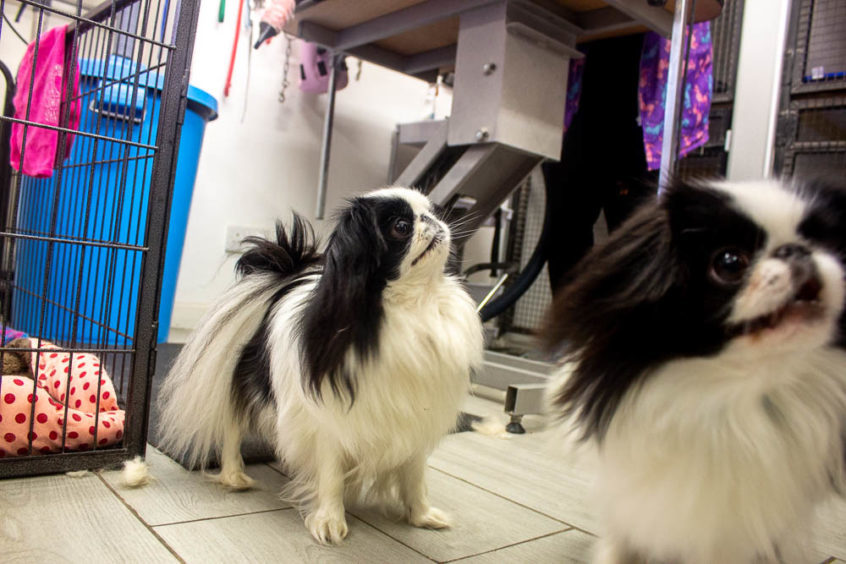 After making it into the Dundee heats, the shop went was visited by a mystery shopper and mystery caller, as well going through a voting stage before making it into the top three and winning the category.
They are now through to the Scotland Business Awards Grand Final, which will be decided by public vote before being announced at an awards ceremony and dinner in the Glasgow Marriott Hotel on Sunday June 3.
"I can't believe it," Tracy said.
"I feel humbled, first that someone would put us through for the nominations and then for everyone that has backed us, it has been absolutely brilliant and to win the Dundee one was good enough but to go through for best in Scotland, I think it's great for Dundee if you can say the best dog and pet groomer is in Dundee, I think that's brilliant.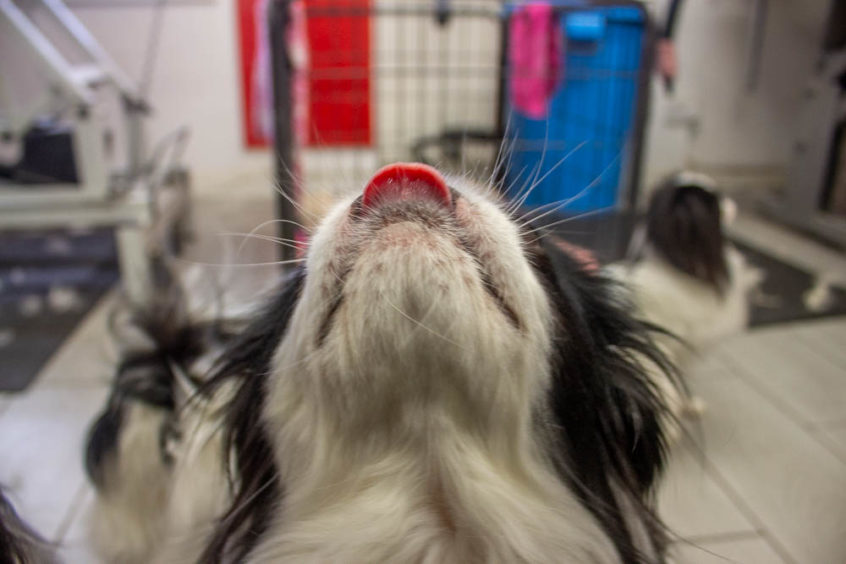 "It's not just me, it's everyone, it's the customers that do it.
"I do the easy bit and it's because of them that I'm here.
"They've won the award really, not me."
Tracy, grew up in the Hilltown and now lives just across from her Strirling Street store, described herself as "doggy daft" and said her whole life revolved around canines.
"I have dogs, I work with dogs, I show dogs, we do rescue, we do fundraising for rescue, we all live and breath dogs," she said.
"Just always loved them but never been in a position to have them and now we've got six and two cats."
The public can vote on the Scotland Business Awards website.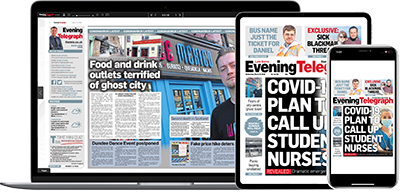 Help support quality local journalism … become a digital subscriber to the Evening Telegraph
For as little as £5.99 a month you can access all of our content, including Premium articles.
Subscribe