Incredible footage of Morgan Academy is to come under the spotlight again as the school celebrates its 150-year anniversary.
Films dating back to the early 1930s and up to the late 1950s were taken by the former head Of English, Donald B Stewart.
Mr Stewart recorded the footage over three decades on 16mm cine film, and it was unearthed from the Dundee city archive in about 1999.
Bruce Mitchell, 69, who's archivist for Former Morgan Academy Pupils' Association, said he has watched the so-called Morgan Memories "countless times".
He said: "There is some great stuff on there that Mr Stewart has recorded.
"I recognise a few of the pupils' faces on there myself."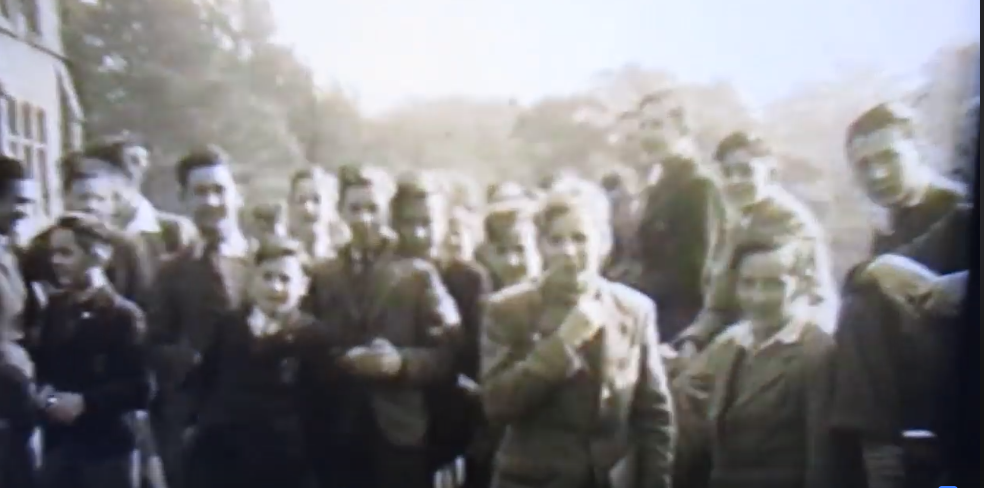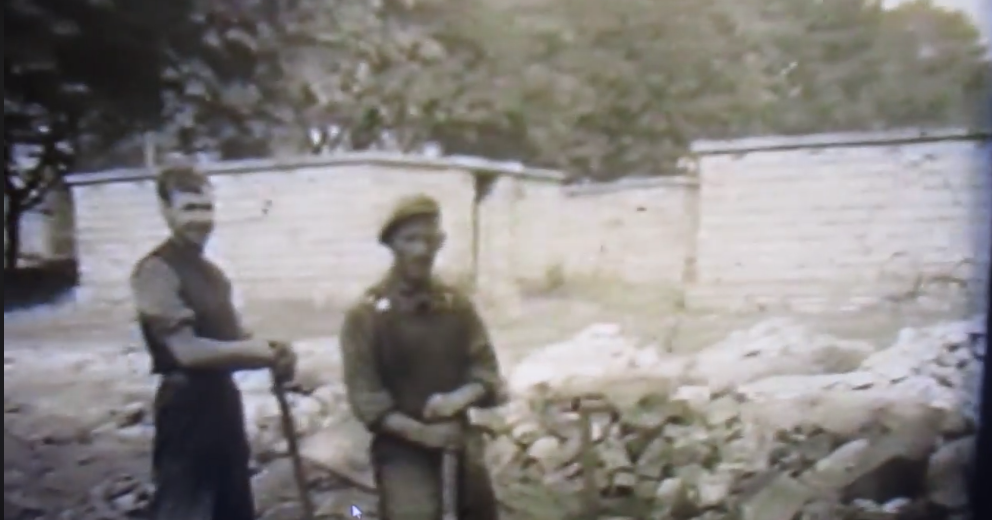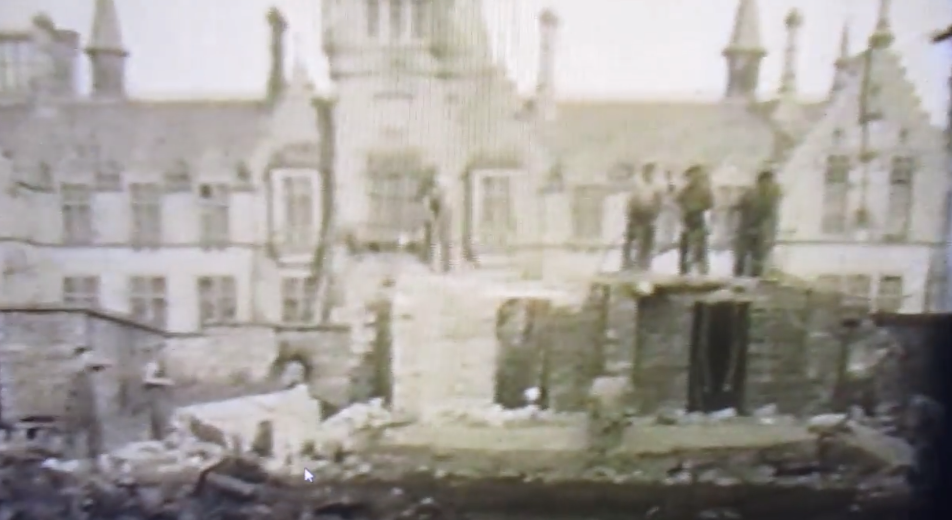 Bruce was one of the last generations to attend both the primary and secondary schools at Morgan in 1954.
He said: "Mr Stewart had been a pupil at the school.
"He was one of the first to obtain a degree in German from Morgan before going off to be a translator in World War One."
Mr Stewart, who had grown up on Forfar Road, returned to Morgan in 1931 to teach before he retired from the school in 1959.
It is unclear where the footage went following his death in 1973.
Bruce said: "Just at the turn of the Millennium there was great interest in trying to gather Morgan memorabilia even before the school burnt down in 2001. When these tapes were unearthed it was another former Morgan pupil, George Stout, that edited the 16mm film in 2005.
"There will be a number of people from the former pupils' association that have already seen it.
"I uploaded some of the footage to social media recently just to show others who maybe weren't aware of Mr Stewart's films.
"There is film from the late 1940s or early 1950s showing workers on the lawn demolishing the World War Two air raid shelters with a drill.
"Given the time frame the footage is really good quality.
"You can clearly see there were at least 10 air raid shelters.
"I presume they were used by pupils and residents in the surrounding area at the time.
"Many people would only know the lawn as it is currently, as a massive green space. In the films you can see the lawn was also used as a tattie field at one point.
"There is footage of horses ploughing the Morgan lawn.
"During his time at the school Mr Stewart supported a wide range of activities – within the film we see rugby matches taking place between former pupils and current students.
"There's another great scene of pupils running along the Morgan roof while watching an eclipse taking place.
"That type of thing would certainly never happen now."
Those looking to buy a copy of the Morgan Memories will have an opportunity to do so at this weekend's 150th celebration concert at the Caird Hall.
Bruce added: "I know people who have travelled from as far afield as America to attend this weekend's event. It would be great to see as many current and former pupils there as possible."
A number of former Morgan pupils, including singer Be Charlotte, journalist Craig Millar and actor Hilton McRae will take part in the event, which starts at 7.30pm.
n See Monday's Evening Telegraph for a special eight-page picture pull-out from Sunday's concert.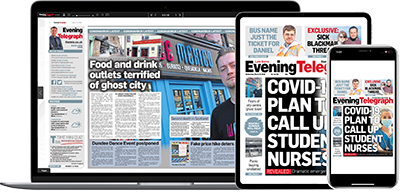 Help support quality local journalism … become a digital subscriber to the Evening Telegraph
Subscribe