Looking for a job at one of Dundee's newest hotels? This could be your chance.
In preparation for this summer's opening, Hotel Indigo Dundee have announced that they will be hosting a recruitment brunch on Sunday May 20, from 2pm – 4pm.
Taking place at Dundee's Holiday Inn Express, the event will allow those interested in learning more about the soon-to-open hotel to speak with key members of staff, as well as to learn about what various roles entail.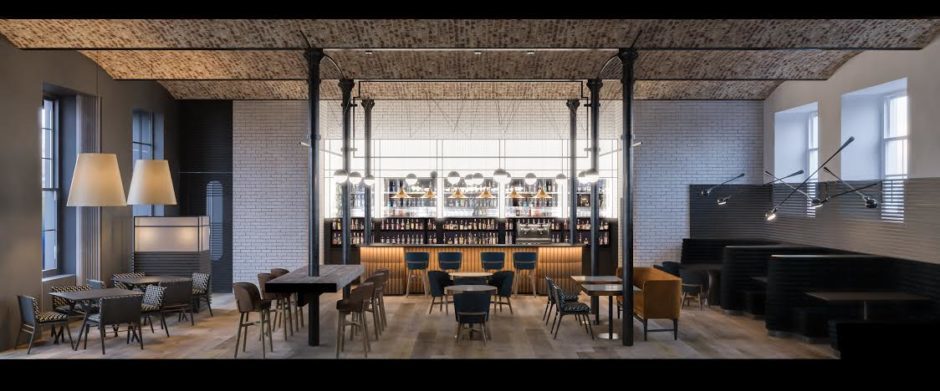 General Manager William Inglis has said; "We're keen for those with a real passion for hospitality to come along and get hear about what we're working towards with the new hotel.
"Hotel Indigo Dundee is a real celebration of the city, its history, and of course, its people.
"The brunch setting is a far less intimidating way of getting to know candidates, and we're excited to meet as many people as possible on Sunday."
Candidates have been encouraged to 'dress to impress' as well as to bring a few copies of their CV with them.
In particular, Hotel Indigo Dundee is looking for those with experience working in Restaurants and Bars, in Reception areas, as well as those who have worked nightshifts in the hospitality industry.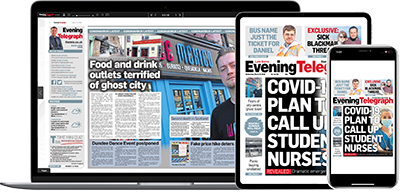 Help support quality local journalism … become a digital subscriber to the Evening Telegraph
For as little as £5.99 a month you can access all of our content, including Premium articles.
Subscribe