Keiran O'Rourke never imagined his career would revolve around filming weddings but now he wouldn't have it any other way.
After completing a degree in digital film at Dundee University, Keiran, from Carnoustie, decided to try his hand at wedding videos.
I Do Videos has now been his full-time job for two years.
Keiran, 36, said: "Friends of mine were getting married in October 2014 and I asked them if I could film their wedding.
"They said 'sure, go ahead' and after I put their wedding video online other friends asked me to film theirs.
"From then on, through word of mouth and guests at the weddings, I started getting more bookings.
"During that time I was working in bars, and with my wife being a teacher we never saw each other.
"When I told her I wanted to go full-time with I Do Videos she told me to go for it and it has now been two years."
Although Keiran loves his company and has great fun at each wedding, he admits that running your own business is hard work.
He said: "It was frightening making that jump to being self-employed full-time.
"You are trying to figure out how to run your own business and there is so much to think about.
"My friend is a banker in London and he came up and helped me work out what I needed, such as an accountant.
"You also have to learn very quickly how to build a brand and how to stay relevant.
"Luckily, I Do Videos took off – largely thanks to word of mouth.
"You also have to build up connections with everyone from the venues, photographers and even hair and make-up artists to get on their recommended lists.
"I must be doing something right because people know about me and next year's wedding spaces are already filling up. Winter weddings are becoming more and more popular.
"No two weddings or days are ever the same and although I never expected that after I finished university I would be a wedding videographer, now I am so glad I am.
"The idea was to make films, that was the dream, and now doing this at weddings is such a cool way to continue learning the craft of film."
'Unesco film project was pretty cool'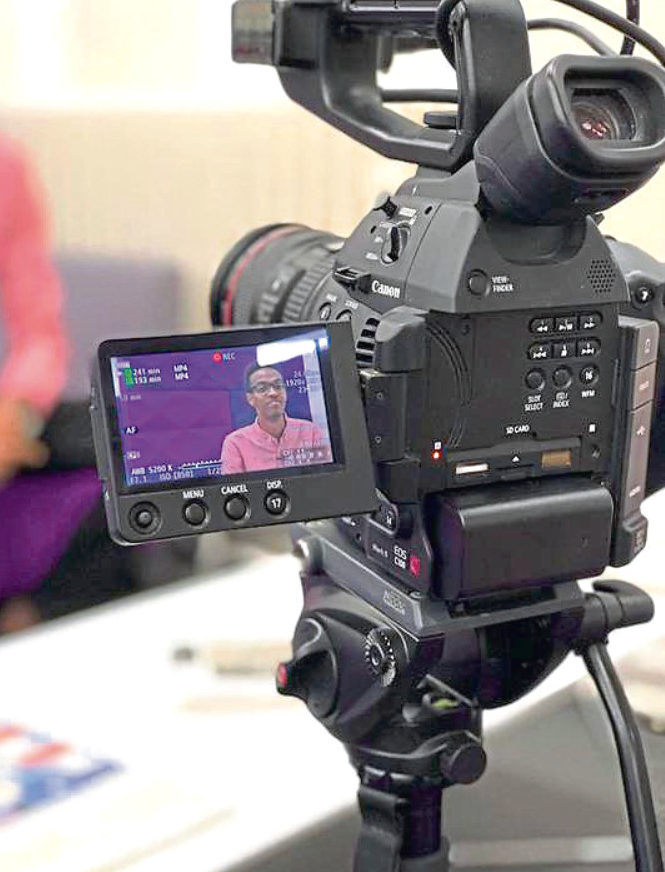 Although Keiran's main focus is currently on wedding videos, he has also recently been branching out into more commercial film-making.
He said: "A lot of people have been in touch with me through social media asking me to film music videos and I am also currently working with the NHS creating videos to promote breastfeeding and what to expect after having a baby.
"Definitely one of the most exciting projects I was asked to do was video the Unesco visit to Dundee when the V&A opened.
"I got to follow them around the city filming their visit which was pretty cool.
"From when I started filming my mate's wedding to doing all this cool stuff around Dundee, it has been amazing."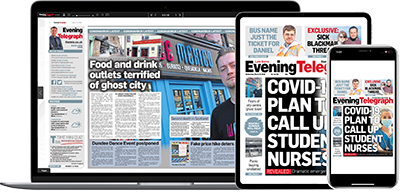 Help support quality local journalism … become a digital subscriber to the Evening Telegraph
For as little as £5.99 a month you can access all of our content, including Premium articles.
Subscribe