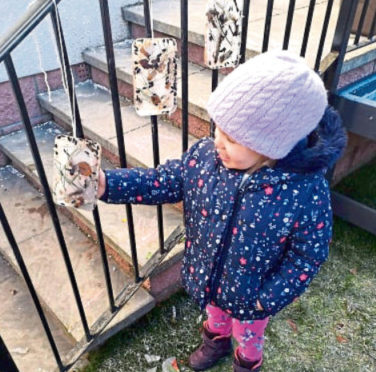 Although the icy weather earlier this month wasn't much fun for adults, the little ones at Teenie Tots Childminding didn't mind.
The kids had a great time learning all about the cold weather with owner Christine Brown.
She said: "For children, science involves a lot of communication with other people.
"It can help them form a healthy dose of scepticism. Science teaches children about the world around them.
"Science can spark in a child's mind that they, too, can help solve the world's big problems.
"In the cold weather we made ice catchers and the children's conversation just flowed.
"They were asking each other things like 'What do you think will happen?' and 'Do you think they will freeze?', trying to predict what would happen next.
"This is a great activity to do and thanks go to one of our parents for showing it to me."
Christine added: "The following day we experimented with ice balloons.
"We used words such as heavy, light, wet, colours, fun, melting, messy, cold, freezing and fireworks to describe them. It was such a fun, messy activity.
"We also experimented by freezing some of the animal figures and trying to chisel them out.
"All of the kids just loved the experiments."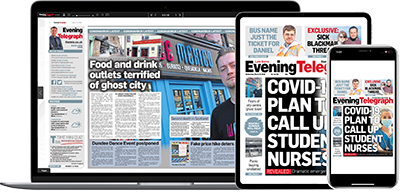 Help support quality local journalism … become a digital subscriber to the Evening Telegraph
Subscribe