A Dundee father and daughter have their sights set on conquering the West Highland Way – all in support of the Cystic Fibrosis Trust.
It was two years ago when Allyson Fraser decided to go skydiving as a fundraiser to support her best friend's brother, who has Cystic Fibrosis.
A year later, she conquered Ben Nevis along with her dad Garry, his friend Nick Drainey and Morag Beckett, local coordinator for Cystic Fibrosis fundraising and whose son it that suffers from the condition.
"And this year we thought 'lets do the West Highland Way'," Garry said.
Stretching 96 miles from Milngavie to Fort William, the Garry and Allyson will take on the walk which takes in a huge variety of scenery along the way, from countryside parks to loch-shores and open moorlands to steep mountains.
"This is probably the biggest we'll do," he said.
The pair are planning to set off on May 7, returning on the 12th, and so far have raised more than £1000 for the Cystic Fibrosis Trust.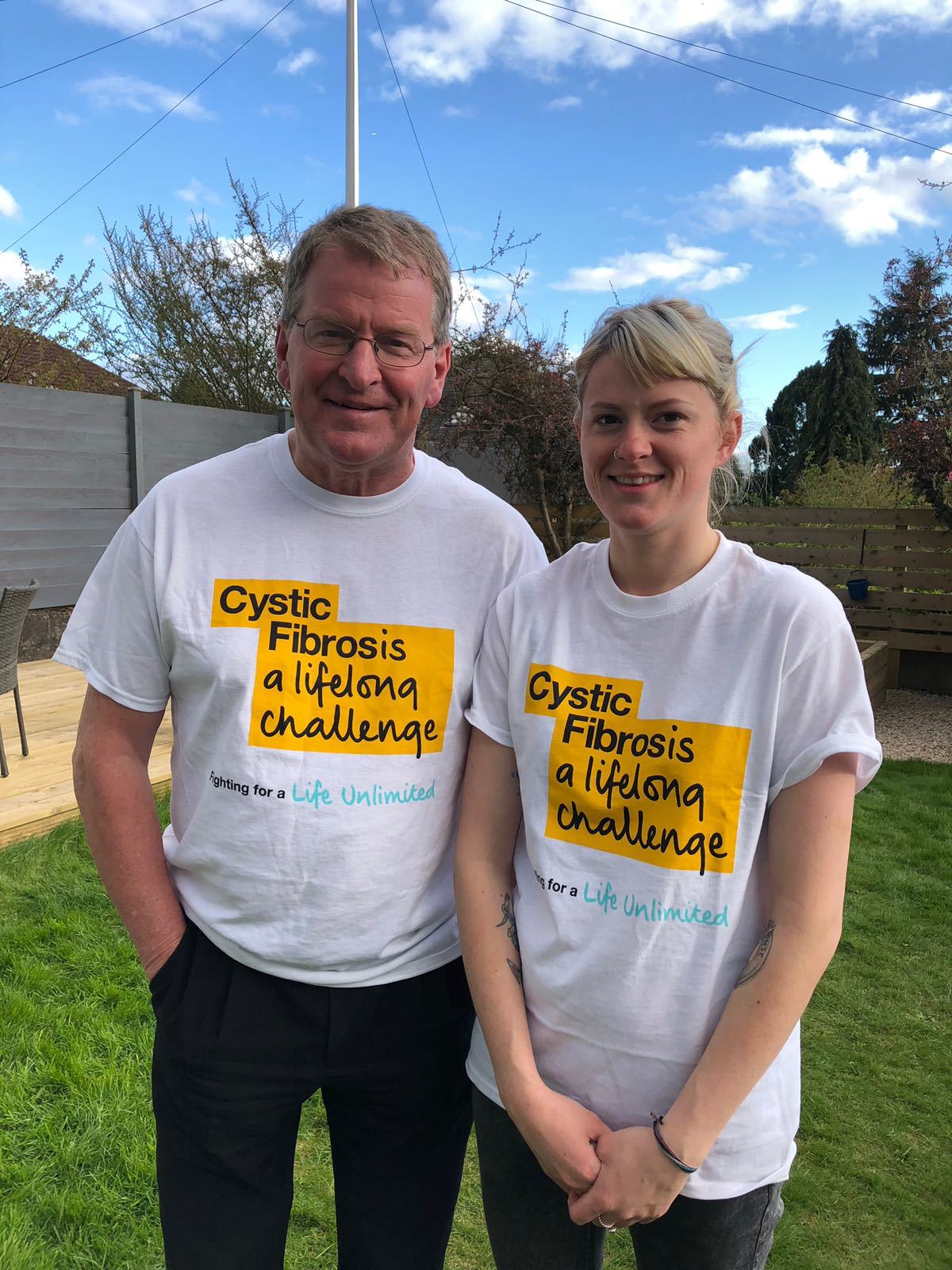 Garry did the walk in 2001, so knows what they were heading into and said it was important to have experience and be prepared.
"I've been walking the hills for the last 30 or 40 years," he said.
"You can do as much training as you can…but in the end you just hope you remain fit for the entire walk."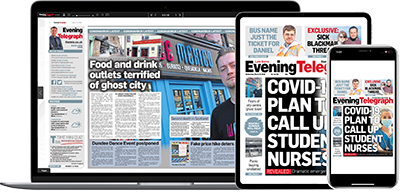 Help support quality local journalism … become a digital subscriber to the Evening Telegraph
For as little as £5.99 a month you can access all of our content, including Premium articles.
Subscribe