It's a heart-warming moment captured on video – but did it end in a happily ever after?
A video posted on YouTube by Hally B nearly two years ago shows a couple's Easter egg hunt through Camperdown Country Park Wildlife Centre, before the man gets down on one knee and  asks "will you marry me" to his partner who replies "oh my God, yes".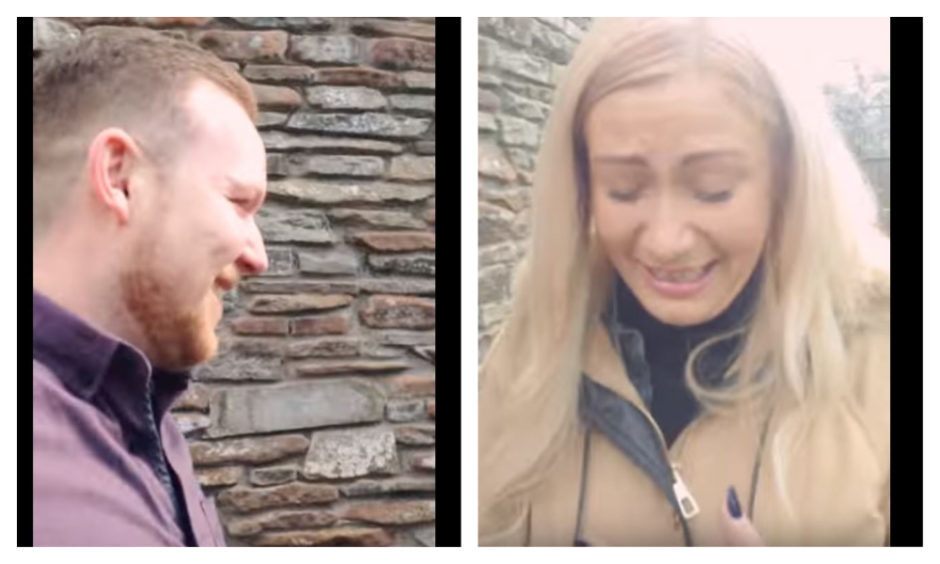 The couple are unnamed in the video, but Dundee People are keen to catch up with them to find out how things are going two years on from the proposal.
Do you know them? Send us a message on Facebook or email dburroughs@dctmedia.co.uk