Two friends who went to primary school together were reunited at Duncan of Jordanstone College of Art & Design – and have gone onto launch their own clothing brand "With Indigo".
Aimée Keatch and Naomi D'Cruz met at St Joseph's Primary School and have been best friends since they were five years old.
Although they attended different secondary schools, they were re-united at DJCAD when they were both were accepted on the Textile Design course.
They explained, "It was the reputation and quality of teaching at DJCAD that first attracted us to apply, and while we were there we both really enjoyed the extensive facilities made available to the students.
"Ultimately, it was the support from DJCAD in allowing students to develop their craft that gave us the confidence to pursue With Indigo."
After graduating in June 2017, they decided to travel around Asia together, visiting Japan, Taiwan and Vietnam, and it was during this time they were inspired to begin designing together using their individual talents.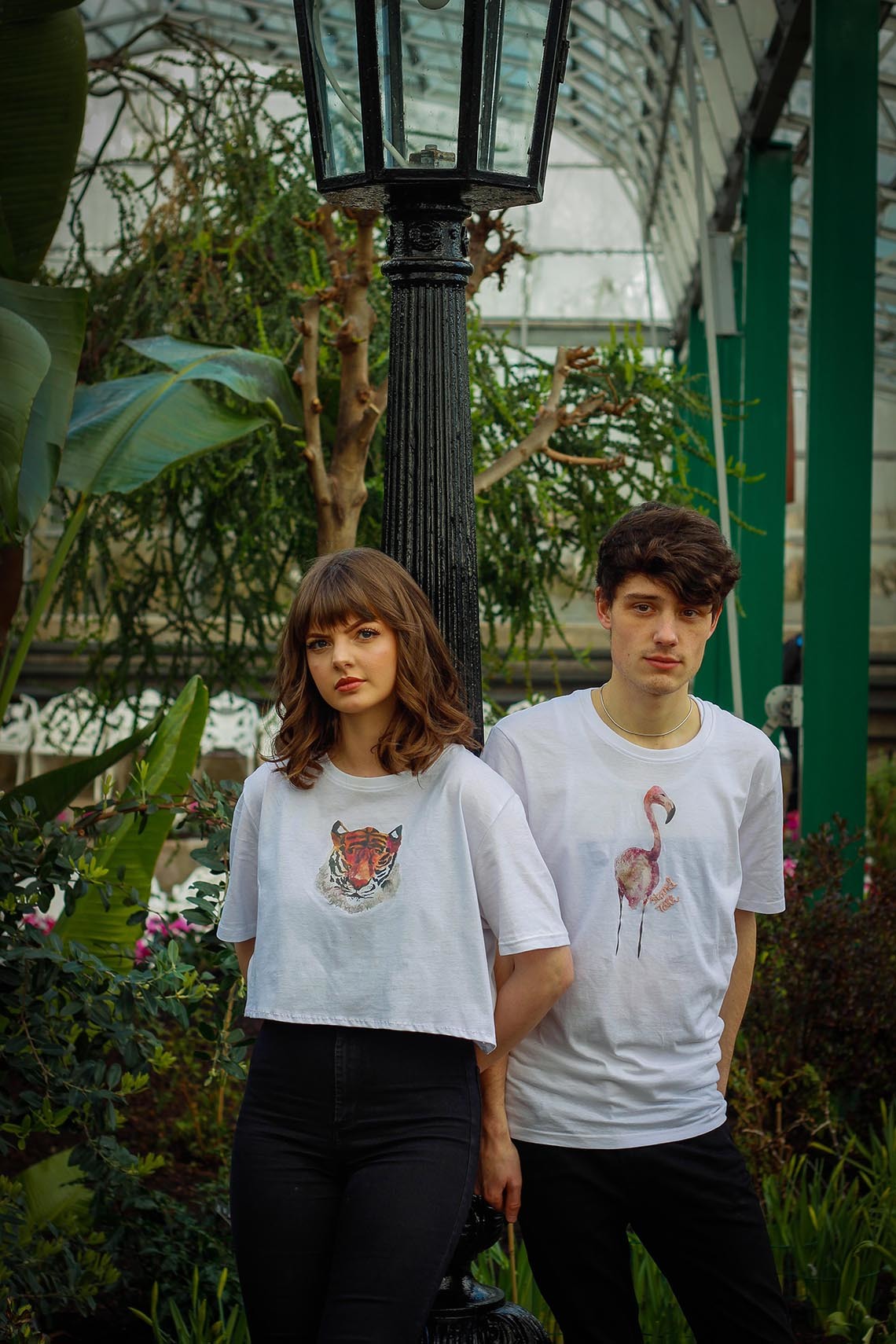 "We wanted With Indigo to be a fusion of gifts and fashion that would showcase both of our particular individual skills and give us a unique selling point in a competitive market.
"After graduating, we wanted to create a platform for ourselves and future graduates to showcase the unique and individual talents that comes out of DJCAD."
Their current range of products continues on from their degree show work, where they've designed and printed their own fabrics to produce various garments – from T-shirts to pinafores.

They've also created a range of jewellery, pun-filled greetings card and notepads all featuring hand-drawn designs.
Going forward, they hope With Indigo will become a platform for future graduates to join and showcase their own abilities, allowing them to sell their own hand-crafted products using the then established With Indigo badge of quality.
The website www.withindigo.co.uk includes With Indigo's product range as well as an interactive game which gives an insight into a day in the life of a designer working at With Indigo. You can also follow them on Instagram @_withindigo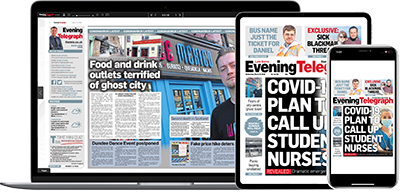 Help support quality local journalism … become a digital subscriber to the Evening Telegraph
Subscribe