Locally-based charity Lippen Care is to appoint a senior palliative care nurse.
In a move described as the group's most significant step since the opening of the Lippen Care-built Strathmore Hospice at Forfar more than a decade ago, the charity has begun the search for a candidate to fill the £40,000-a-year post which they will pay for in its first year.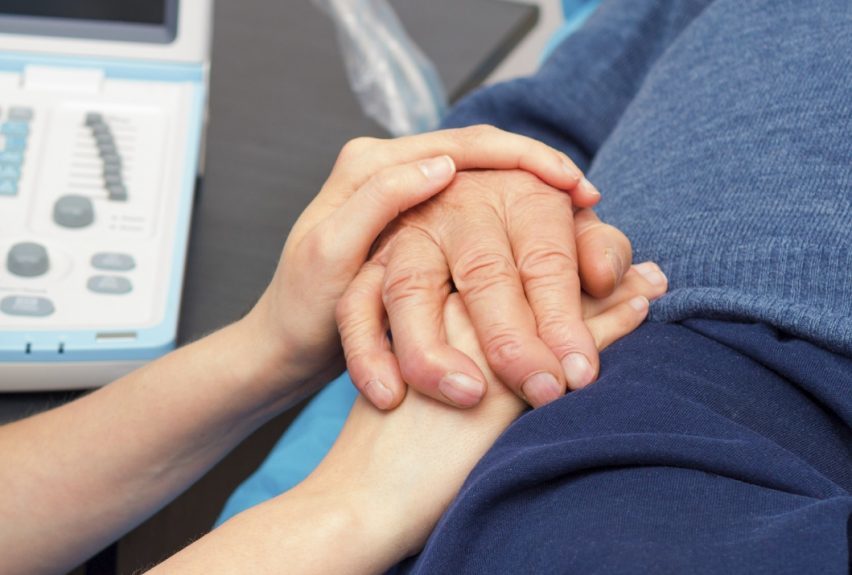 The charity is confident continuing local support will help it meet the first-year demand, with mainstream funding under the Angus Care Model thereafter.
Moira Nicoll, of the award-winning group, said: "This post will augment and support our existing teams to improve the consistency of the palliative care we offer.
"Lippen Care realised that there needed to be training for care home staff, and the senior palliative care nurse will be able to provide that.
"Our executive was delighted to approve the plan for this post to be funded by Lippen Care for the first year."
She added: "A recurring theme from our population and the professionals who deliver care is the need to ensure we have good, locally available palliative care regardless of setting.
"This post is being proposed to support the non-specialist teams working within inpatient settings, including care homes, to provide high-quality, non- complex palliative care."
The Forfar hospice is run in partnership with the NHS.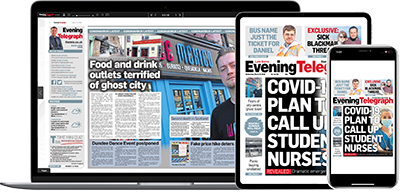 Help support quality local journalism … become a digital subscriber to the Evening Telegraph
Subscribe