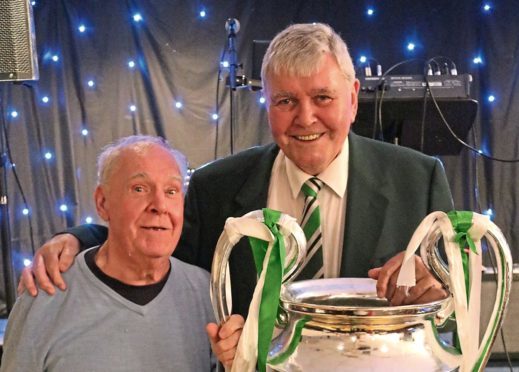 Lochee lad Charlie Walker has turned 80 – and it was marked with a bang.
His family couldn't see the milestone pass without a celebration, so brother Andy and daughter Annie set out to organise a surprise party at the Dee Club.
Andy said: "My niece phoned me and told me that she was wanting to host a surprise party for her dad's birthday.
"She tasked me with getting all his friends together.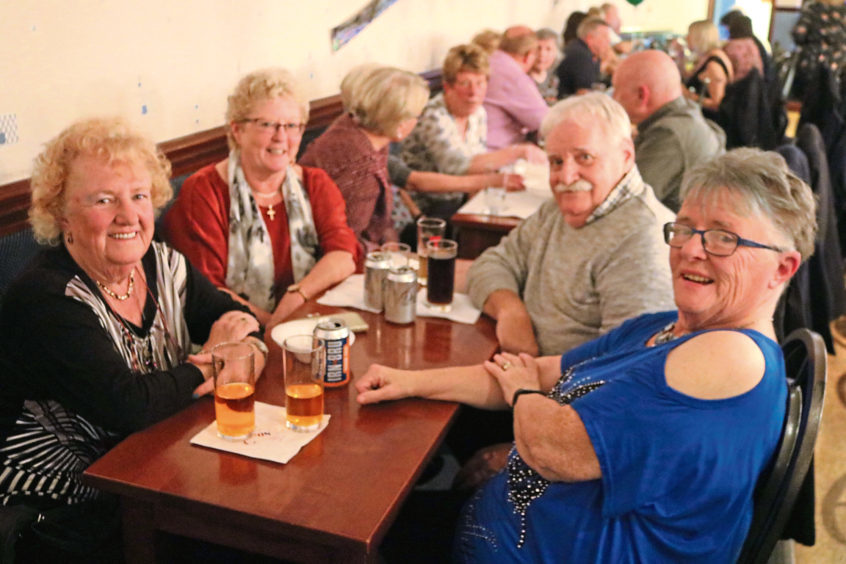 "I managed to get his pals from as far back as 1949 in Fintry, to his first friend from Ancrum Road Primary School.
"In all we managed to get 144 family and friends together.
"When he came into the club and the lights turned on and everyone was singing Happy Birthday he was absolutely gobsmacked – for the first time in years.
"Usually Charlie always has a funny comment but not that night.
"He was just so shocked that it was all for him."
As if those 144 people weren't enough, one of Charlie's footballing heroes, former Celtic star John Hughes, also made a special appearance – bringing with him the European Cup won by the club in 1967.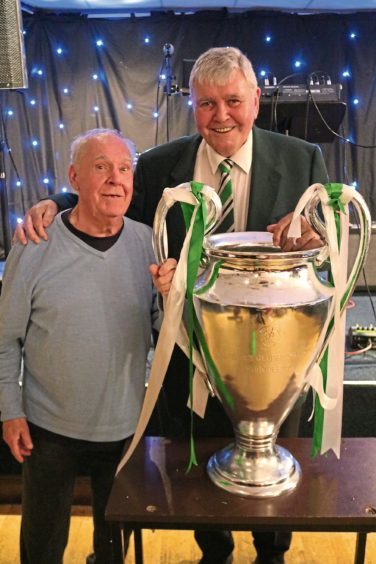 Andy added: "I have been mates with big John for years and got to know him very well.
"When I asked him if he fancied a night with a difference he said 'oh that sounds amazing'.
"No one knew that John was coming except myself and my two sons.
"I didn't even tell Annie.
"The night was just a fantastic celebration with music and good company.
"It was like a big family reunion with relatives that we haven't seen in 50 years even coming along.
"Charlie has had some life and he is totally loved in Lochee.
"He has such a big heart and is always wanting to help others.
"For his birthday Charlie also decided that he just wanted a collection of money that can be donated to a charity.
"We would all like to say a massive thank you to everyone who came along and also to the amazing staff at the Dee Club."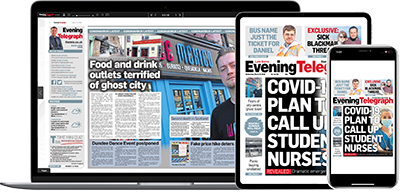 Help support quality local journalism … become a digital subscriber to the Evening Telegraph
Subscribe