A joinery business is celebrating after its first set of 10 apprentices completed its own apprenticeship scheme.
CR Smith teamed up with Fife College to develop a programme that meets the skills required by the home improvement business.
Following on from that success, a further 11 aspiring joiners will now be joining the scheme, which is unlike traditional apprenticeships.
The apprentice joiners attend classes in the evenings, which are delivered by Fife College.
This gives them more quality time on the job, learning from experienced tradespeople and gaining the skills they need to become an integral part of the workforce.
The CR Smith apprenticeship programme, which is aligned to City & Guilds accreditation, represents an investment of more than £100,000 over the past three years by the firm.
A workshop has been specifically built for the apprentices and has all the facilities required to carry out the training modules, which are tailored to meet the needs of the company.
Brothers James and Shane David, from Dunfermline, were part of the first group of joiners to complete the apprenticeship and they are now fully qualified and working together as a squad.
Both James, 22, and Shane, 23, have families and one of their main motivations for taking part was to provide for them.
James said: "This was to better ourselves so that we could do better for them."
Shane said: "The real benefit was the reward of seeing a job through from start to finish. It was invaluable experience as I got to learn from experienced joiners".
James added: "Frazer, the tutor from Fife College, spent a lot of time teaching us new techniques and refining our skill sets and it was good to do more than just window installations. We hung doors, built roofs, fitted kitchens and spent a lot of time on internal finishes."
Ian Macfarlane, managing director at CR Smith, said: "The manner in which both James and Shane approached the three-year apprenticeship is a credit to them and it is fantastic to see their development.
"They and the other apprentice graduates should be immensely proud.
"They've set a brilliant example to our next class of learners."
Praise for apprentice programme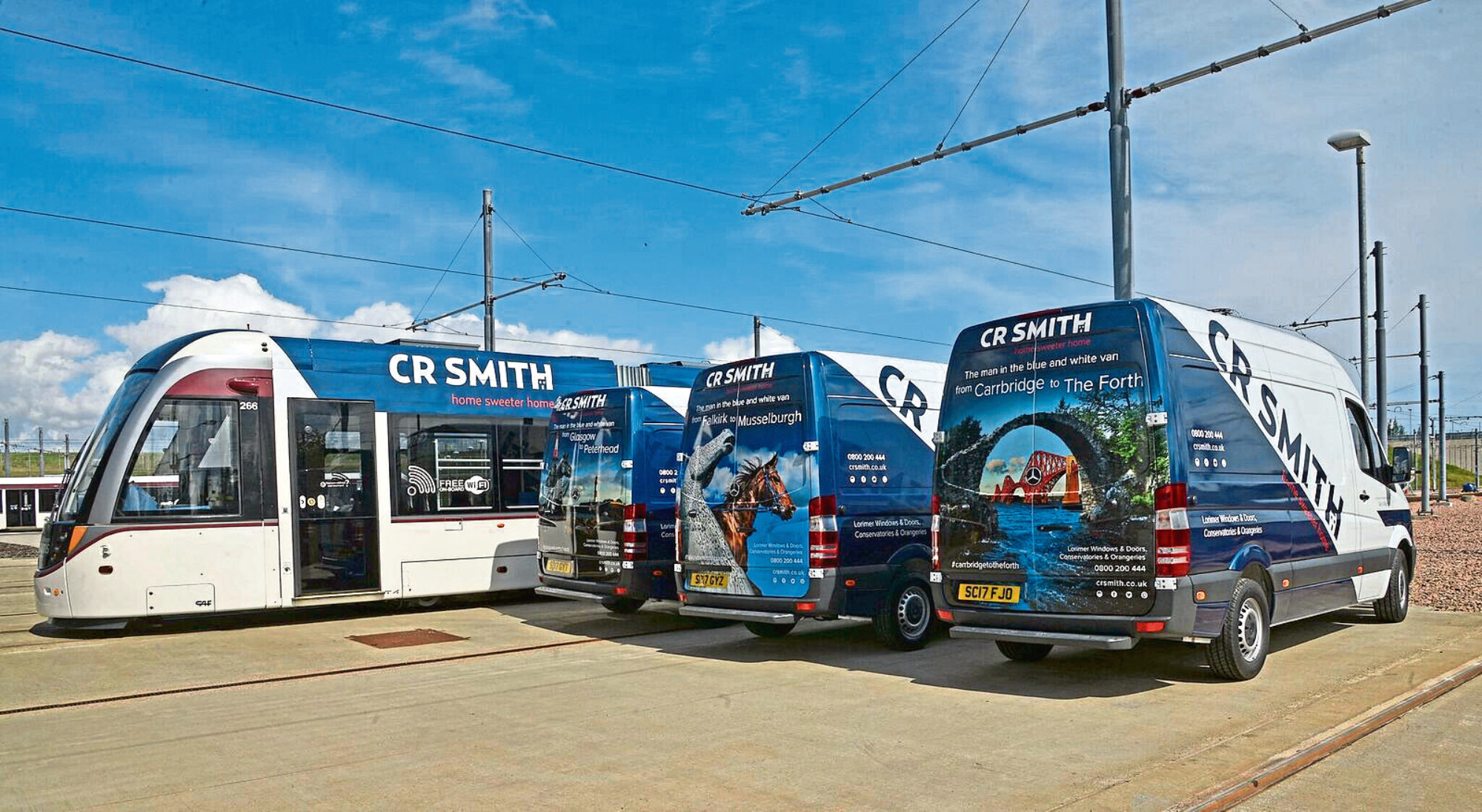 Ian Macfarlane, managing director at CR Smith, has been the driving force behind the apprenticeship programme.
He said: "The delivery of many existing apprenticeship programmes was not entirely practical for our business, therefore we spent time with Fife College creating a more sustainable programme that works for us.
"It covers all the essential joinery skills and also includes the additional craftsmanship we need for our luxury hardwood internal finishes.
"The course also puts a lot of emphasis on developing the apprentices with a wider range of skills that we hope will give them a great start to their career.
"We have forged an excellent partnership with Fife College, in particular Frazer Walker."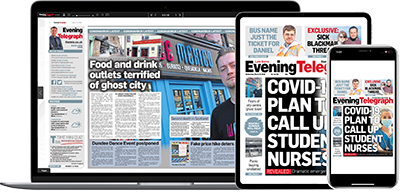 Help support quality local journalism … become a digital subscriber to the Evening Telegraph
For as little as £5.99 a month you can access all of our content, including Premium articles.
Subscribe