The career of an author and playwright which began as a delivery boy for Dundee-based supermarket chain William Low is chronicled in a book published next month.
The Grocer's Boy: A Slice of His Life In 1950s Scotland is Robert Murray's account of an eventful childhood in post-war Carnoustie.
Born in Barry in 1940, Mr Murray started his working life as an apprentice grocer with William Low and rose to become its youngest-ever manager at the age of 19.
He lectured in distributive trades subjects at Dundee Commercial College and worked in England, advising companies and colleges on retail training, before returning to Dundee.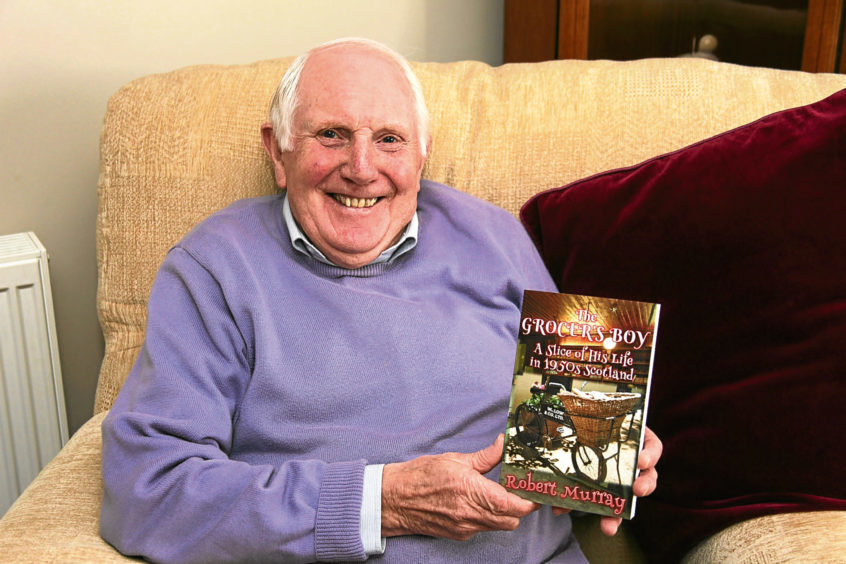 In the city the author was group personnel manager for Watson and Philip, a job from which he was made redundant aged 62.
Actively involved in amateur theatre, Mr Murray's stage presentation on the life of Robert Burns has been performed several times in Tayside.
The book has illustrations by his brother James, who formerly worked with DC Thomson.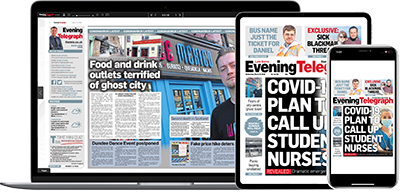 Help support quality local journalism … become a digital subscriber to the Evening Telegraph
Subscribe