A Dundee artist has used a residency in America to try new things and bring those skills back home.
Artist Katie Ravenscraig, who also works in DCA Print Studio, has been working and experimenting in at the Cleveland Print Room (CPR) in Ohio as part of the AIR connect Residency Exchange.
"It has been fantastic, and I've been so busy time has been flying by," Katie said.
"I have got a lot of work done, and have taken the opportunity to work in mediums that I haven't before.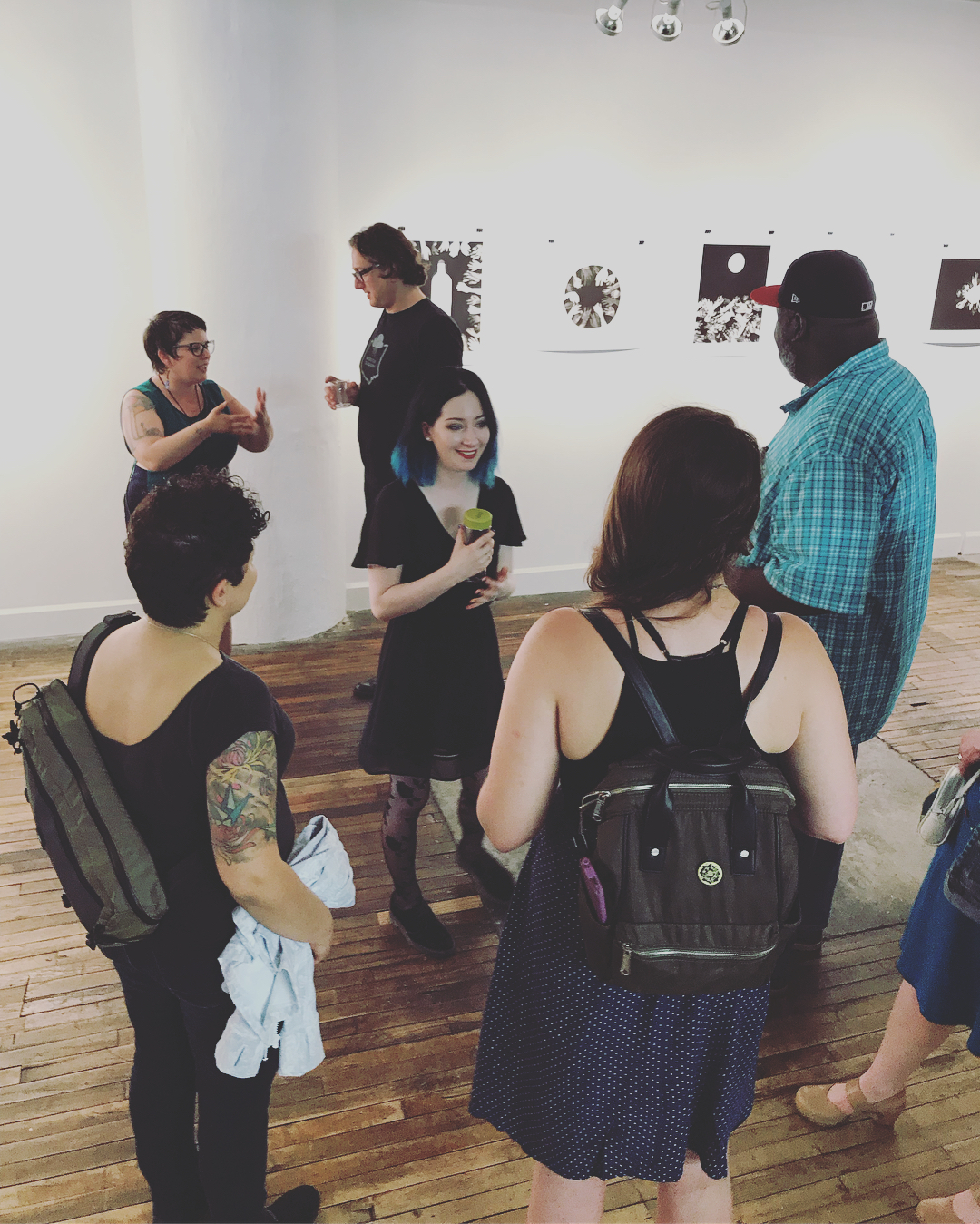 "I just had a solo show and artists talk, which went really well and was a really fun experience.
"Everyone here has been particularly welcoming, and I've enjoyed exploring Cleveland. It is an awesome city with a great arts community. "
Katie, whose work usually combines both painterly shapes and digitally drawn linework, as well as silkscreen and risograph prints, said she was very excited to be chosen for the residency and developing a new art project for a solid six weeks in a completely new city was a great opportunity.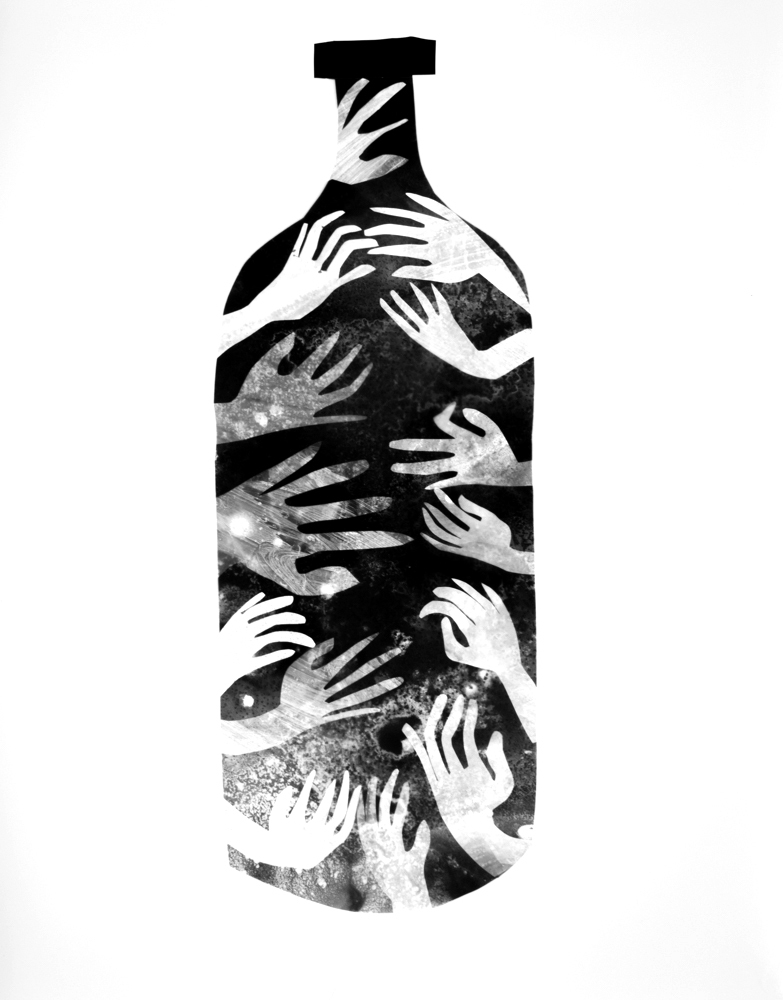 "I applied because I wanted to create new work that utilised photographic darkroom processes in some way," she said.
"I have new love for using the darkroom to make photograms, which are cameraless photographs.
"During my time here I also made some ceramic sculptures, so I am looking forward to developing some more ceramic work once I'm back.
"I am also looking forward to welcoming our exchange artist from Ohio to Dundee."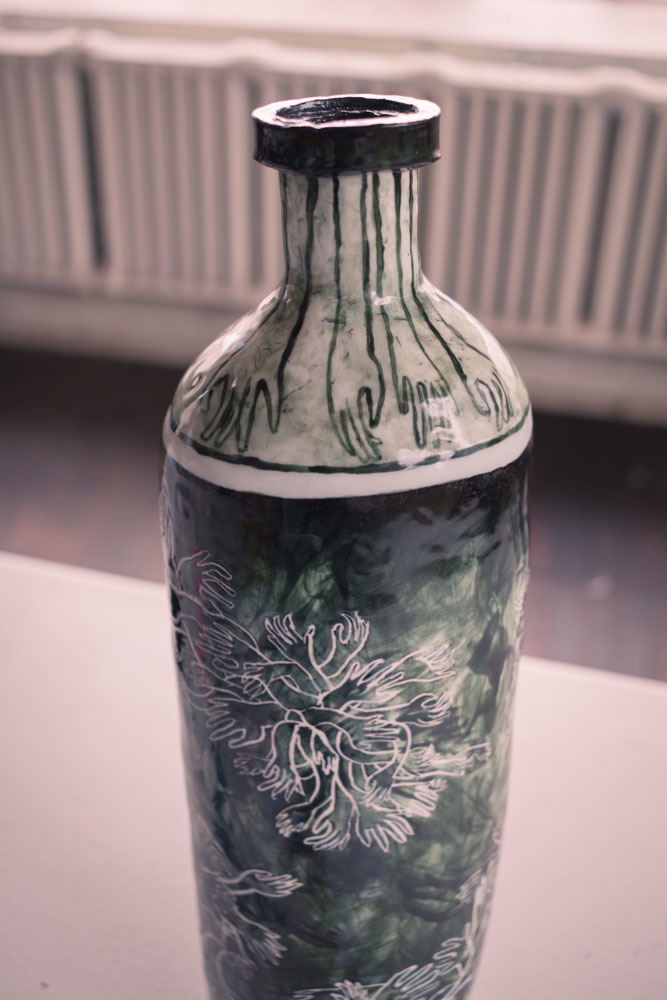 She said it was really important to give artists the opportunity to make work in a fresh environment, and respond to it.
"The skills, experience and new connections they can take back to their home city are very valuable," she said.
"I have made some great friendships here, it's a fantastic residency.
"The time away from your everyday life, even for a short while, is so valuable for an artist.
"Especially if you want to develop completely new work."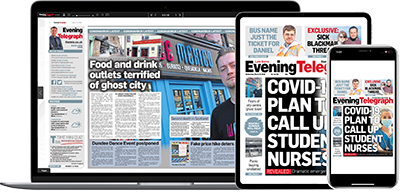 Help support quality local journalism … become a digital subscriber to the Evening Telegraph
Subscribe