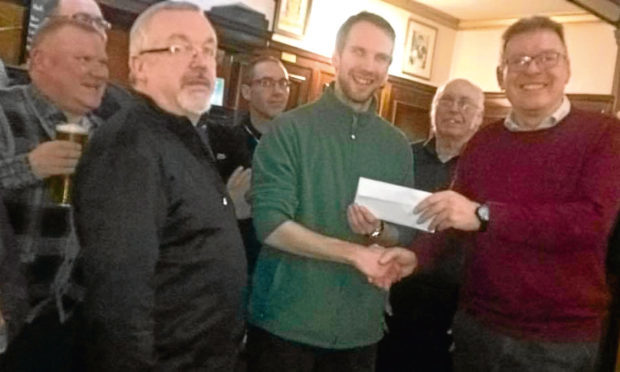 They're a top bunch of folks at Frews Bar in the Hilltown.
As well as being a welcoming place, the customers have good hearts too.
Regulars Ray Edwards and Robin Patterson recently organised a fun-filled Sunday sports day which raised a very laudable £280 for Dundee Foodbank.
Mine host Jim Kydd — who's run Frews for 36 years — said: "Ray's always doing things for charity and the event was run by him and Robin.
"There was pool, dominoes, putting and hula-hoop — you name it, there were all sorts of indoor sports.
"They used the three bars we have and more than 30 people came along."
Well done to all at Frews for a splendid piece of work in aid of a very worthwhile local charity.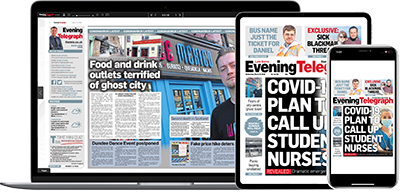 Help support quality local journalism … become a digital subscriber to the Evening Telegraph
For as little as £5.99 a month you can access all of our content, including Premium articles.
Subscribe