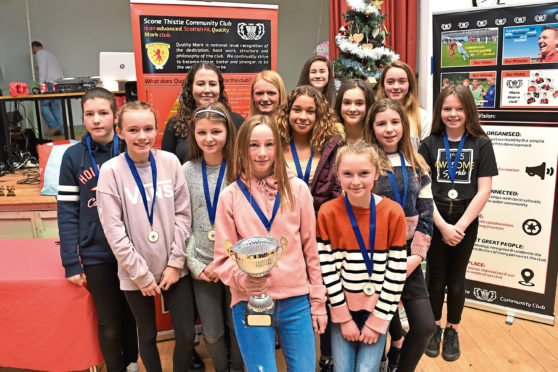 Girls' football is growing in Scotland, not only in the cities and towns but also in smaller places.
Scone have about 200 playing in their various teams and one of the most successful is last season's U/13 squad.
They won Tayside League Two and reached the League Cup semi-finals, as well as having a good run in the Scottish Cup where they reached the last 16, playing some good football on the way.
Some of the girls have now moved up to U/15 level where they will be managed by Fiona McDonald, assisted by Kim Liddle, with some staying with the U/13 squad where they will be led by Dana McFarlane.
Scone official Andrew Milne said: "The league starts on the first weekend of March and, hopefully, the U/15s will do well and the new U/13s too.
"The girls are already back in training and showing their usual enthusiasm.
"Stepping up to U/15s for last season's U/13 girls is a big move, but they will relish the challenge."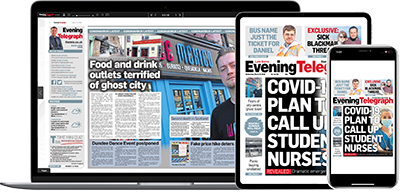 Help support quality local journalism … become a digital subscriber to the Evening Telegraph
For as little as £5.99 a month you can access all of our content, including Premium articles.
Subscribe