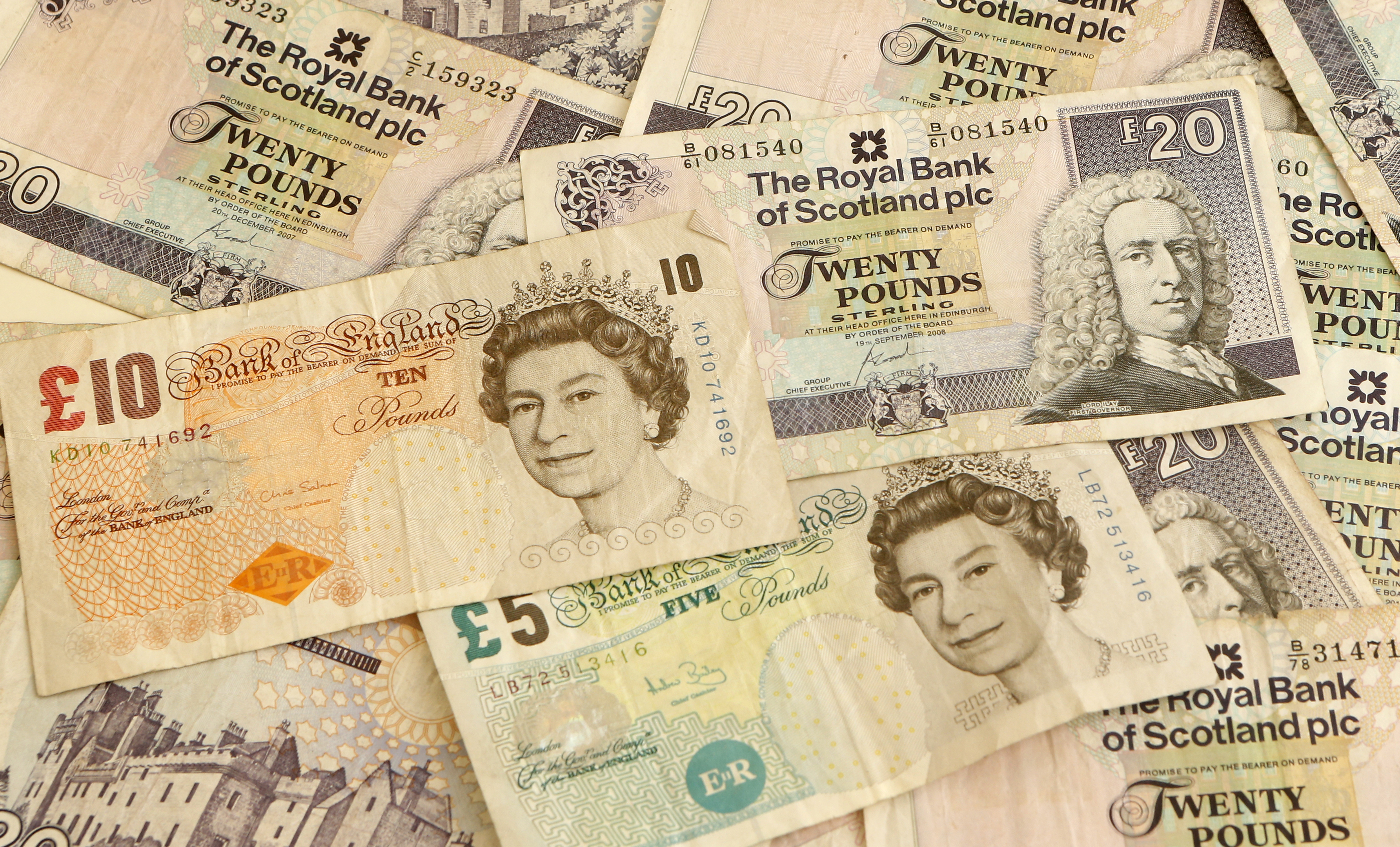 Dundonians are the most generous parents in Scotland when it comes to splashing the cash on their kids, according to a new survey.
Those in the City of Discovery spend an average of £102 per month shopping for children – £14 more than the national average.
The How Scotland Lives report, published by the Bank of Scotland, found that Fifers, and those in central Scotland scored low on the report, spending a mere £82 a month on their kids.
Elsewhere in the country, those living in Mid-Scotland were all found to spend an average £99 per month on shopping for children. While those in South Scotland came last, spending just £81 per month.
As well as highlighting Dundee's retail therapy habits, the research report also provided a comparison of what Scotland's key regions spend more on, compared to other regions.
Residents in Lothian come out on top for going out, shopping for themselves and for a partner, while those living in Aberdeen spend the most amount of money on mortgage, rent and car payments.
Those living in Glasgow were found to spend the most on insurance premiums, while Highlands and Islands residents were revealed as spending the most amount of money on debt payment – and adult care costs.
Rachel Bright, Head of Customer Services at Bank of Scotland, said: "It's all about kids and family for Dundonians, who clearly like to make sure their children don't go without.
"The research also paints a picture of the level of consumer debt in Scotland. It's concerning that almost half of Scots aren't paying off their debts from previous months and we would always encourage people to look at other areas to see if they can make savings that will allow them to pay off more debt."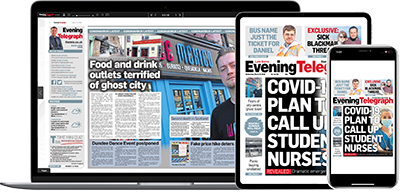 Help support quality local journalism … become a digital subscriber to the Evening Telegraph
Subscribe