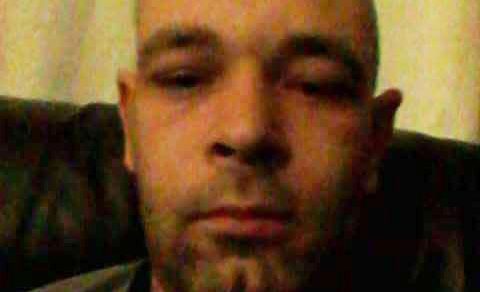 Two vigilantes who beat up a man they thought had harmed one of their girlfriends are now in jail.
Jonathan Smith, 21, and David Smith, 32, both of Elders Court, were each jailed for two years at Dundee Sheriff Court.
The men burst into Brian McDonald's home in Baldovan Terrace, kicked him in the face and then chased him out into the street.
And in a bizarre boast on Facebook, Jonathan Smith claimed that he was sent as a punishment from God to deal with people who sin.
Jonathan Smith picked up a wooden pole and hit Mr McDonald with it before the pair ran off when a neighbour shouted she was going to phone the police.
Jonathan Smith also admitted three other crimes, for which he was sentenced to a further 18 months' imprisonment, meaning he will serve a total of three years and six months.
Both were given supervised release orders for when they get out of jail.
Fiscal depute Kirsten Thomson said Jonathan Smith was told that his then girlfriend, Lily McLucas, had previously been in a violent relationship with
Mr McDonald. This was said to "anger" Jonathan Smith, although he had not a "shred of evidence".
The fiscal said: "Mr McDonald went to his door, which had been kicked in, and both Jonathan and David Smith were in his home. David Smith repeatedly kicked Mr McDonald in the face."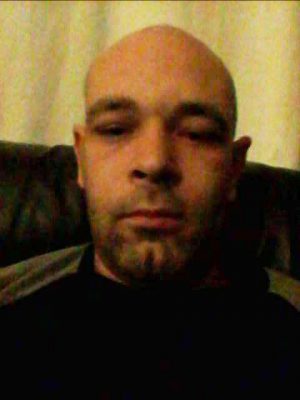 Mr McDonald ran out of his flat and the pair followed, grabbing hold of him on the street, where Jonathan Smith punched him on the head.
He fell to the ground and both Smiths repeatedly kicked him on the head and body. Jonathan Smith picked up a wooden pole and hit Mr McDonald with it.
Neighbours shouted for them to stop and that they were phoning police, then both men ran off. When police arrived, they noted a large amount of blood on the ground and traced Mr McDonald to his flat with blood on his face.
He was taken to hospital where doctors diagnosed a fracture under his eye.
Jonathan Smith went on to commit a further three offences of similar nature.
On March 28 last year, he attended at a property on Ancrum Court and tried to smash his way into a flat, breaking a window, while shouting he was going to "batter" a man inside the home.
Then, on April 7 last year, he attended at Polepark Road and shouted he was going to stab a man.
On May 4 last year, at Lily Walker Centre, Ann Street, Jonathan Smith repeatedly punched and kicked Graham Martin after Mr Martin made comments about Smith's behaviour.
Jonathan Smith will be under supervision for a year following his release from jail, and David Smith will be under supervision for six months.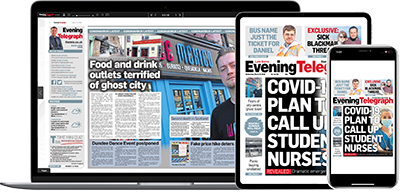 Help support quality local journalism … become a digital subscriber to the Evening Telegraph
For as little as £5.99 a month you can access all of our content, including Premium articles.
Subscribe