An elderly Dundee woman says she felt "intimidated and threatened" after being targeted by suspected scammers.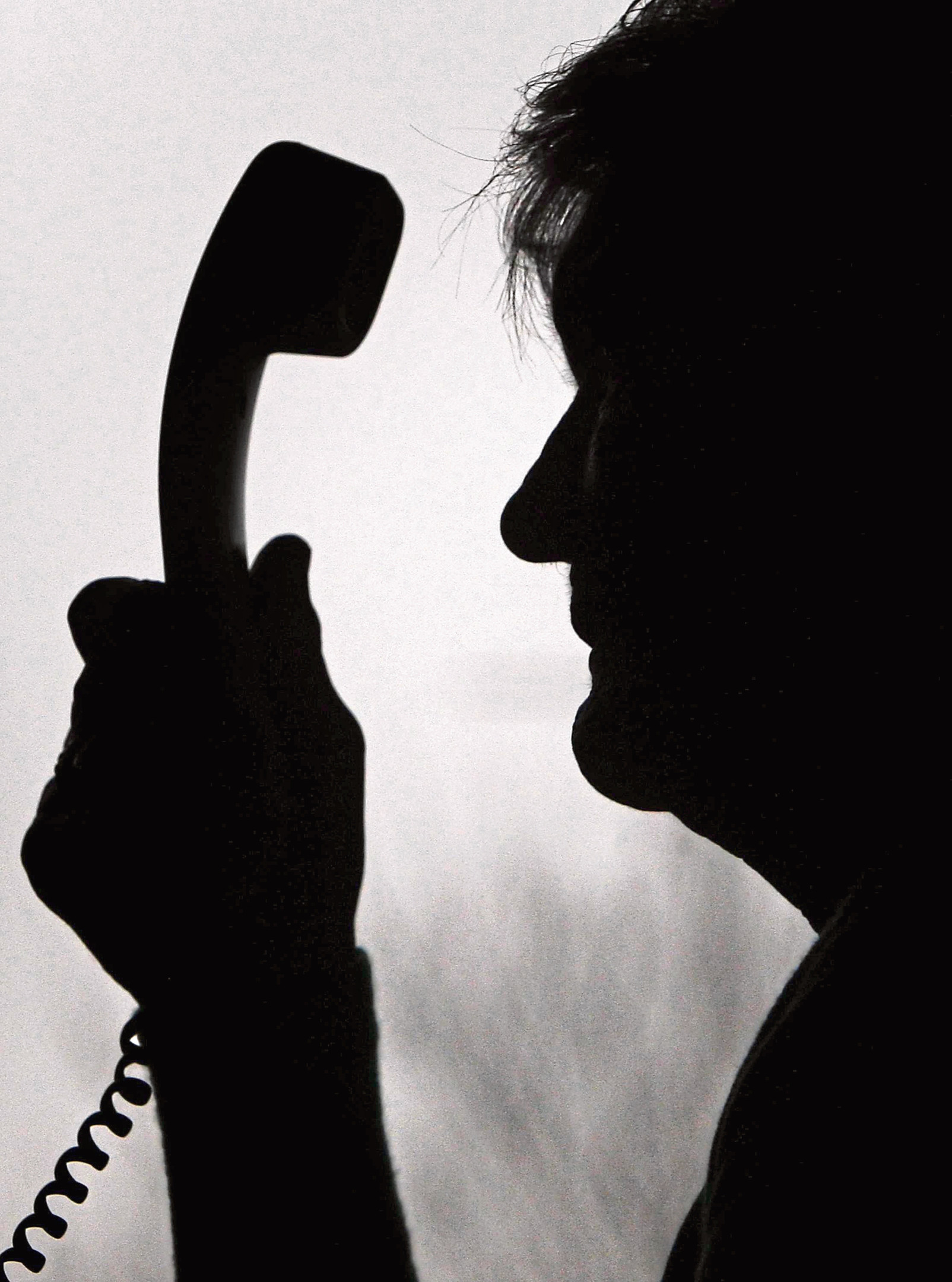 Margaret Hendry, 72, a domestic assistant at Ninewells Hospital, received a phone call from a woman claiming to be from HMRC at the weekend.
The caller said Margaret, who lives in Lochee, owed the taxman £1,600 and claimed she was committing a fraud, and told her she would have to pay the money.
Margaret said: "She said if I didn't pay I would have police at my door to arrest me.
"She also said that my house and my car would be repossessed.
"The woman was very frightening, threatening and intimidating. I was genuinely frightened by the call but I did realise this was a scam.
"I still work and know I pay my taxes and that I wasn't due anyone anything.
"Nonetheless, it was still a horrible call to receive."
Margaret said she questioned the woman but didn't receive a satisfactory answer to her questions.
"She also told me not to interrupt her when she was talking to me," Margaret said.
"I was quite shocked at how intimidating she was.
"After I came off the phone and thought about it, I decided I should report this to the police.
"I would hate another elderly person to get a similar call and feel forced to have to pay out money to these people.
"I want to warn people so they can be aware if they get a call from these people."
A spokesman for Police Scotland said: "Phone scams can seem very convincing, especially when the caller threatens immediate legal action of some kind, but no legitimate organisation will do this over the phone, and they certainly will not demand money, bank details or card numbers.
"If you receive a call you are unsure of, end it and contact the police."
An HMRC spokesperson said: "Phone scams are widely reported, and generally attempt to target elderly and vulnerable people. We are a well-known brand, which criminals abuse to add credibility to their scams.
"If someone calls you claiming to be from HMRC saying that you will be arrested, that we are filing a lawsuit against you, or even that you are owed a tax refund, and asks for information such as your name, credit card or bank details, then it's a scam."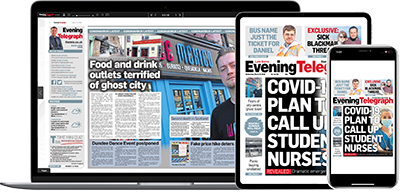 Help support quality local journalism … become a digital subscriber to the Evening Telegraph
For as little as £5.99 a month you can access all of our content, including Premium articles.
Subscribe