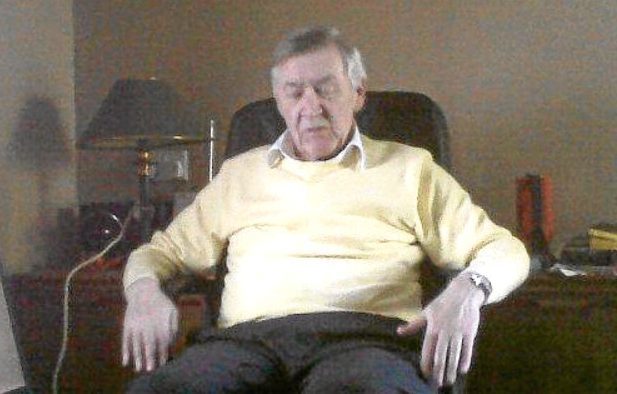 A Dundee pensioner has been jailed after being found guilty of molesting a child more than four decades ago.
Charles Brian Shield was convicted at Inner London Crown Court of five counts of indecently assaulting a child.
The 75-year-old, who lived in the Ardler area of the city, had denied the charges.
But he was found guilty by a jury of carrying out the acts between 1969 and 1972. Shield, known locally as Brian, was sentenced to serve six years behind bars for the crimes.
He was also placed on the sex offenders register indefinitely.
The jury found that, on five occasions, Shield indecently assaulted the same victim or induced the youngster to carry out sexual acts on him. The charges were brought under the Sexual Offences Act 1956. They all took place at an education establishment in England — which has now closed down — where Shield had worked.
In Dundee, Shield was a member of the Church of Jesus Christ of Latter-day Saints in the city's Liff Road.
It's understood he was involved with the Mormon church for 15 years and held the post of executive secretary to the bishopric.
One churchgoer, who did not want to be named, accused the church of "trying to sweep everything under the carpet" over Shield's convictions and said that his behaviour had not been addressed despite being known to those in charge. She said: "He was secretary to the bishop — basically setting up interviews. He had a key to the building.
"It would have given him contact with kids."
Another churchgoer said: "I was furious because I had children that grew up in this church all these years and nobody thought to warn me."
A church spokesman didn't address Shield's convictions directly but said: "The Church of Jesus Christ of Latter-day Saints has a zero-tolerance policy for child abuse and cooperates fully with law enforcement agencies in the criminal investigation of abuse cases.
"Our hearts go out to victims, their family and others whose lives may have been impacted. We hope that they can find peace."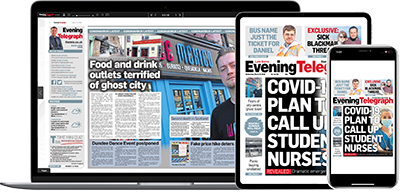 Help support quality local journalism … become a digital subscriber to the Evening Telegraph
Subscribe