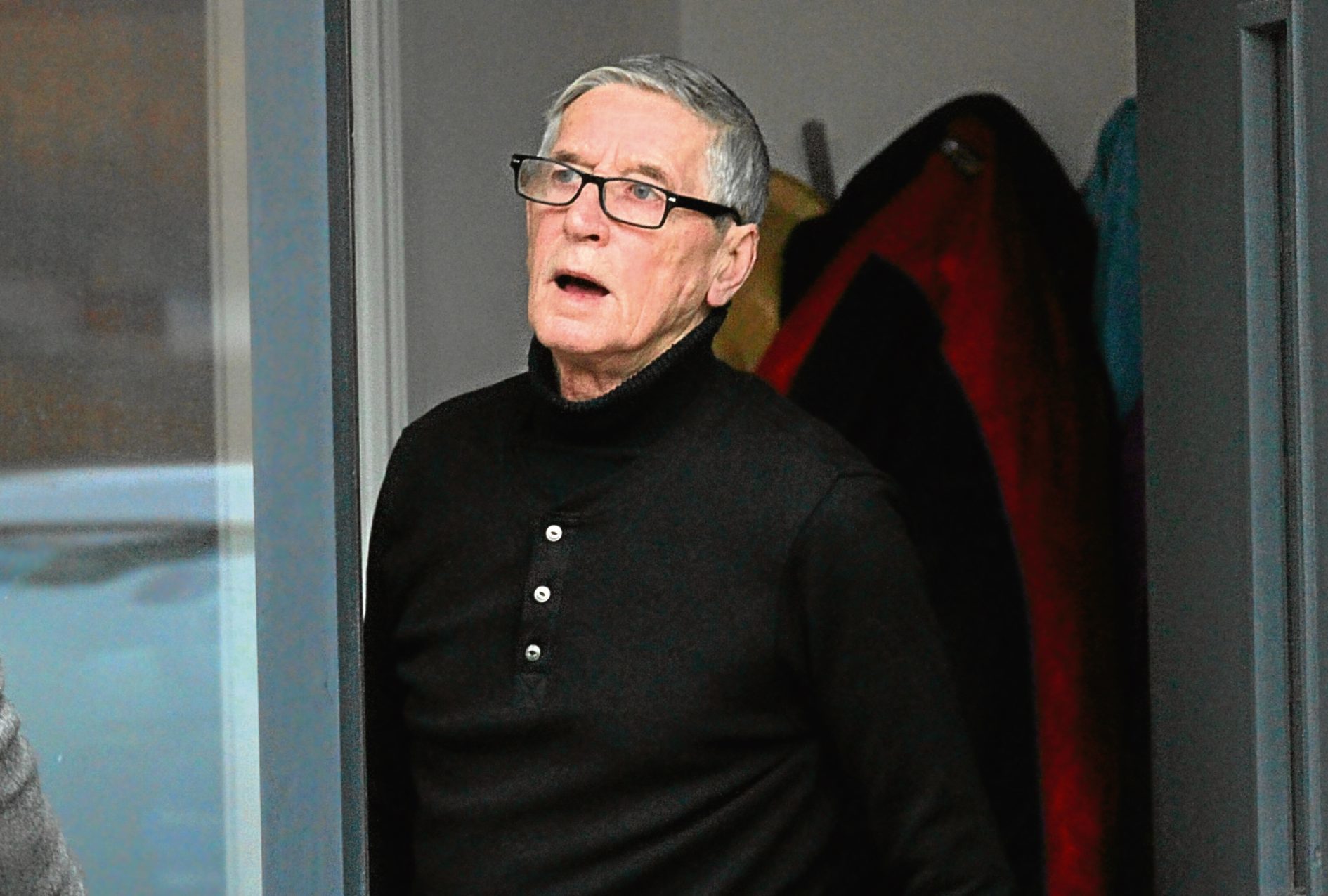 A pensioner who sexually assaulted three schoolgirls on a busy Dundee bus has been placed on the sex offenders register for two years.
Roger Prior, 68, of Lewis Terrace, Mill O' Mains, was also placed on a two-year supervision order, and numerous restrictions regarding contact with children under the age of 16 were imposed.
Dundee Sheriff Court heard that Prior targeted three girls on a bus service which left from the city centre.
Fiscal depute Nicola Gillespie said the girls had gone into town after finishing school one day in October last year before boarding the bus in Crichton Street during rush hour.
The fiscal said: "It was a single decker and was very busy due to the time.
"The girls got seats at the back, directly in front of the accused, who was already on the bus. The accused tried to talk to them. He said he had been drinking in town with his brother, like he did every Monday."
The girls were uninterested in his conversation and told him to stop talking to them.
One girl got up to move to another seat, away from Prior, and as she stood up he slapped her bottom with a rolled up newspaper.
The fiscal said: "The noise was so loud it made most people on the bus turn around.
"She said it hurt slightly but she was more shocked and embarrassed about what he had done.
"He carried on talking to the two girls in front of him in an inappropriate manner.
"They wanted to move but were too frightened after what he had done to the first girl."
As the bus approached a stop, Prior stood up to get off.
As he passed one of the girls in front, he leant in to kiss her but she moved back.
He then touched her arm and ran his hand down her arm and along her thigh.
Prior then touched the third girl's arm and leg in the same manner before getting off the bus.
The incident was witnessed by adult passengers who helped the girls contact police.
Prior admitted three charges of sexually assaulting three children, on a bus, in October last year.
His lawyer, John Boyle, said: "He apologises to the girls involved."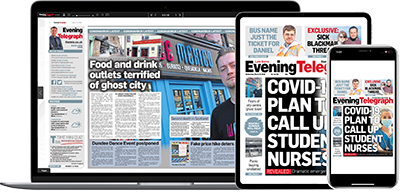 Help support quality local journalism … become a digital subscriber to the Evening Telegraph
Subscribe