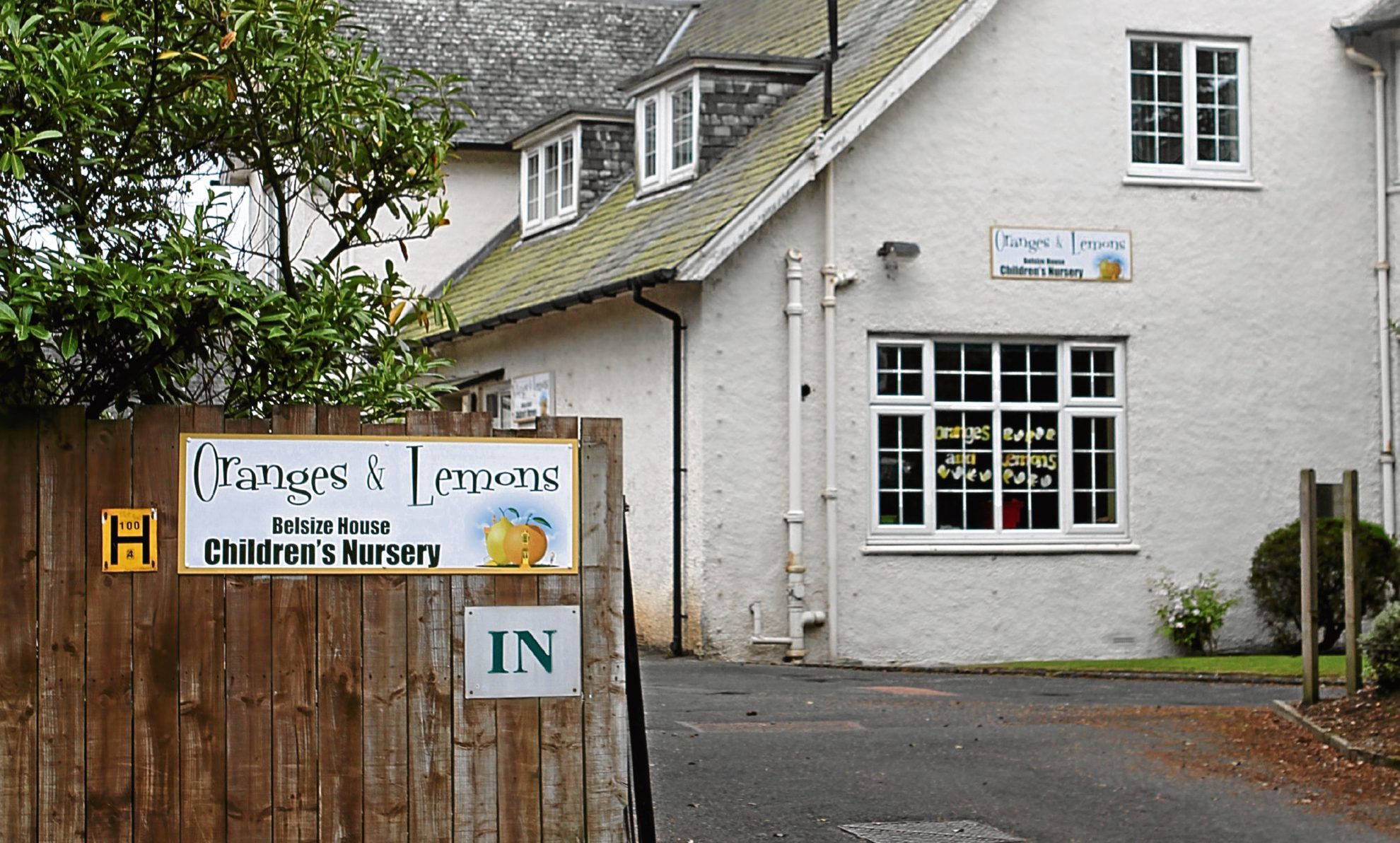 A Dundee nursery has been told to make a number of improvements after "serious concerns" were raised over the ability of staff to administer medication.
Oranges and Lemons, based at Belsize House in Broughty Ferry, was given an "adequate" grading in its latest inspection.
The children's day care provider was told it should to review the administration of medication to children with allergies.
A report by inspectors said: "The company procedures stated that two staff members working directly with the child should have received appropriate training. However, this was not the case."
In addition, medication for allergies was issued without parental consent and poor incident reporting occurred on several occasions.
As well as being required to improve its handling of medication, the nursery was also issued with four recommendations.
It was asked to review current sleeping practices within the nursery and ensure that there is an appropriate supply of bedding.
Suitable measures should be put in place to protect children's privacy and dignity after it was noted that children were being changed two at a time and a toilet door did not shut properly.
The nursery was also asked to prepare meals in accordance with the Government's nutritional guidance after inspectors noted concern of potential for higher levels of salt and sugar in the food provided.
Officials also found it difficult to track children's individual progress in learning and development.
But inspectors said that children were happy and settled and most were making good progress in developing skills such as self-service at lunchtimes, while staff had positive relationships with children.
A spokeswoman for the nursery said: "We are confident the children who attend our nursery receive the very best level of care and education, and crucially that their safety and welfare remain our highest priority.
"Any concerns raised by the inspectors around staff medication administration and training were immediately addressed, together with any recommendations for improvement.
"We have always worked closely with the Care Inspectorate and take seriously any suggestions or recommendations."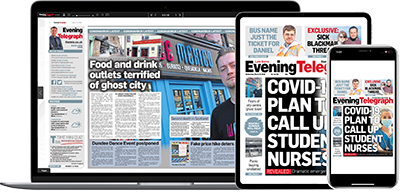 Help support quality local journalism … become a digital subscriber to the Evening Telegraph
Subscribe