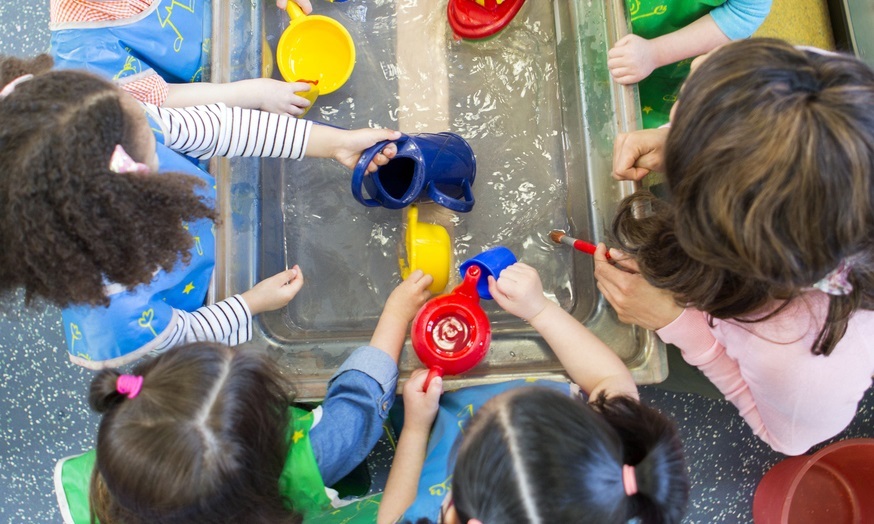 Children at a Dundee primary school are to be given an insight into the world of work this week.
Craigowl Primary School in St Mary's is running a career week for pupils, from its nursery through to primary seven.
Although the school has held similar events in the past, this is the first time that pupils from the school's nursery will be involved — although they will only take part in a couple of the week's sessions.
Principal teacher Asha McLorinan told the Tele that people from a diverse range of professions were coming into the school to speak to pupils.
She said: "We really want to engage with the pupils, teaching them about social and life skills.
"With children in primary seven, it helps them more as they will be moving up to high school.
"It'll show them what subjects they'll need to consider selecting if there is a certain career path they are looking to follow. There's a range of workers coming in to speak to the kids.
"They'll be talking about their job, the skills they use to carry that out and how they came to be in that line of work.
"We have a firefighter, an electrician, a journalist and many more.
"Some of the people coming in are parents of children at the school but we have also managed to get other people involved through the Dundee and Angus Chamber of Commerce Developing Young Workforce (DYW) group."
The group is a partnership set up in June 2016 by the chamber of commerce aimed at tackling youth unemployment by engaging with educational, business and training groups across Dundee and Angus.
Ross Paterson, the organisation's employer liaison adviser, said: "One of the positives in this for me is that it will hopefully challenge gender roles in work.
"If children see a male nurse or a female construction worker, then it might make them realise these aren't specifically male or female roles.
"Another aspect we've found from previous career weeks is that the people coming in to speak to pupils provide a working role model.
"In some families, children have parents and grandparents who haven't worked.
"With that role model in place, it can help to try to break that cycle and give youngsters something positive to aspire to."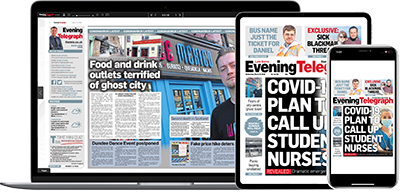 Help support quality local journalism … become a digital subscriber to the Evening Telegraph
Subscribe