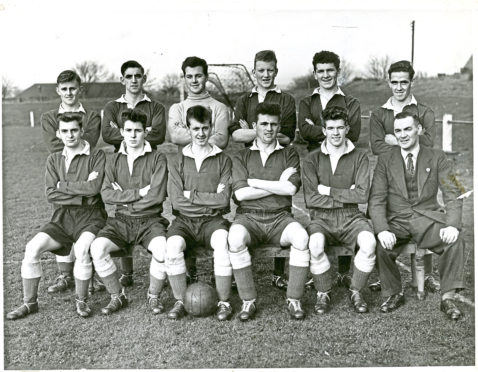 George MacRae, of Coldside, Dundee, asked for a list of trophies won by a junior club over a certain decade.
He opened: "My grandad was a great Dundee North End JFC fan and went to most of their games in the 1940s to 1960s.
"I remember him saying they had a great team in the 1950s, and were very successful.
"Could you list the trophies they won in that decade?
"His favourite player was Jimmy Gabriel."
The Dokens certainly picked up a large haul of silverware in the years from 1950 to 1960.
Season 56-57 seems to be their most successful as they were crowned Dundee Junior League champions and also picked up the Courier Cup, Telegraph Cup, Loftus Cup and Laing Cup.
They following season, they won the Forfarshire Junior Cup, then and retained it for the following two terms.
Other trophies collected in that era were Dundee Junior League 59-60, Courier Cup 57-58, Kiddie Cup 49-50, 51-52 and 52-53.
The Laing Cup was also secured in seasons 58-59 and 59-60, with the Loftus returning to North End committee room in 58-59,
1951-52 saw The Telegraph Cup lifted again and it was retained the following season.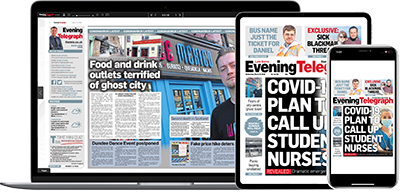 Help support quality local journalism … become a digital subscriber to the Evening Telegraph
For as little as £5.99 a month you can access all of our content, including Premium articles.
Subscribe