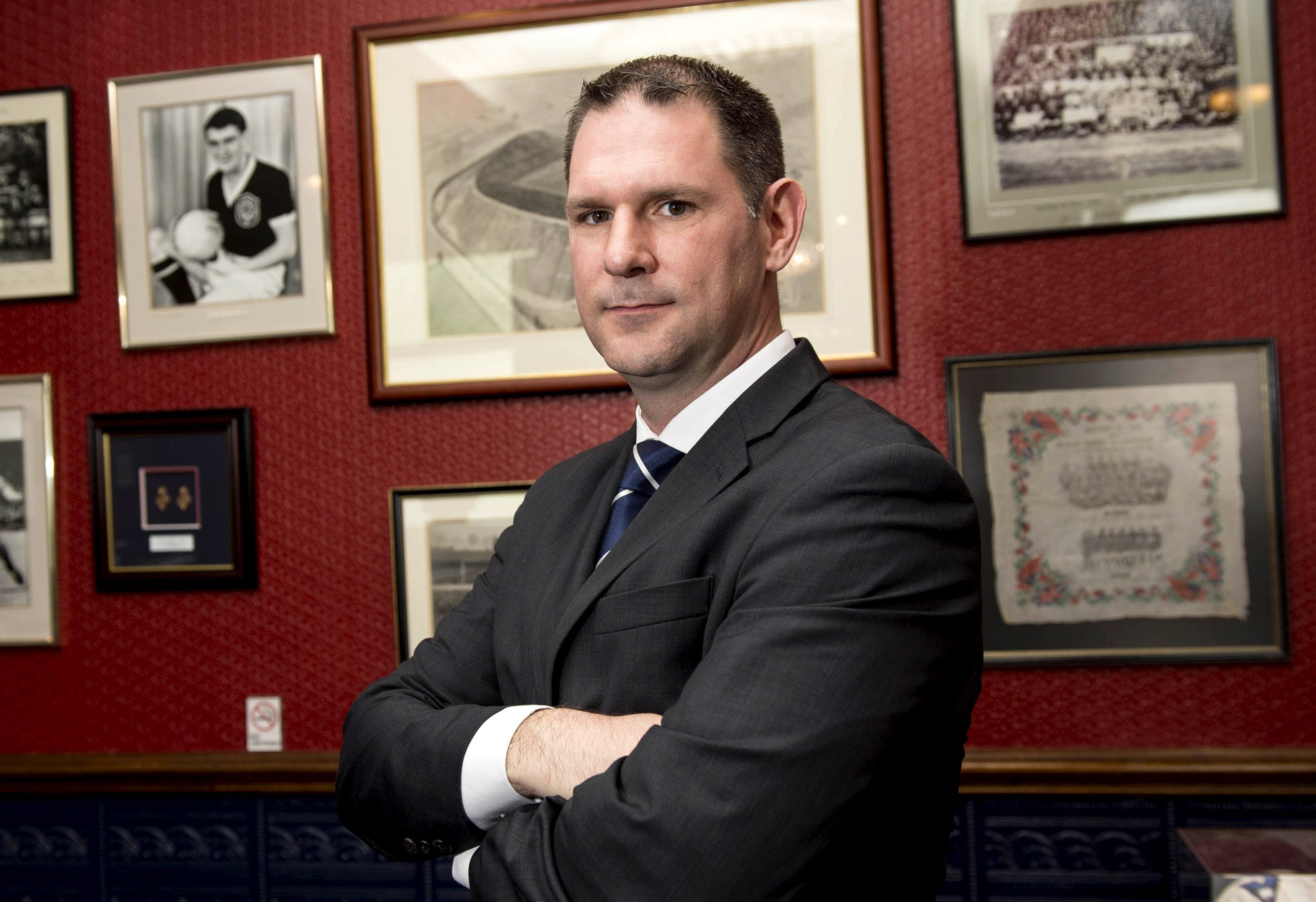 Dundee are in no mood to cash in on star man Greg Stewart, according to John Nelms.
In fact, the Dark Blues' managing director has suggested the club are willing to lose the 26-year-old for nothing at the end of next season, rather than take the money and run this summer.
As Stewart enters the final year of his contract at Dens Park, interest from north and south of the border has ramped up.
Aberdeen, Hearts and Rangers have all been mentioned, while a host of clubs from England, including Leeds United, are believed to be considering bids for the ex-Cowdenbeath man.
Most clubs would be readying a contingency plan for the loss of their prize-asset. Not Dundee.
In a refreshing approach, Nelms says the club values the entertainment of the fans just as much as numbers on a balance sheet.
And he says they will not be drawn into making the same mistakes as others by pulling the rug from under the manager's feet with player sales.
"We don't want to sell any of our players — that includes Greg," said Nelms.
"The rumours are rife at the moment. We can't prevent that.
"For us, now, as it does at any time in our business, a deal has to tick many boxes.
"It has to be right for the player. It has to be right for the team. It has to be right for the organisation. And it also has to hit a number of other criteria linked to those three. If it does, then that is fine.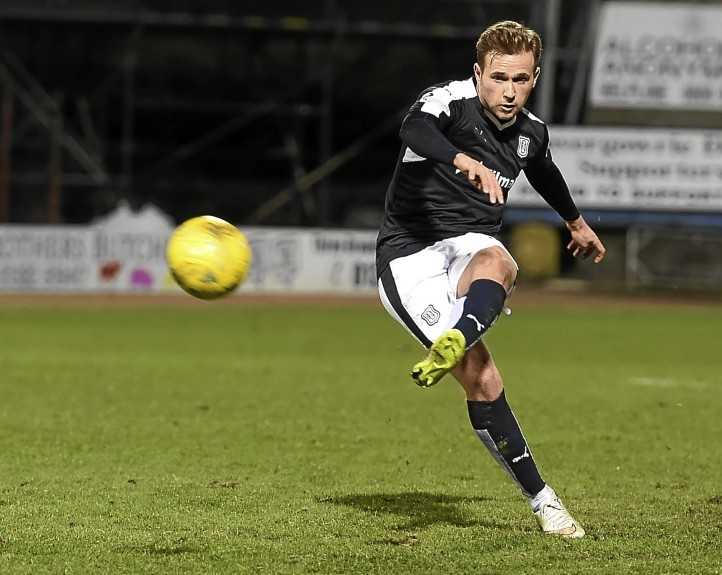 "It will never be the case that we want to tick one box by putting 'x' amount of pounds in the bank. That doesn't always mean it's right to sell.
"We would rather keep a player, entertain our fans and climb up the table than make a quick couple of hundred thousand pounds."
Figures around the £250,000 mark have been mentioned in passing when quoting Stewart's value.
Nelms joked he would not even pick up the phone for a bid of that nature.
The American director accepts a silly offer for anyone, whether that be Stewart or for a player like Kane Hemmings, would have to be seriously considered.
But he admits any team wanting Stewart, or anyone else in the Dark Blues dressing-room, will have to cough up big time.
"As far as selling players, there is a real premium on the value of ours," he said. "If a deal comes along and it is right for everybody, we will sell a player.
"If it is not right in every way, it makes no sense to do it."
Nelms, part of the Keyes Capital investment group that bought in a controlling share in the Dens Park boardroom two-and-a-half years ago, continued: "Our players are like family to us. We do a lot for them.
"It is very important when a player comes in, he will fit the changing-room.
"Also, when one leaves, we have to make sure it does not affect the dynamic.
"We want to add to the quality of the players who are in there, we do not want to lose any.
"Any sale would also have to be right for us."
Although keen not to devalue the number-crunching side of his role, Nelms is keen to point out success off the field, finances and bank balances can only get you so far in football.
"The players do the entertaining. The board or the balance sheets aren't entertaining," he said.
"The managing director is not entertaining — I am just a 45-year-old man from St Louis, Missouri, with a beard.
"It is our job to support the club and make the team out on the pitch as entertaining as we can for the fans."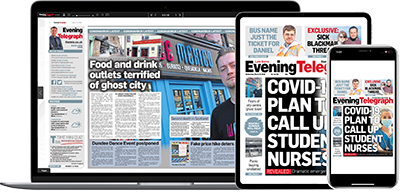 Help support quality local journalism … become a digital subscriber to the Evening Telegraph
Subscribe