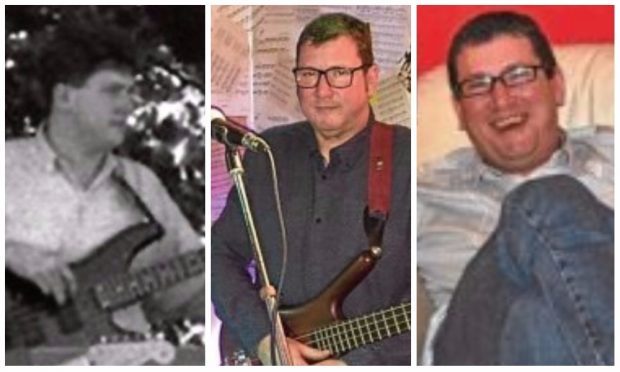 A bass player who performed on the Dundee music scene for three decades has died at the age of 50.
John Henderson, from Mid Craigie, died after a six-month battle with cancer.
The father-of-five was a well-known face on the city's music scene having played bass in a number of bands over more than 30 years.
Close friend Colin Stewart said John was a "great character" and would be sorely missed.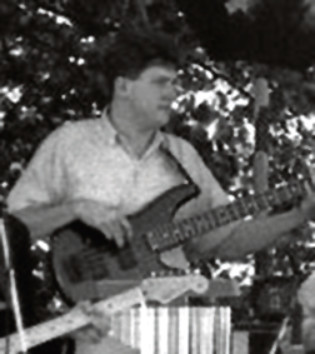 Colin, 51, a teacher at St John's Academy, said: "I knew John for more than 30 years. He really was a lovely guy.
"He was just the same with everybody, a genuine guy. John was a great family man and really doted on his five daughters and his grandchildren.
"He would always make time to speak to people."
John had a variety of jobs over the years, most recently working as a safety officer for a construction company, but playing music was always a constant in his life.
He performed with bands in Dundee from 1985 up until the end of last year, having received his first bass guitar when he was 10 as a Christmas present from his mum Peggy.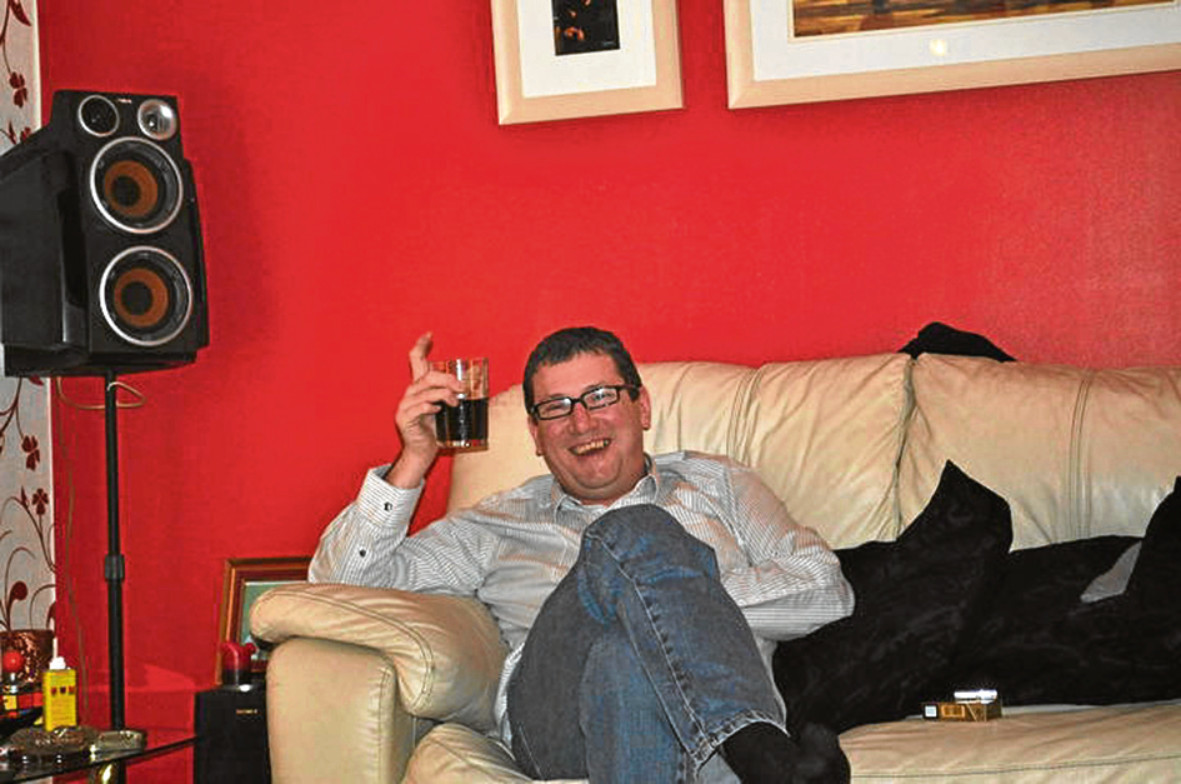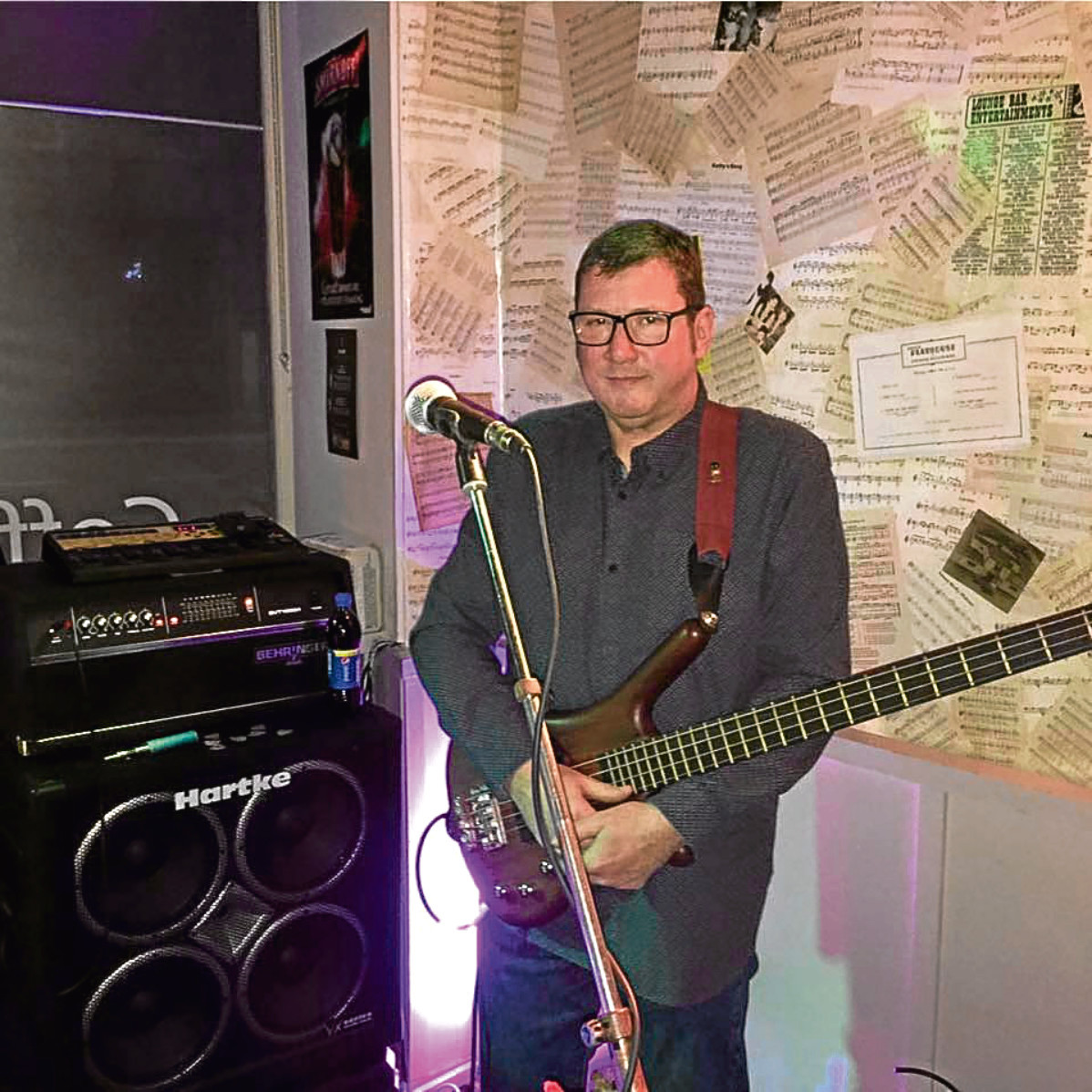 Colin said: "He was very well-known as a bass player in Dundee over the years.
"We met when I was about 20, at a Dundee festival called The Witches' Blood.
"I'm a drummer and we played in a few bands together over the years."
John played with local bands including Atomic Grape, Inca Rhods, Decca Dance, The Dancing Bears and Bedrock, a band Colin was the drummer for.
He also toured parts of Europe and America with Alex Lowe, the former front man with the English indie band Hurricane #1.
Hurricane #1's guitarist was Andy Bell, who went on to find huge international fame with Oasis and Beady Eye.
Colin said: "That was a step into the big time for John, playing with Hurricane #1. Alex knew Alan McGee, who signed Oasis.
"I think he really enjoyed getting out to play in different parts of the world — but he always loved playing to a Dundee crowd too."
John's wife Aileen, who had been married to John for 28 years, paid tribute to her husband, saying: "John had cancer in 2004 and was given the all-clear in 2013.
"Sadly it returned at the end of last year.
"He fought his cancer with tremendous courage and dignity and will be sadly missed by everyone who knew him."
Colin added: "Right up until the end he never lost the will to live.
"He was in a good place, despite his medical situation.
"I visited the family on Monday night, after he passed away.
"The mood was quite sombre to start with but then we started telling some stories about John and we were all laughing.
"That's one thing — the illness can take John but it can never take the memories that we all have of him."
John is survived by Aileen and his daughters Candice, Chloe, Nadeen, Amy and Ellie, and his grandchildren Ben, Cerys, Ailie and Carter.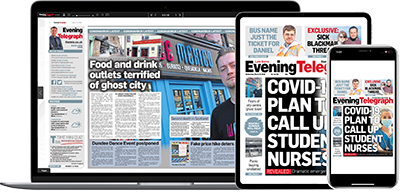 Help support quality local journalism … become a digital subscriber to the Evening Telegraph
Subscribe