May 22 2017 is a day that will forever remain etched in the minds of two Dundee mums and their daughters.
Liz Bannon from Barnhill and Hayley Knight from St Mary's were with their children in the crowd at the Manchester Arena for the Ariana Grande concert, when terror struck.
Suicide bomber Salman Abedi stood in the entrance to the arena and detonated a shrapnel-laden homemade device as people left the concert.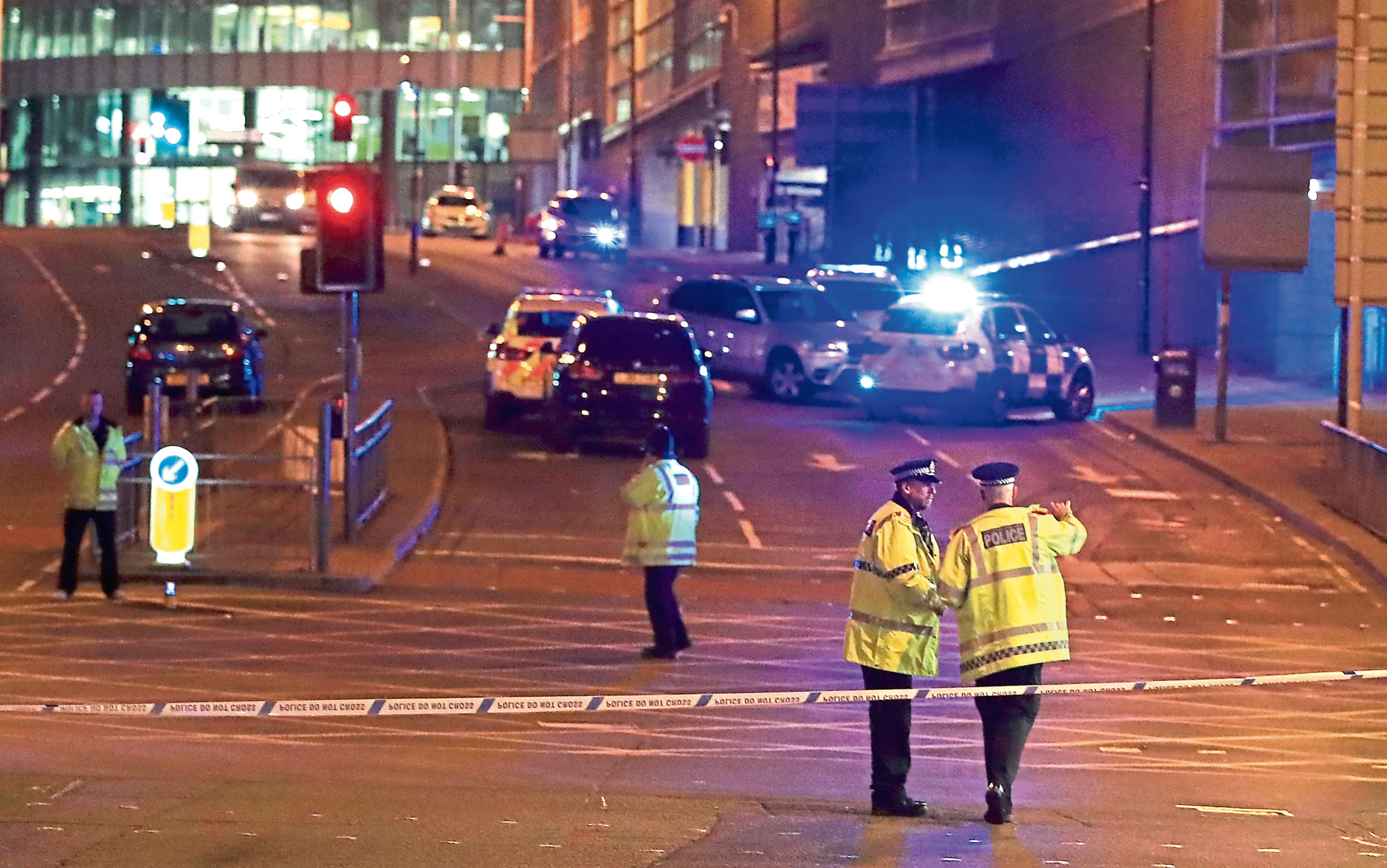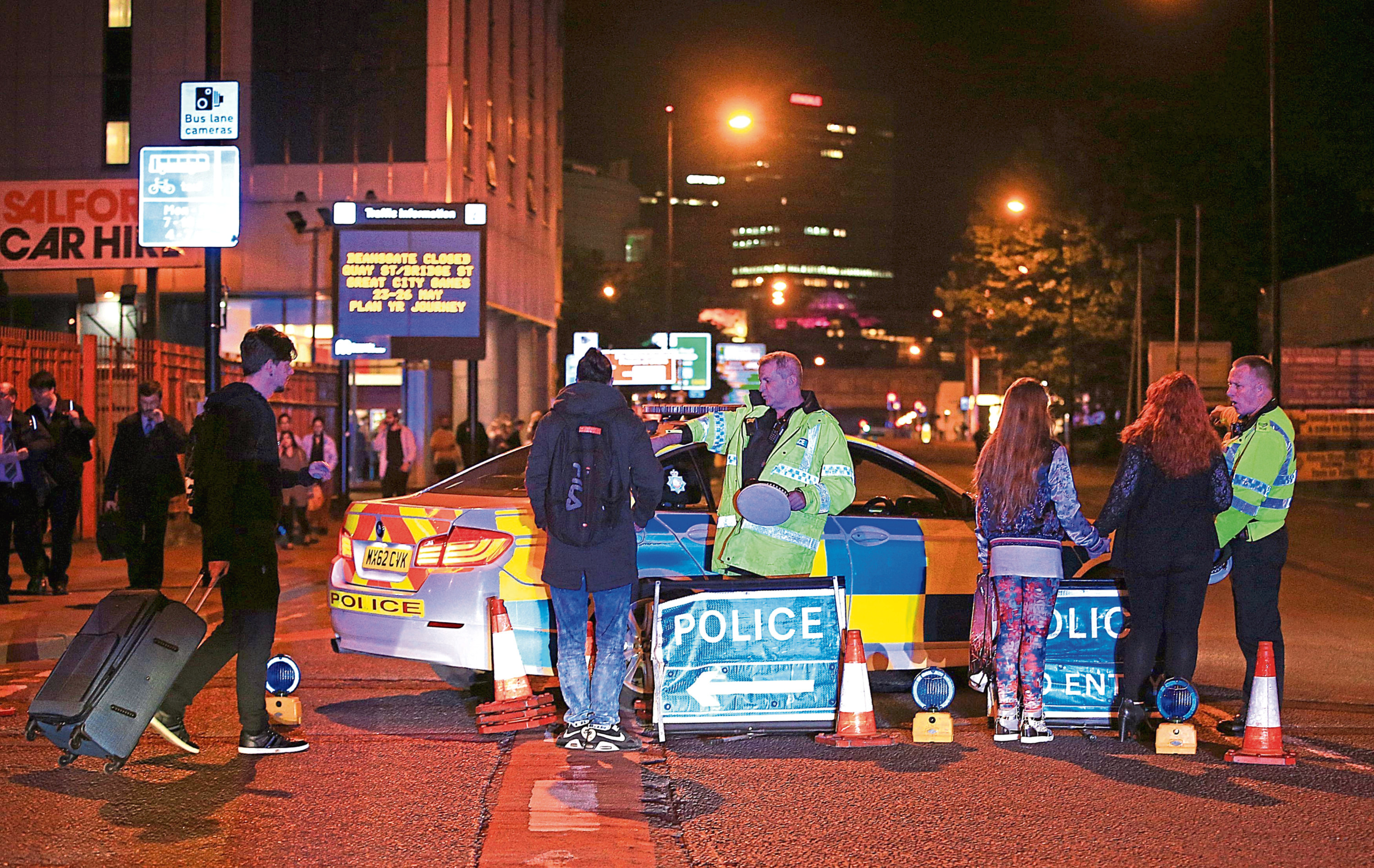 The attack killed 22 people, and it is believed that more than 800 people suffered physical and psychological injuries following the bombing.
Hayley was with her daughter Ava Savill, 11, and Liz was at the gig with her 14-year-old daughter Aimee, on what was meant to be an unforgettable night for the young girls who were seeing their idol in the flesh.
Instead it is remembered as one of the deadliest moments in living memory for the city, and the UK as a whole.
Today, both mums admitted that although they knew they were among the lucky ones, the horrific events of that day had undoubtedly taken their toll.
Liz, 31, said tickets to the MEN concert had been bought for Aimee as a 13th birthday present. It was Aimee's first gig.
In the weeks and months following the bombing, Liz had nightmares and flashbacks.
She said: "It is with me still at some point every day. I will never forget it as long as I live. It's a year ago and it is getting better but there is no doubt that I think about this every day of my life.
"It will never leave me."
Liz said that only two weeks after the attack on June 4, Aimee had asked her mum to go with her to the One Love Manchester benefit organised by Ariana Grande herself.
"I really didn't want to go but Aimee was very keen," Liz said.
"Another family member said they would take her but I felt as her mum it was my job to go with her. I found it very difficult.
"I spent the whole time looking over my shoulder. I just couldn't relax at all. Aimee was very brave and now I am actually really glad we went along.
"I knew I had to get her back so that she didn't end up terrified to go back to another concert. Since then we have been at other concerts, including Olly Murrs at Slessor Gardens, and events in indoor concert halls.
"However, I don't know if I will ever be able to go back to another outdoor arena event. I would like to, but I think I would be far too scared."
Hayley said: "A year on the events of that day seem surreal. I look back and sometimes find it hard to believe we were there. It took time to get over what had happened.
"I had decided, however, that I needed to get Ava back to a concert. I knew she had to get out to something else and not have her memories of a concert to be of Manchester.
"We went to Little Mix in Slessor Gardens last summer. Ava was very nervous but we were with a crowd of people and it was at home in Dundee so that helped a lot and she was OK."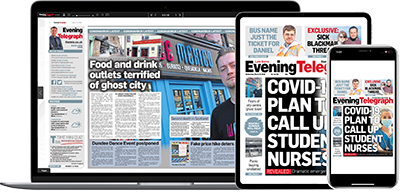 Help support quality local journalism … become a digital subscriber to the Evening Telegraph
For as little as £5.99 a month you can access all of our content, including Premium articles.
Subscribe