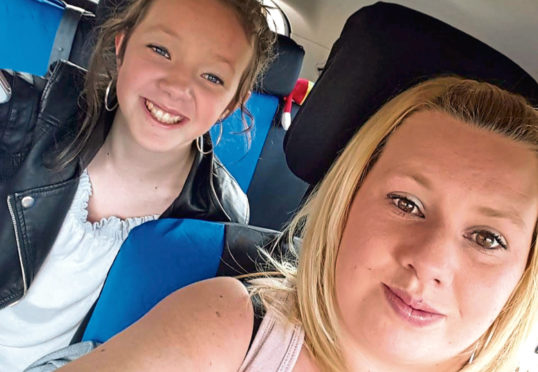 A mum has thanked the Good Samaritans who came to the aid of her 12-year-old daughter after she collapsed in the street.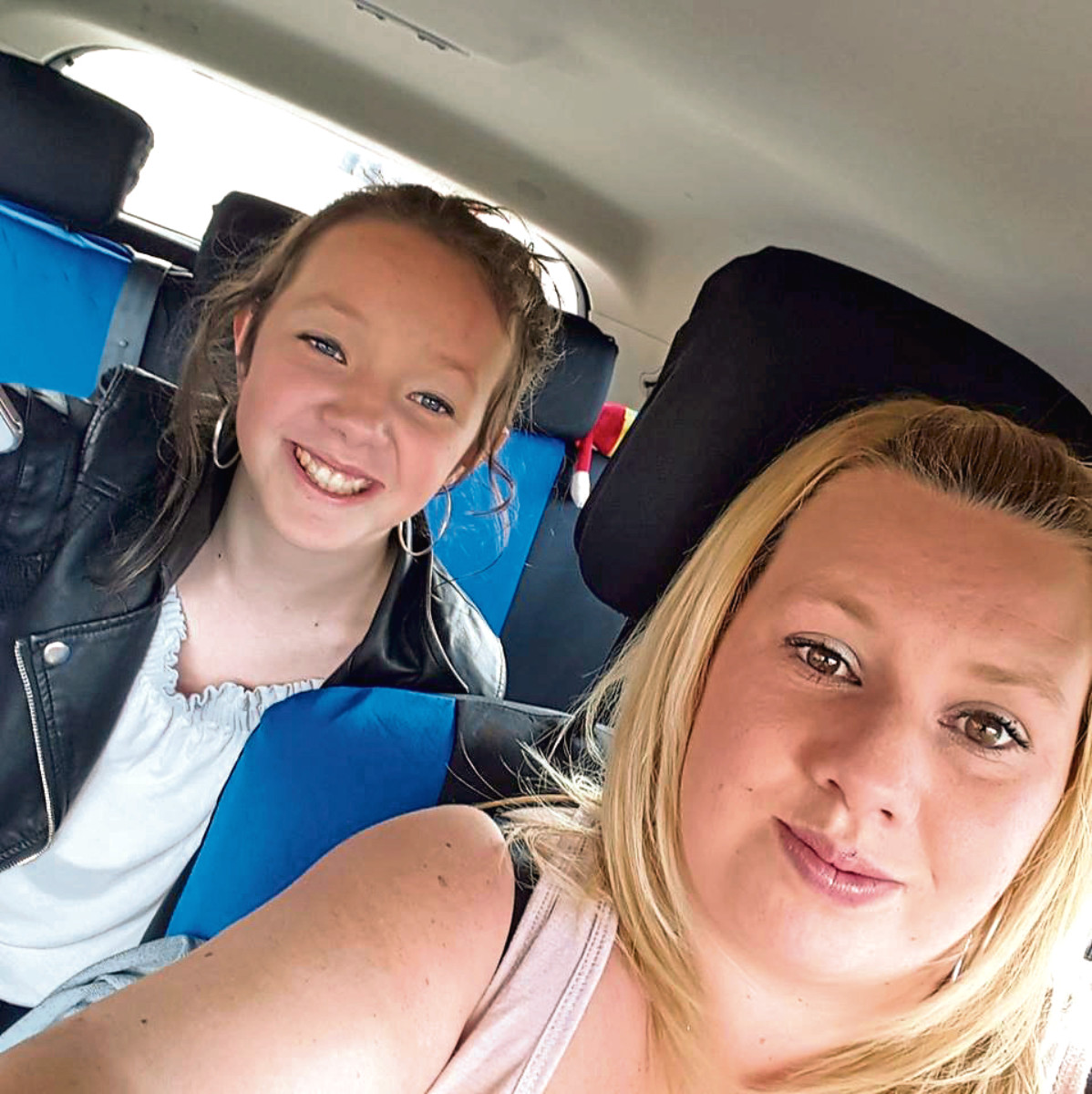 Schoolgirl Leah Neill is recovering at home after losing consciousness while out with her mother Kelly and grandmother Irene Partington.
After staying the night at Irene's, the St Paul's RC Academy pupil complained of feeling unwell the next morning and was waiting with her gran at a bus stop on Berwick Drive when she started being sick.
After Kelly arrived to help walk Leah home, the youngster collapsed near their house on Ormiston Crescent.
"She's never collapsed before," said Kelly. "She stayed overnight at my mum's but she wasn't feeling well in the morning so mum was bringing her home.
"At the bus stop on Berwick Drive, mum phoned me to say Leah kept being badly sick and asked if I could walk down to meet them.
"I was on one side of Leah and my mum was on her other side, but when we got to the bottom of my block, she just collapsed.
"We called an ambulance and she was unconscious for what felt like a lifetime.
"Then she kept slipping in and out of consciousness and we were told to put her in the recovery position and keep her awake."
Kelly said she wanted to thank two women and two men who came to help and stayed with them until paramedics arrived.
"There was a lady delivering parcels who stopped to help, another lady, a young man who's my neighbour and a man with two kids in a car," she said. "They were all amazing.
"They gave us blankets and pillows as it was freezing in the close and they stayed with us until the ambulance came."
Leah was taken to Ninewells Hospital and discharged that evening.
Although she is still awaiting test results, Kelly said an iron deficiency is believed to have been what caused her daughter to collapse.
Leah was due to return to school yesterday.
"I just want to say thank you to everyone who helped," said Kelly. "They were all amazing and Leah is doing much better now."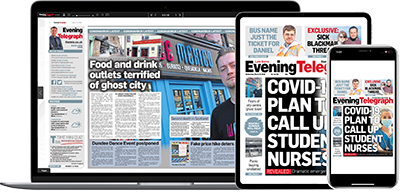 Help support quality local journalism … become a digital subscriber to the Evening Telegraph
Subscribe