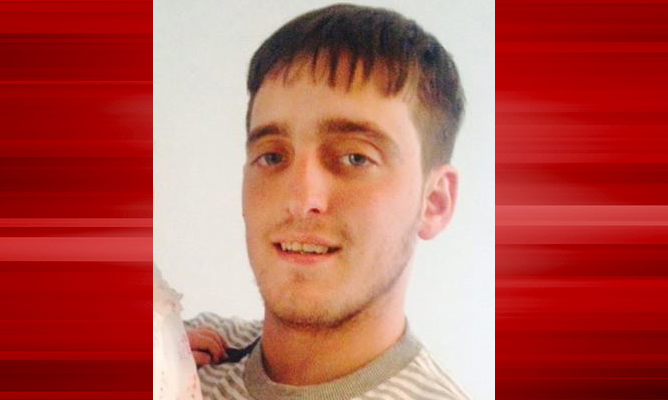 The mum of a Dundee man who took his own life has disputed the findings of an inquiry into his death.
Sheriff George Way released his findings on Thursday following the fatal accident inquiry into the death of Dale Thomson, concluding that his death was "unavoidable".
However, the sheriff said there were "shortcomings" in NHS systems which were "relevant" to the dad-of-one's death.
Dale, 28, from Charleston, died in January 2015 after leaving the Carseview Centre at Ninewells Hospital.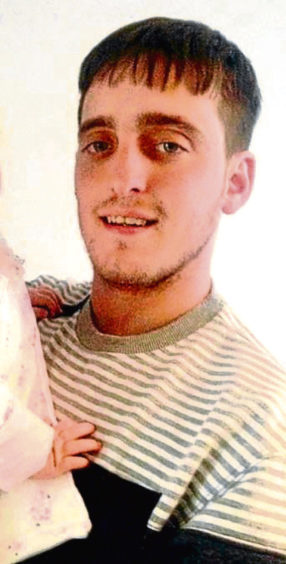 He had referred himself to the unit via his GP and had been staying there between January 8 and 10, but discharged himself against medical advice. His sister later phoned police to inform them Dale had threatened to burn down people's homes once out of the unit and he was detained by police and returned there.
However, once assessed by doctors, he was returned to police custody and allowed to live with his grandmother. Despite a follow-up GP visit and the prescription of an anti-depressant, Dale took his own life on January 27.
Sheriff Way said there were "no reasonable precautions whereby the death might have been avoided".
However, he noted that Dale "should have had a full mental state examination and assessment carried out by an approved medical practitioner, between January 8 and 10, when he was in Carseview on a voluntary basis".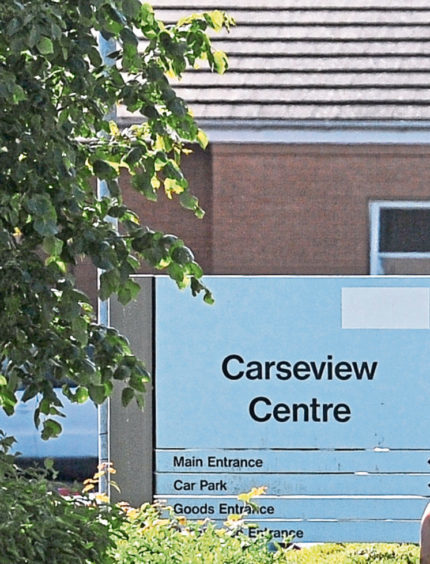 He added that "the attending doctors all acted in good faith and to the best of their abilities in challenging circumstances, but I trust the corrections and adjustments to the system will help them with their difficult clinical duties in the future".
Sheriff Way said that medical staff's view that Dale's life was not in immediate danger when he left the unit "held sway".
However, he said that there were "serious systemic failures" in the unit's care of him that were "indisputable" in their relevance and, while he did not issue formal recommendations, he hoped that the systems used to administer mental health care would improve.
Reacting to the findings, Dale's mum, Mandy McLaren, said she and Dale's other nearest and dearest had been "let down by the system".
She said: "I still say that if Dale had been detained under the Mental Health Act, he would be here today.
"He should never have been allowed to walk out of that place. His GP had sent him for assessment and didn't do that for no reason. Dale was saying he needed to be in hospital and that he had tried to kill himself.
"When I saw the sheriff's findings, it felt to me like NHS Tayside was getting away with it.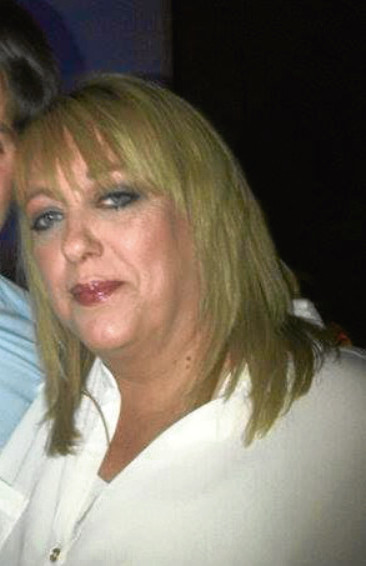 "The attitude of the staff needs to change. They need to believe people when they say they are ill. We wanted them to keep Dale in. We saw what he was like, the mood swings, depression, when he wouldn't get out of bed for days, when he wouldn't take his hoodie off of his face and refuse to speak. He told us it was like a black hole, nothing is getting better and you can't escape it. He came to my house and thought we had been outside his house speaking about him. He was delusional.
"But he had a lot to live for. He had done his training to go offshore and he had his daughter and he wanted to be here for her. Now my granddaughter has to visit him by going to his grave."
Ms McLaren will give evidence to an independent inquiry into mental health services at the Carseview Centre, which began this month. The health board will take advice from the Mental Welfare Commission on which experts should be tasked with carrying out the work.
An NHS Tayside spokesman said: "We have received the sheriff's determination and will now be taking time to review it in its fullest detail. Every suicide is a tragedy and our thoughts remain with the family."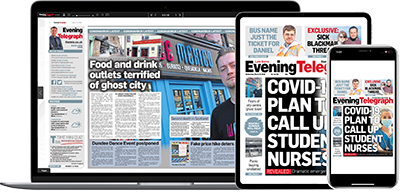 Help support quality local journalism … become a digital subscriber to the Evening Telegraph
Subscribe