Residents in Kirkton are struggling to park outside their homes since new restrictions were enforced.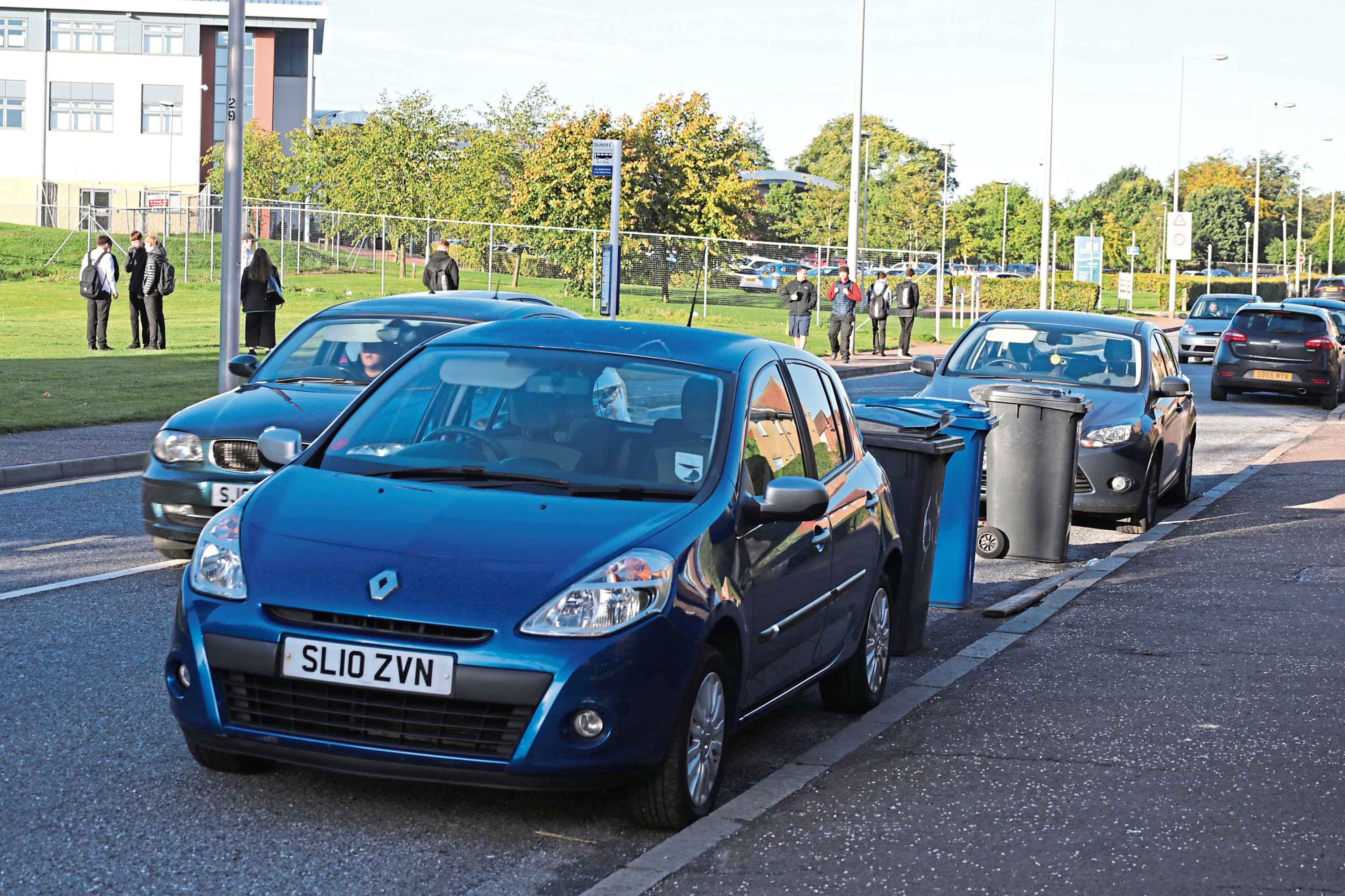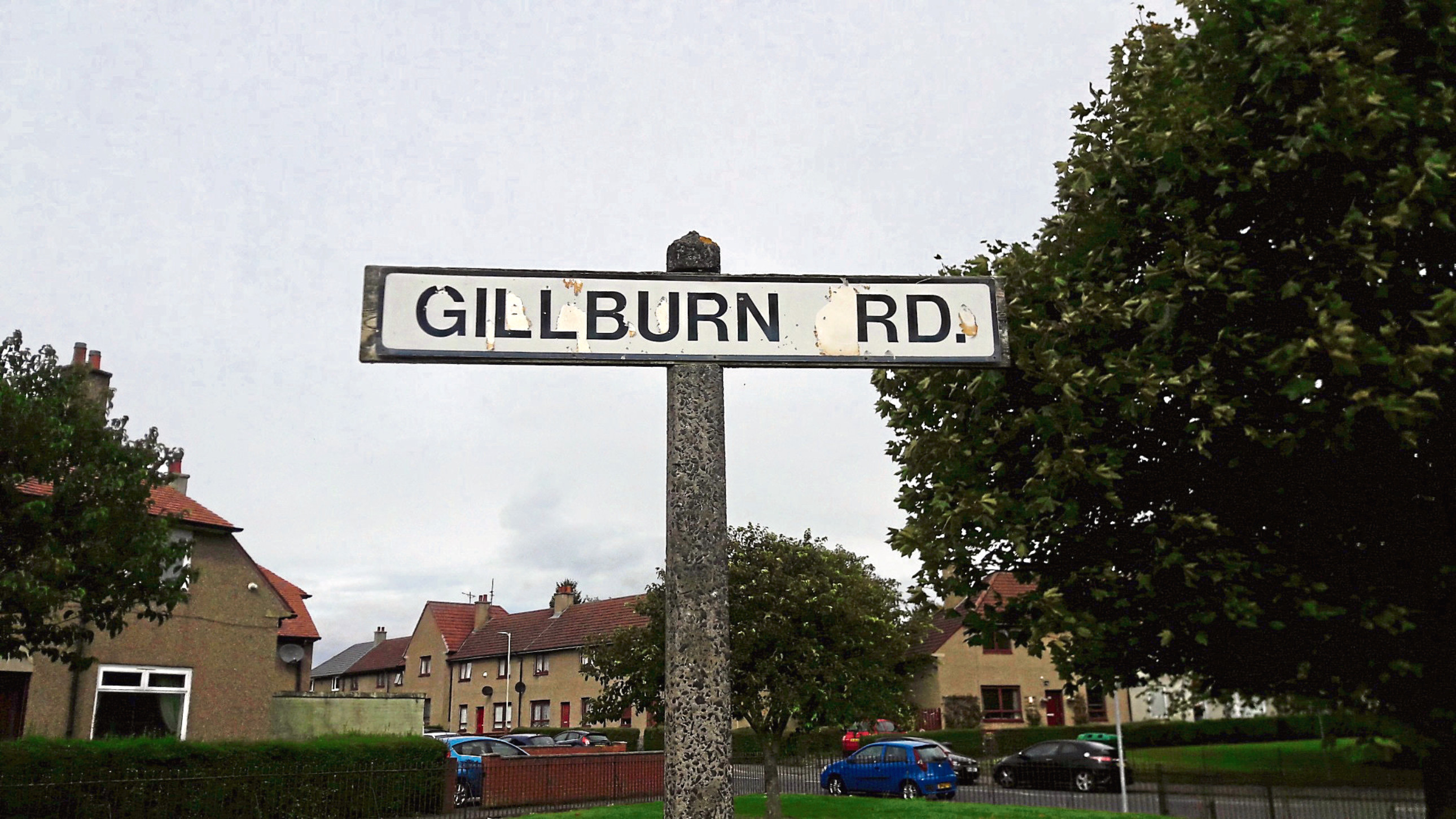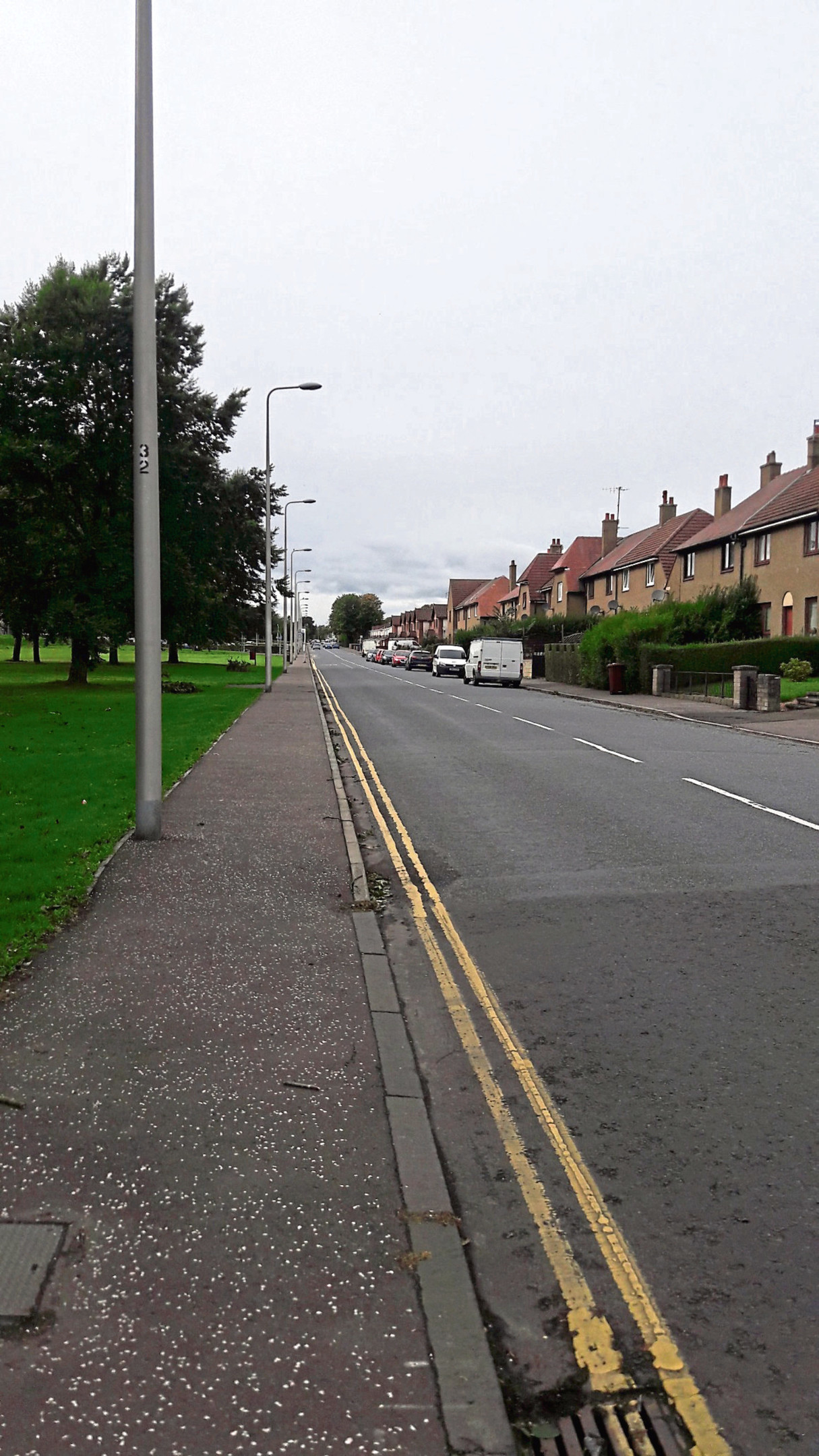 Ryze and SoccerWorld on Old Glamis Road inserted new parking barriers earlier this month.
Since then, residents on neighbouring Gillburn Road and Ambleside Terrace have been inundated with cars parking in the area.
Students from nearby Dundee and Angus College are still able to park in spaces owned by the businesses at a charge of £5 per day.
However, a number of residents have struggled to get parked near their homes since the start of the new term.
Isobel Bruce, 69, who is retired, said there have been days she has struggled to get out of her driveway.
She said: "I've lived here for 20 years, and the only time previously I've seen it this bad was when St Paul's RC Academy was being built across the road in 2009.
"The £5 charges seem a bit steep – at the end of the day no one likes to pay for parking. However, Monday until Thursday is jam-packed with cars round here.
"I've had to shout a few times to tell people they can't park over my driveway."
Another resident, who declined to be named, said the police were contacted after they found a vehicle parked in their driveway.
Louise Jackson, 55, also confirmed parking problems were worse since the charges came into play.
She said: "Students are parking on the grass on Old Glamis Road.
"I don't own a car but I'm aware other residents have been struggling to get parked near their homes.
A spokesman for Ryze said: "The charges have been imposed to ensure our customers can get parked."
A police spokesman said they attended an address on Ambleside Terrace on Wednesday, September 12, after a vehicle was parked on a driveway without permission.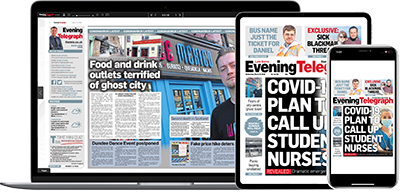 Help support quality local journalism … become a digital subscriber to the Evening Telegraph
Subscribe