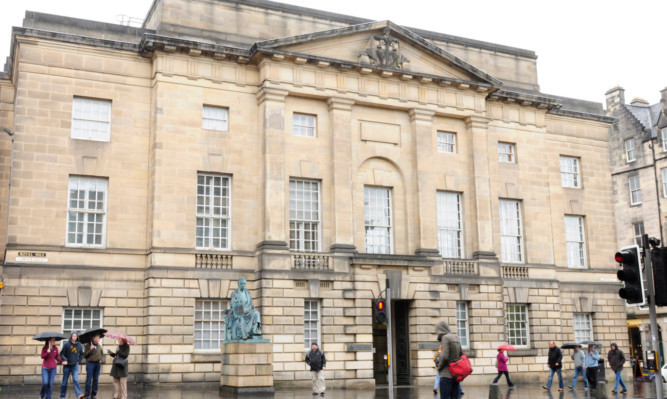 A Dundee medic has been acquitted of killing a friend by giving her a cocktail of drugs at a tattoo parlour.
Dr Katy McAllister, 31, of Seafield Close, has been found not guilty at the High Court in Edinburgh of causing the death of pal Louise McGowan at Voodoo Tattoo in Perth Road in May 2015.
Prosecutors alleged that Dr McAllister administered a number of powerful painkillers to Mrs McGowan.
The court heard Mrs McGowan had felt "anxious" about getting her body decorated.
The Crown alleged that the drugs taken by Mrs McGowan caused her to suffer a cardiac arrest which in turn led to her losing her life.
But defence advocate Mark Stewart QC argued that the prosecution had led insufficient evidence against his client and that the culpable homicide charge shouldn't go before a jury.
Judge Graham Buchanan QC agreed with Mr Stewart's argument and acquitted Dr McAllister, a decision which prosecutors decided against appealing.
However, she pleaded guilty to being involved in charges of supplying or offering to supply Diazepam and Temazepam to other individuals, as well as possessing magic mushrooms and the controlled drug Midazolam.
She will be sentenced on June 27.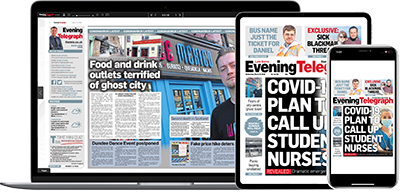 Help support quality local journalism … become a digital subscriber to the Evening Telegraph
For as little as £5.99 a month you can access all of our content, including Premium articles.
Subscribe