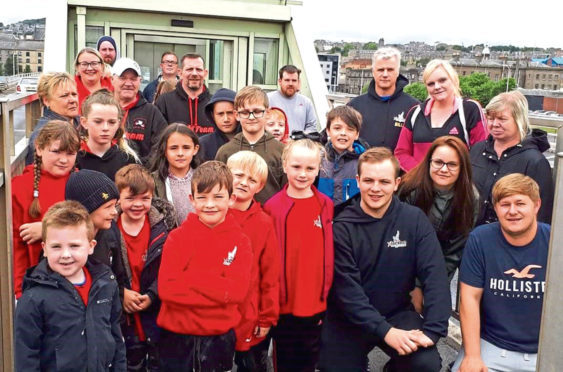 Youngsters at Team Extreme Kickboxing Club are busy getting ready to take part in an international competition, and they are hoping our own contest helps get them there.
The group has signed up to take part in the Tele's Community Chest, and are trying to collect at least 50 tokens before Saturday July 28 to be in with a chance of winning a share of £10,000.
The group has been running for almost eight years, and is a family-run martial arts club and fitness gym based in Charleston.
Jimmy Cavanagh, chief instructor at the club, said: "It's for kids from primary one right through to adults.
"I saw the competition in the paper. We have been on the go for coming up eight years.
"We applied for the competition five years ago and got £500.
"We are constantly having to replace equipment because with all the hard work that they are putting in the pads don't last forever."
Twelve members of the team, aged five to 12, have qualified to represent Scotland at the World United Martial Arts World Championships in Worchester, in October.
Jimmy said if the club won the cash it would go towards new pads and equipment as well as towards the cost of entry to the world championships, and travel and accommodation for the competitors.
He said: "The kids are getting all excited, asking how many tokens we've got."
To register your group and find out more, visit www.thetele.co.uk/promotions.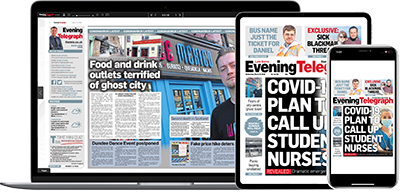 Help support quality local journalism … become a digital subscriber to the Evening Telegraph
Subscribe