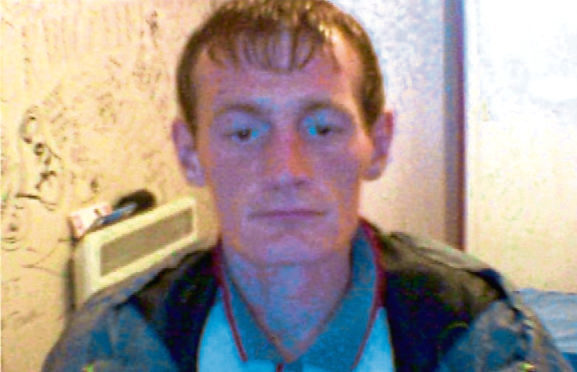 A serial rapist is attempting to have his conviction overturned.
Dean Martin, formerly of St Boswells Terrace, was found guilty of raping two women and sexually assaulting another between 2005 and 2010.
The 35-year-old was locked up for eight years and three months but is now fighting to have his conviction quashed at the Court of Criminal Appeal in Edinburgh.
As well as his jail term, Martin was told that he will be supervised for two years following his release from prison.
When sentencing him, Judge Lord Boyd told Martin: "You told the author of the social work inquiry report that one of the complainers was evil.
"But having seen the way she gave her evidence, I can say, that unlike you, she is determined to make the best of her life."
During her evidence, one woman told jurors at the High Court in Edinburgh: "There was a lot of violence."
The court heard that former Big Issue seller Martin preyed on his first victim between 2005-2006.
Jurors were told that he raped the woman while she was asleep.
Prosecutors claimed that on an occasion between those dates, at an address in Dundee, Martin raped a woman who was "under the influence of alcohol and controlled drugs".
Between December 2007 and April 2010, at various locations in Dundee, Martin physically assaulted, indecently assaulted, and repeatedly raped another woman.
Martin was further convicted of indecently assaulting another woman at a house in Dundee who was "under the influence of alcohol and asleep" between dates in 2009 and 2010.
He did so while the woman "was incapable of giving or withholding her consent".
Martin originally claimed he had consensual sex with the women, but jurors rejected the claims and spent three hours deliberating their verdicts.
Solicitor advocate Chris Fyffe told the court at the time that his client still maintained he was innocent of any wrongdoing.
He also said that Martin had a traumatic childhood.
Mr Fyffe added: "He is someone who has had an extremely difficult and troubling upbringing."
Martin's appeal will be heard later this year.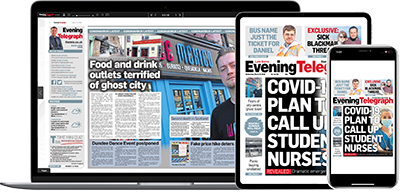 Help support quality local journalism … become a digital subscriber to the Evening Telegraph
Subscribe