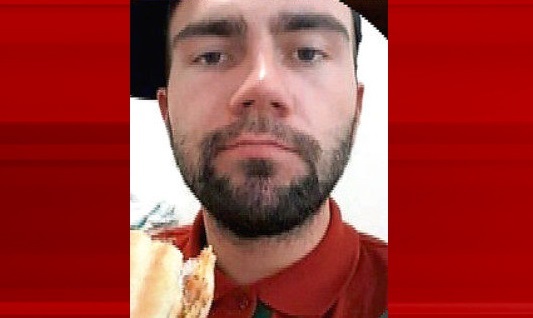 A drug dealer caught producing cannabis and supplying cocaine has been jailed.
Danny Cruickshanks, 25, previously pleaded guilty to two charges at Dundee Sheriff Court.
The court heard that Cruickshanks got involved in drugs as a "business opportunity" as well as to fund his own habits.
Cruickshanks, of Cassidy Walk, was also racking up debts and turned to drugs in a bid to clear them.
He admitted that on April 12 last year, he produced cannabis, a class B drug as well as being concerned in the supply of cocaine, a Class A drug, at his home address.
Although defence solicitor David Duncan objected to Cruickshanks' dealing being described as a business, he said his client was "influenced by others".
He said: "There has to be consideration of a financial element, although I would not use the term 'business' in this case.
"There are factors in the background report which suggest that it was not properly commercial.
"The report suggests escalated addiction difficulty and also debt.
"I can't identify naivety as a clear factor but he has been influenced by others in his decision-making."
When passing sentence, Sheriff Alistair Brown said: "Mr Cruickshanks, almost every day of the week I deal with people whose lives have been destroyed by Class A drugs.
"It's been made very clear by me and other judges that those who are concerned in dealing Class A drugs cannot be expected to be dealt with gently.
"The production of cannabis may seem at first to be a good game but it's not regarded as that by the law.
"Being concerned in supply of a Class A drug is not regarded as any kind of game even where it is to fund your own addiction."
Cruickshanks was jailed for 18 months.