A pasta enthusiast has revealed he is trying to help thousands of Dundee residents by mysteriously delivering packets of out-of-date fusilli to multis.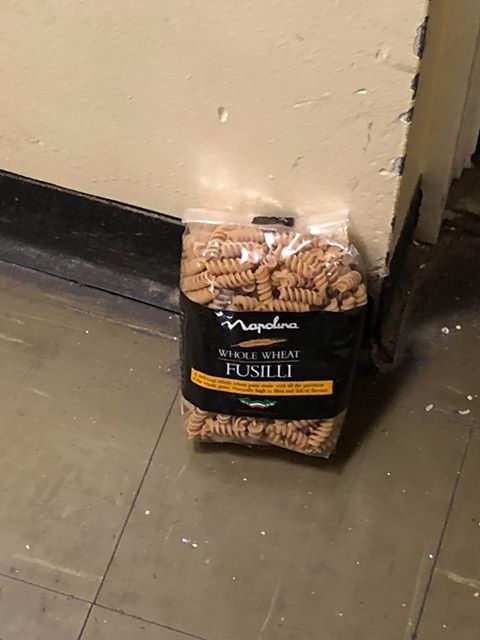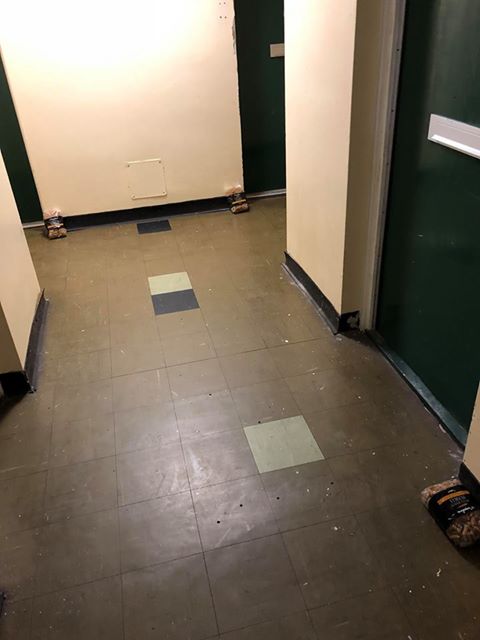 Bags of pasta appeared at the doors of people living in flats in the Hilltown and Lochee on Tuesday night, leaving residents perplexed as to who had done it and why.
Now Ian Bell, 57, has confessed to distributing the pasta after stockpiling the fusilli, as well as tinned tomatoes, since April 2014, saying he had more than 5,500 individual bags of wholewheat pasta at one point.
Ian, pictured, said: "I have so much of the stuff and I wanted to help others and put myself on the world stage. I decided to go to the Hilltown and Lochee multis.
"I would have liked to have done more but it's difficult to get past the intercom system and transport it up to the Hilltown multis.
"My aim is to help thousands of people in the Dundee area and create work for people. Some people don't even have enough money to feed their children."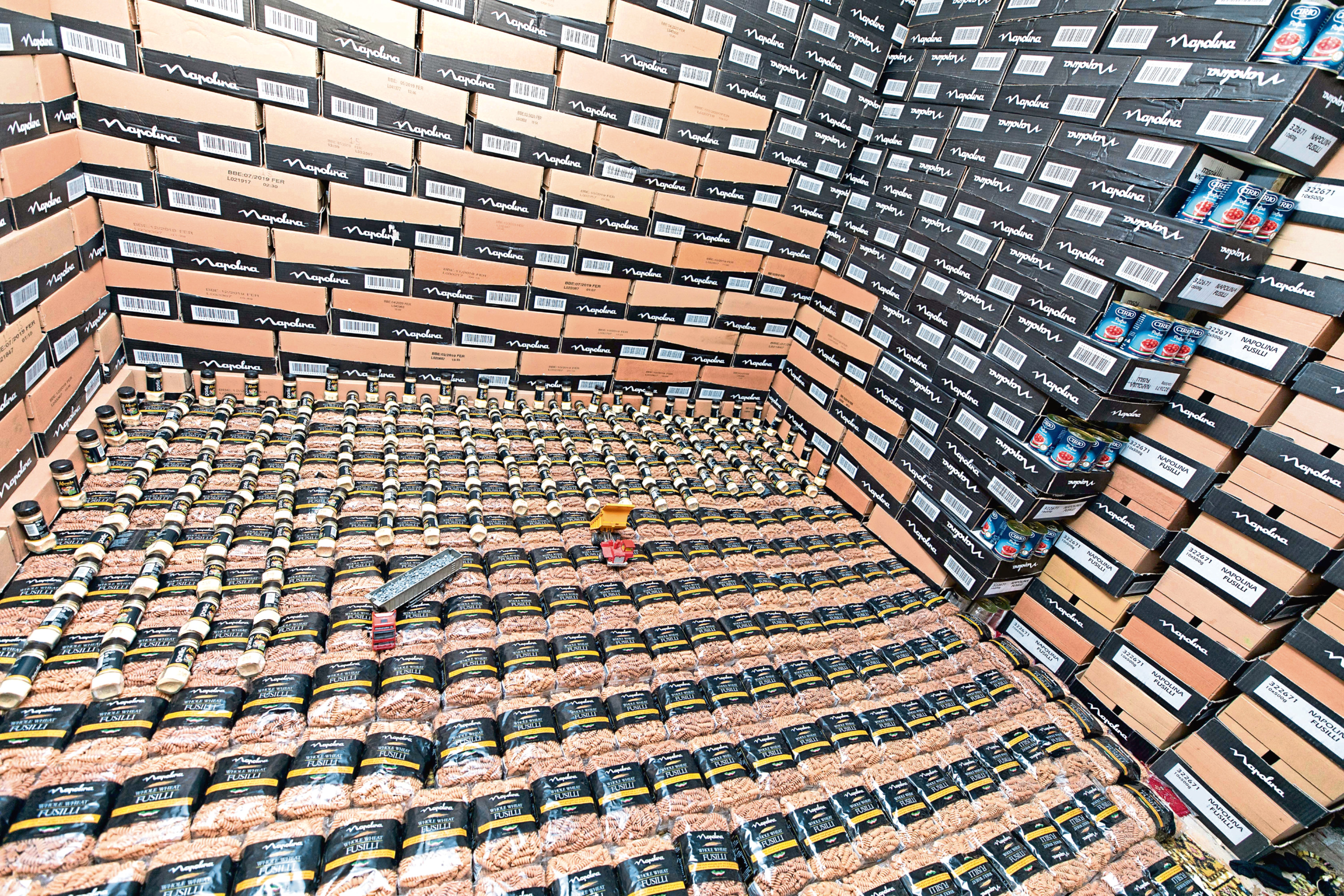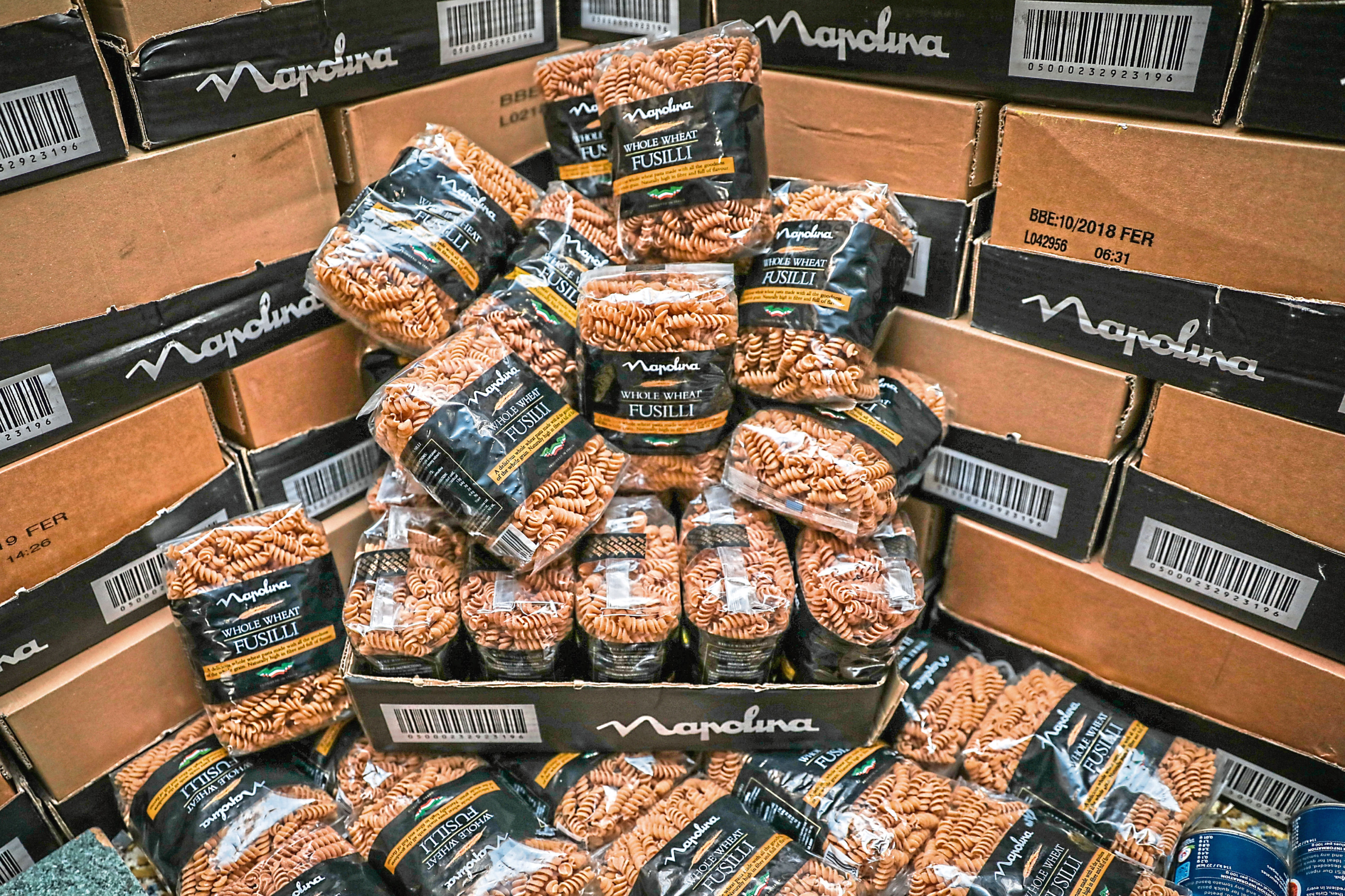 He added: "People are saying it's out of date and put it in the bin straight away, but they don't appreciate how people around the world are struggling to eat.
"I have given it to people who can handle it."
Ian admitted that his pasta distribution isn't about to stop any time soon.
The Old Hawkhill resident said: "I am going to the multis on the Lochee bypass at the start of South Road and three others on Coupar Angus Road at Landsdowne.
"I've tried taking it to foodbanks before but you don't know where the pasta is going and I can't leave it outside because pasta doesn't mix well with rain. You don't realise when you're addicted to a product just how big it is. I might have more pasta in my house than you would get in the supermarkets.
"In future, I would like to start my own pasta production line. What I'm doing isn't a foodbank, it's food banking."
Ian says he is hoping to branch out into different products by building up a collection of garlic and pasta sauces too.
One of the recipients of the pasta pack was Casey Bell, 19, who stays in Elders Court.
She said: "I saw everyone in the landing had it, plus the downstairs landing – someone left a note in the lift warning people about it.
"I thought it was a joke. Mine was seven years out of date.
"I've brought it in for now but it's going to be going in the bin."
David Martin, 26, a plumber from Tulloch Court, said: "I saw the funny side of it and let out a giggle.
"But then I started to think more into things and thought: 'What if this is a gang-related scheme and they have used the pasta to see if someone will take it inside their house?'
"If they come back and the pasta is not there, then that house has someone staying there just now.
"If the pasta is still outside the door then the house has been empty and can be robbed."
Another Elders Court resident, Michael Mcpherson, 21 said his pack went out of date in 2015. He added: "I found it quite hysterical and told my flatmate to look outside the door. She thought someone was playing a joke.
"I refused to even bring it inside my house. I just left it outside my door and have not even touched it."
The maker of Ian's preferred brand of pasta, Napolina, was approached for comment but hadn't responded at the time of going to press.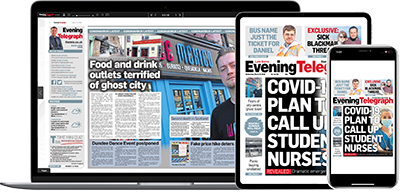 Help support quality local journalism … become a digital subscriber to the Evening Telegraph
Subscribe