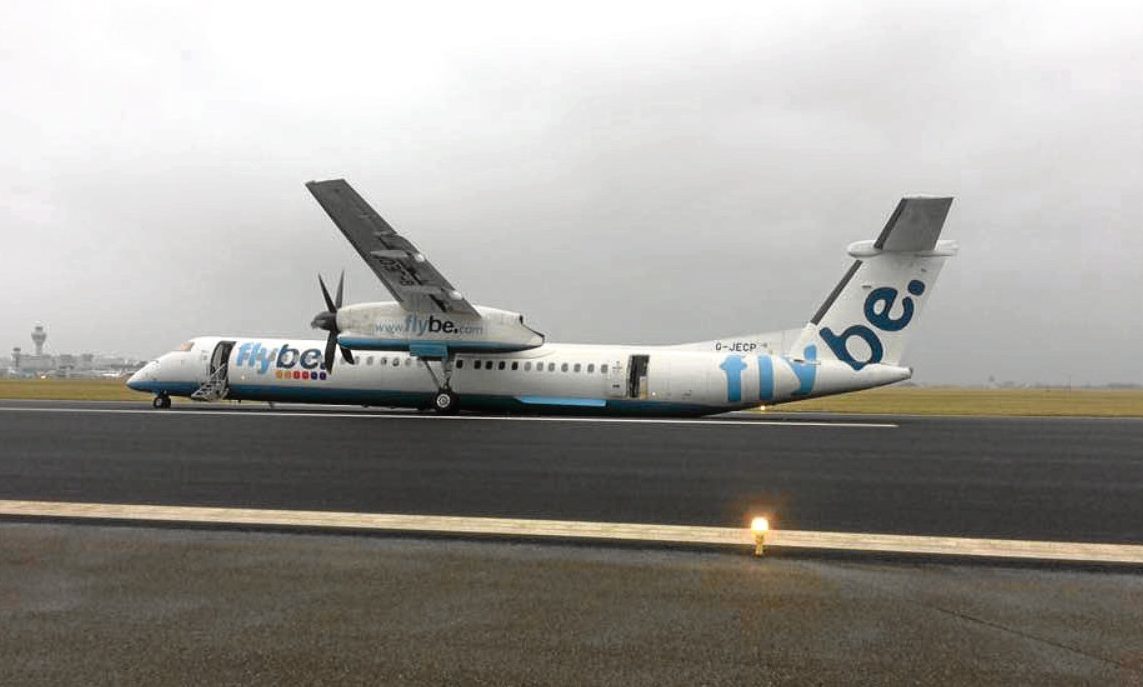 A Dundee man on board a flight that crash-landed in Amsterdam has told of the "strange feeling" of being involved in the incident.
Gary Campbell, 50, from the Hilltown area told the Tele how people were calm in the aftermath of the incident.
He said that the plane had experienced turbulence on approach to Amsterdam, then "slammed into the ground" on its right side.
He continued: "We then went up again for a few seconds before landing. The wing was scraping along the runway.
"The doors were then opened and everybody got out — there was no screaming, no sweat. We were there for half an hour before ambulances arrived.
"Everyone was looked after and calmed down."
Mr Campbell said it took a while for everything to sink in and it was only after he had left the airport that he realised what he'd been through.
He said: "It definitely felt like everything was normal until the girl told us to get off the plane and until you could smell the smoke.
"It didn't even feel like we had crashed, even though I could see the wing scraping along the runway. It was a strange feeling, after going through all that, to be told 'bye' or to be told that we could go.
"It was strange for me because I was on my own.
"After everything calmed down I started to think about my family and home.
"Your brain starts thinking about all the things that could have happened."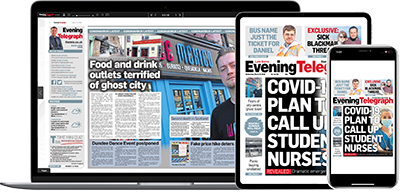 Help support quality local journalism … become a digital subscriber to the Evening Telegraph
Subscribe