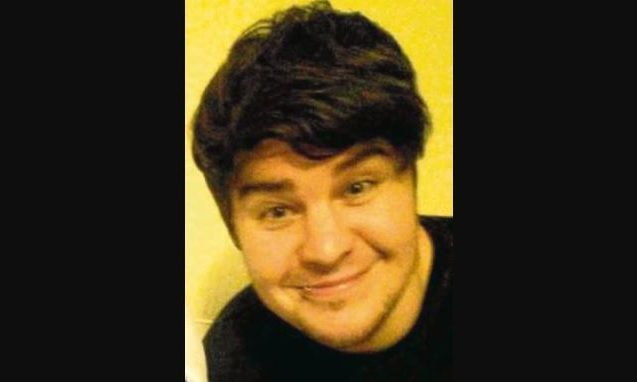 A Dundee man has encouraged others to take up unpaid work, saying volunteering "turned his life around".
Marc Holden, of Stobswell, is on a digital skills internship with Blackwood Care, a housing and care provider specialising in services for people with disabilities.
He became involved with the organisation through Project Scotland, where he was referred by employability manager Lisa Laidlaw.
The not-for-profit group helps young people get on in life through volunteering.
Marc, 27, said: "I'm on an internship just now. I'm almost at the end of it, but I'm hoping it could lead to full-time employment.
"My confidence was at an all-time low when Project Scotland got in touch.
"I'd lost my granny and that made me not care about college so I just gave up.
"I suffer from anxiety and panic attacks and it was seriously affecting me. I didn't know where my life was going.
"When I spoke to Lisa, she asked what I'd been doing in the past and I said a lot of computer-based stuff."
As part of his internship, Marc installs and trains people to use IT equipment. He said: "I hope this can be a career for me. It's something I enjoy and I needed to do something.
"It's given me routine in my life, which I really needed. I think there's a lot of value in volunteering. I feel like my life has been turned around. It's good to be helping people, to be contributing to society."
Mark has spoken as the Tele continues its Let's Get Dundee Working campaign, aimed at getting as many people as possible into work or training.
Colleen Robertson, marketing manager for Blackwood, said: "Marc's role has involved delivering tailored, one-to-one appointments with customers in Dundee and Angus, getting our customers confident in using online resources such as email, social media, face-to-face video calling and surfing the web safely.
"He now holds group learning sessions twice per week for additional training needs that our customers within the community may have and continues to keep digital high on the agenda.
"Marc also works alongside the wider project team and holds digital skills surgeries once per week for our care and support teams who have been digitally enabled with the rollout of new work phones."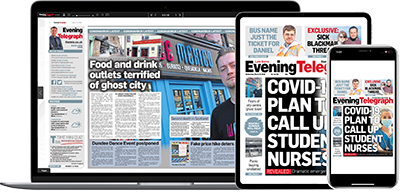 Help support quality local journalism … become a digital subscriber to the Evening Telegraph
Subscribe