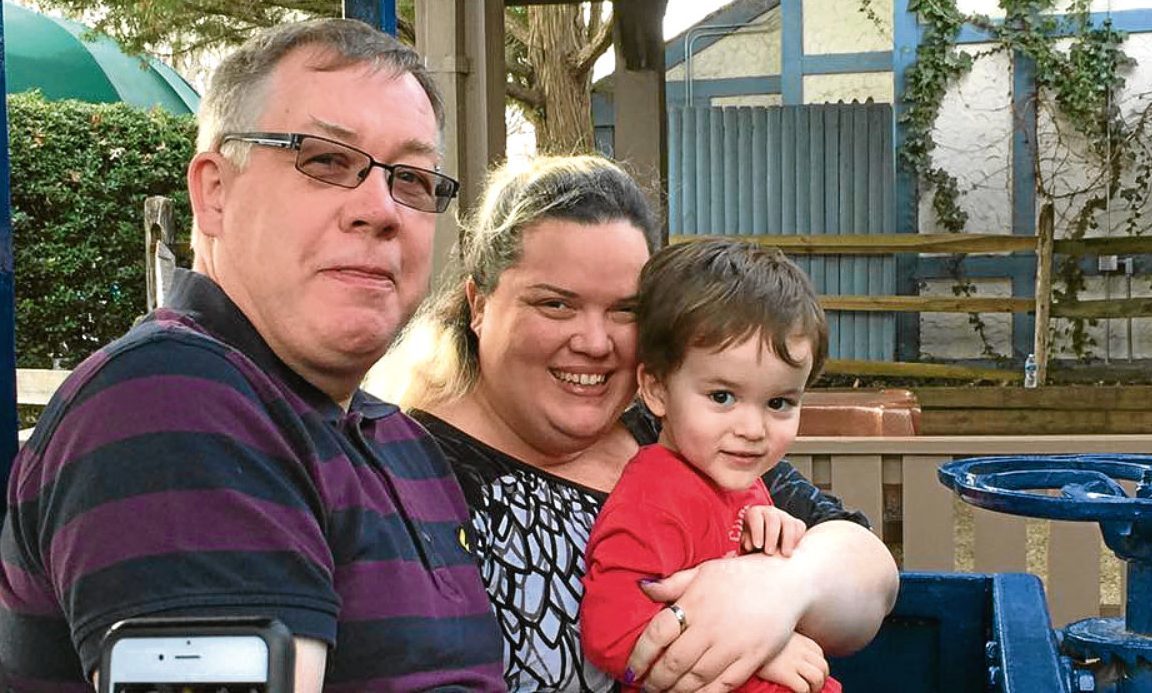 A Dundee man has claimed that Government authorities were "putting a price on love" after his American wife was denied entry to the UK.
Graham Lawrence, 46, from Stobswell, met Sabrina while gaming online and they began a relationship.
Sabrina, 35, lives 2,500 miles away in Poquoson, Virginia.
Undeterred by the distance, Graham travelled Stateside five times to visit her and they married last month.
Initially, they planned to move in together in Dundee with Sabrina's three-year-old son Connor. That plan was scuppered when she was refused a spousal visa amid claims that Graham didn't earn enough.
Instead, Sabrina planned to visit Dundee on a four-month holiday but when she arrived at Edinburgh Airport she was refused entry to the country by border officials.
Graham told the Tele: "We got married last month and four days later we were going to come back to Dundee.
"We didn't realise that you had to earn a certain amount of money before you could qualify for a spousal visa. They are putting a price on love.
"Then we decided Sabrina was going to come across for four months because she wants to finish her studies anyway.
"As soon as we landed in Edinburgh, we were ripped apart at the airport. I had no idea what was going on and they wouldn't even let me speak to her.
"It is devastating for us — we just want to be a family.
"To be told I can't set up a home with the woman I love broke my heart. We went from being the happiest you could ever be to totally devastated, just like that."
The couple have vowed to fight the case.
Sabrina added: "We just want to be together as a family — me, Graham and my son Connor. Our lives are in limbo."
A spokesman for the Home Office said that officials were "not satisfied" that Sabrina was planning to leave the country at the end of her four-month break because she had shipped personal items to the UK.
He also said Sabrina had "little incentive" to return to the US as she has no permanent job to go back to, her son was due to join her in Scotland and her husband was a UK citizen.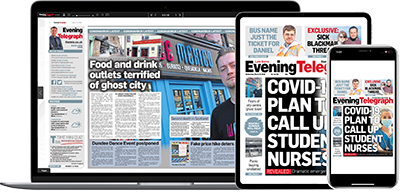 Help support quality local journalism … become a digital subscriber to the Evening Telegraph
Subscribe