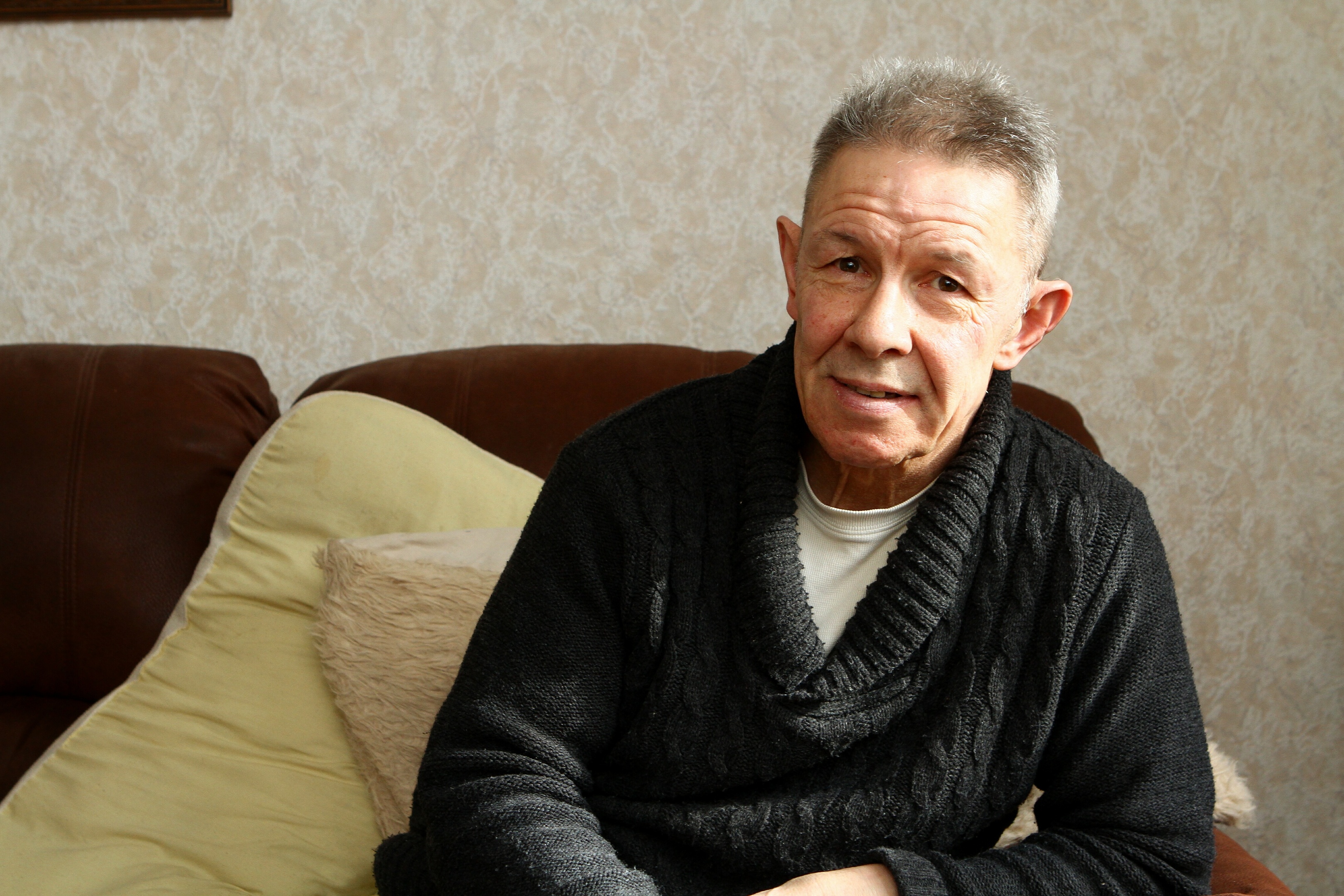 "I've beaten cancer and a 25-year battle with the bottle — I want to show others it's never too late to change."
Ian Thomas has lived a life which has been gripped by tragedy and triumph.
The former Scottish bantamweight boxing champion, from Menzieshill, had no idea his greatest fights would come outside the ring.
Speaking to the Tele, the 63-year-old admitted he was a "chronic alcoholic" who had hit "rock bottom" on more than one occasion.
During his darkest times he stole money from his employer, drank on the job and contemplated suicide on two separate occasions.
But the experience has led Ian to want to help make a difference to others, including taking to the stage and engaging with prisoners who are at their lowest ebb.
Having recently celebrated 13 years being sober, the former bar manager of establishments including the Stobswell Bar and the Rock admitted he now looks at life from a different perspective.
He said: "It's a very selfish disease — I've lost jobs, my wife, every single penny I had was spent on alcohol.
"I couldn't tell you how much I was drinking. I would swig a bottle of vodka from my locker and hide the smell with mints.
"I lost a few jobs because of my battle with alcohol.
"It wasn't that I wasn't good at my job, I couldn't control my addiction."
Ian, whose own father was also an alcoholic, has performed more than 20 times in local production Drink The Musical and has found the stage a great way to cope with his demons.
He said: "There have been some dark days — without the help of my sister and brother-in-law I wouldn't be here.
"When my wife left me in 1986 because of my drinking — I was depressed.
"The following week I was hit by a police car on Dickson Avenue while I was drunk.
"I got nine broken ribs but I signed myself out of hospital because I knew I had drink in the house."
Ian believes the first step in an alcoholic's recovery is to admit you have a problem.
He added: "You don't drink to like it, you drink for effect.
"I was drinking as quick as possible to knock myself out. I didn't believe I existed in the normal world."
Ian believed he was a "hopeless case" who was destined to die from alcohol.
He said: "I'm living proof that there is hope for anyone, no matter how bad their problems are with alcohol.
"I believed for many years I was a hopeless case."
After finally conquering his demons with alcohol, he used the same techniques to battle back from throat cancer.
He added: "I was determined it wasn't going to take me — not after what I'd been through.
"I've kept a diary to keep a track of my life.
"I still look back in the diary to the day I was diagnosed and said, 'it won't get me'."
Ian will take to the stage again for a performance of a new musical, The 88, in the Cairn Centre on Rattray Street on Wednesday.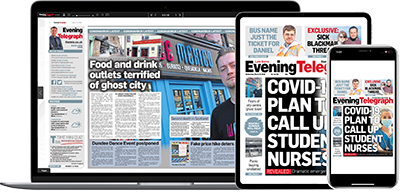 Help support quality local journalism … become a digital subscriber to the Evening Telegraph
For as little as £5.99 a month you can access all of our content, including Premium articles.
Subscribe