A heartbroken man has spoken of his grief after his beloved "therapy" cat was struck and killed by a car.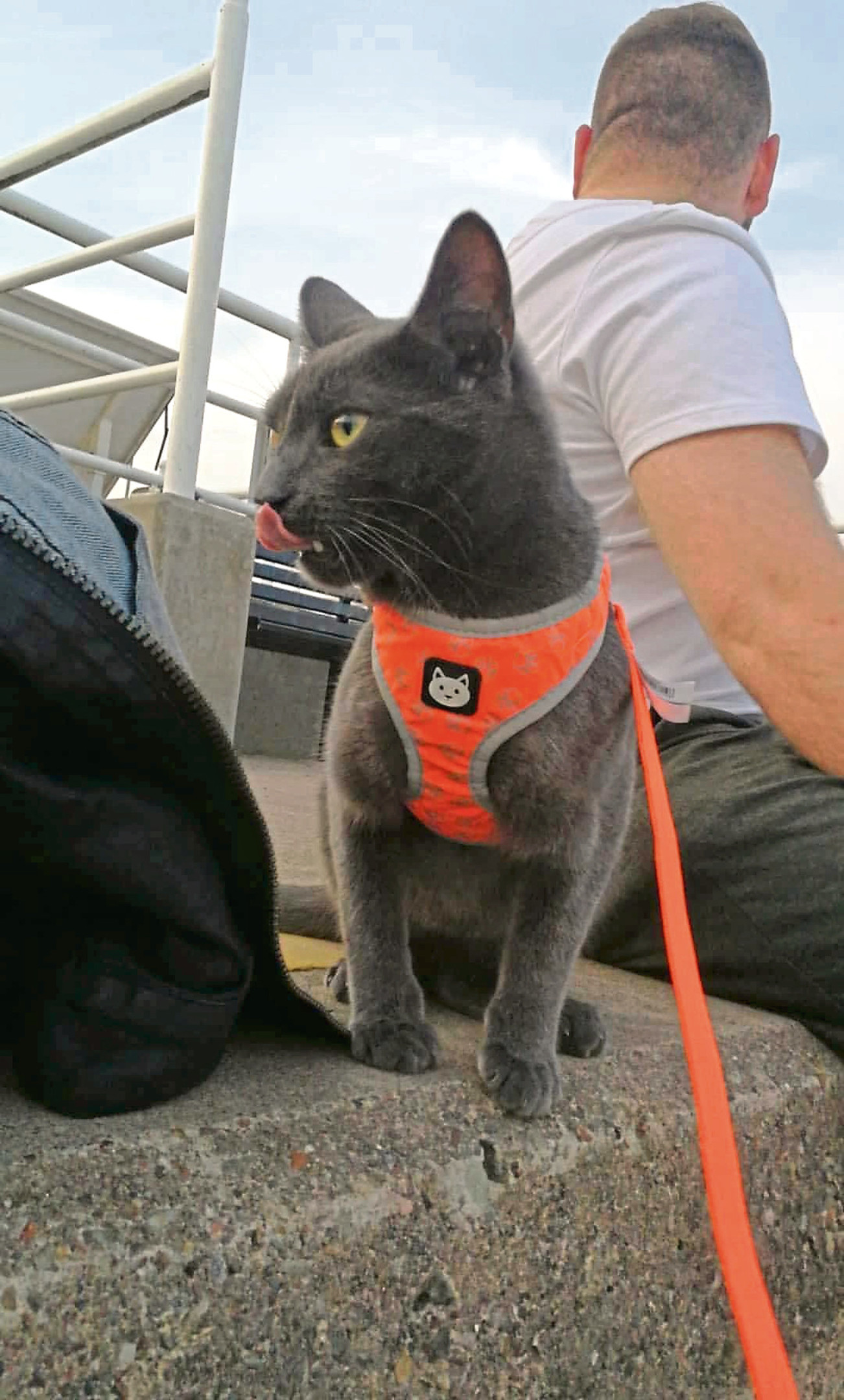 Duggie Kerr, 27, bought the Russian blue kitten Arlo last September to help him cope with the deaths of his grandmother Margaret and dog Dilly. He was also coming to terms with the end of a three-year relationship.
But Arlo died when he was hit by a car on Peebles Drive, Ballumbie, on September 5, leaving Duggie grieving for the fourth time in two years.
The driver of the car has not come forward and it is not known if they are aware they struck the pet.
Duggie said: "Arlo was my best buddy and losing him has just opened Pandora's box.
"I got him when I was facing rock bottom with depression and he was my therapy cat."
He said a local woman had witnessed the incident with her children, who were left "distraught" as Arlo "died in her arms".
Duggie said a Vauxhall Tiguan struck the cat and continued to drive on, without checking its condition.
He said: "It went flying round the corner, screeching and ploughed right into him.
"I hope those responsible realise what they have done – Arlo was someone I knew who loved me.
"My neighbours and postman are all distraught about his passing."
The Scottish SPCA found the cat dead upon arrival at the scene and contacted the local authorities to remove it.
The charity's chief superintendent, Mike Flynn, said: "It is a very sad reality that animals are often the victims of road accidents and we urge all road users to take care and be cautious when driving.
"Drivers are not required to report a road traffic incident involving a cat; however, they may still wish to contact the police to inform them of any accidents. We can assist if the animal is injured and we will be able to scan for any microchips in domestic animals.
"Anyone concerned about the welfare of an animal should contact our animal helpline on 03000 999 999."
A spokesman from Police Scotland said: "There is no legal requirement for a driver who has struck a cat to report it to the police, although we would like to think that they still would just out of common decency."
Duggie is now planning on getting another kitten.
He said: "I would have to get a cat similar to Arlo. He was a special wee cheeky chap and my best friend."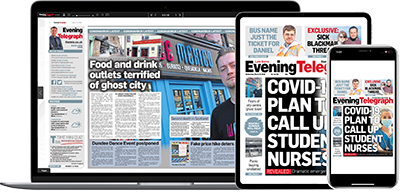 Help support quality local journalism … become a digital subscriber to the Evening Telegraph
Subscribe