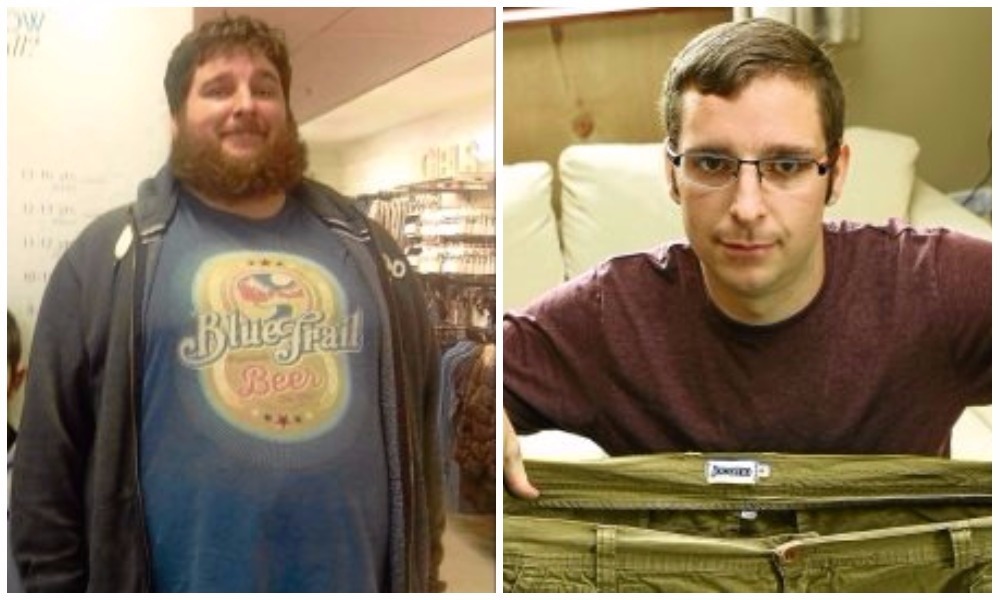 A Dundee scientist transformed his life after shedding nearly 10 stone in just 40 weeks.
Matt Hooper tipped the scales at 26-and-a-half stone — with a diet consisting of takeaways and ready meals.
The 31-year-old PhD student at the James Hutton Institute ditched fast food and changed his diet — and says the weight has just "fallen off" since.
He told the Tele he has "never felt better" after switching to eating home-cooked meals.
He said: "I was always tired and lethargic. My weight didn't stop me from doing things but it made them very difficult.
"I was fond of my takeaways and ready meals.
"I would go to the shops and buy a big lasagne and have it with garlic bread. I never really cared what was in them — they were full of fat, sugar and salt.
"Now I try to plan my meals in advance and cook everything at home.
"I was never the type of person to cook — that is why I relied on ready meals and takeaways.
"I now eat things like chicken breast and vegetables, or tuna.
"Everything is much cleaner and much healthier."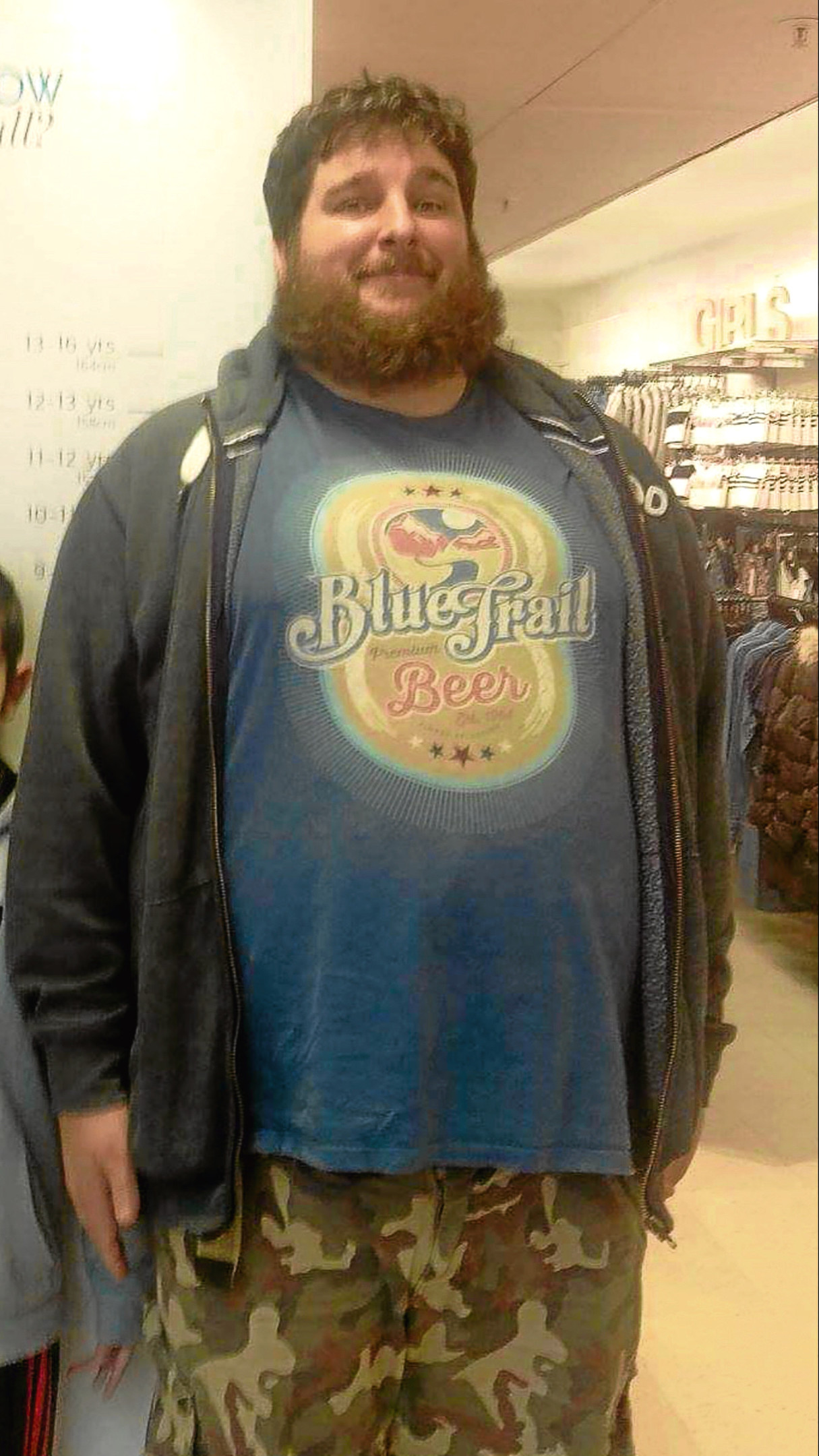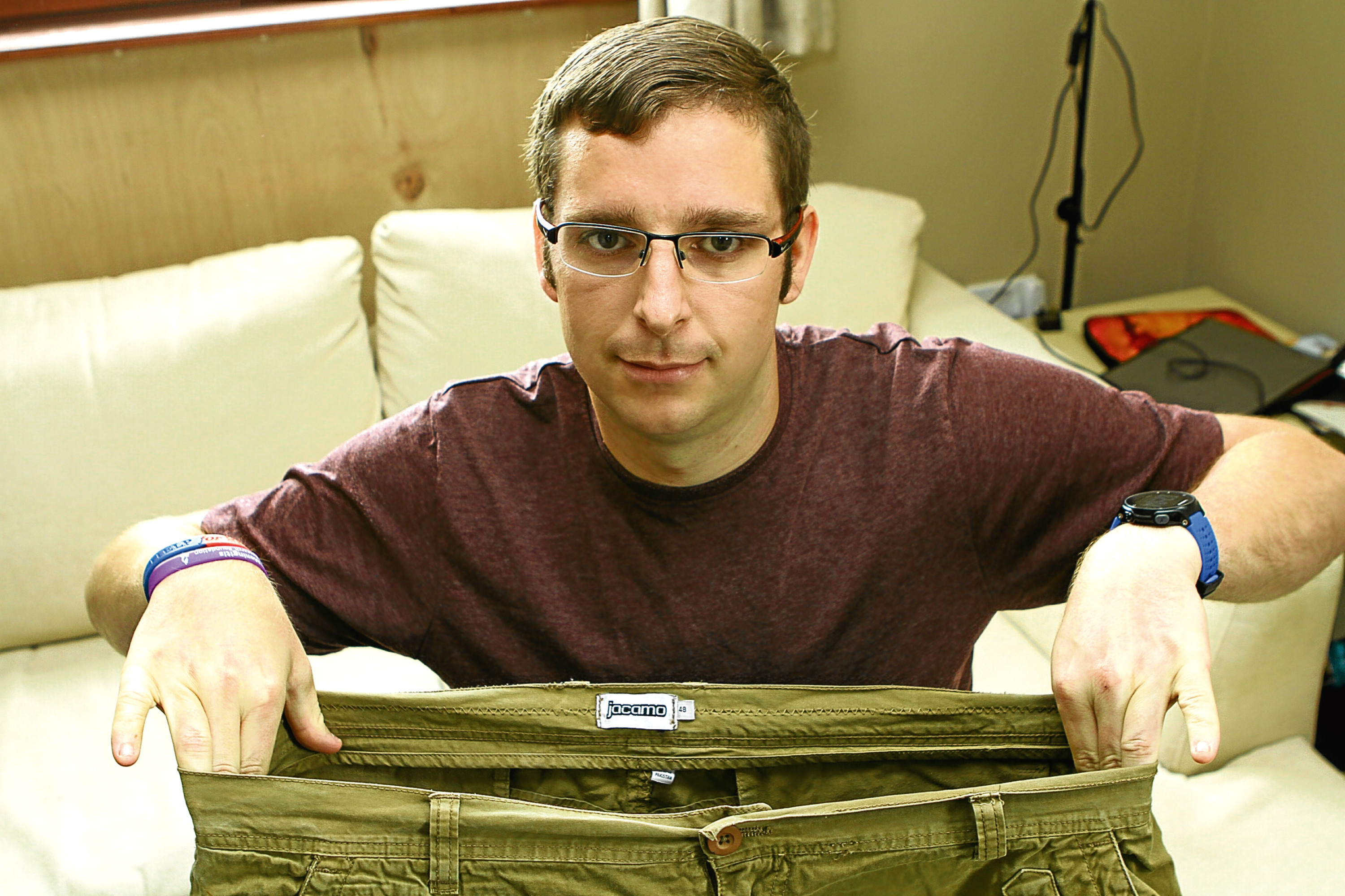 Matt, who lives in Menzieshill, said he knew a few friends who had attended a lifestyle weight management programme at Slimming World — run by consultant Ginevra McComiskie — and decided to go along to try it out.
After losing some weight, Matt — whose science work involves researching potatoes — decided to take up running and joined Dundee Road Runners.
He said: "The support I have received from those at Ginevra's group and the Dundee Road Runners has been helpful in keeping my motivation up.
"The way Slimming World works is that healthier foods you can eat for free but other things are limited on a points basis."
Matt was awarded the club's Man of the Year award for his efforts. Ginerva, who has run Dundee Slimming World clubs for 18 years, said Matt was "an inspiration".
She said: "It is just amazing that Matt managed to lose so much weight in just 40 weeks. He has completely changed his lifestyle. He is a star."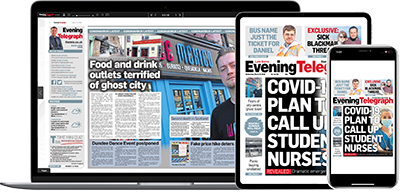 Help support quality local journalism … become a digital subscriber to the Evening Telegraph
Subscribe