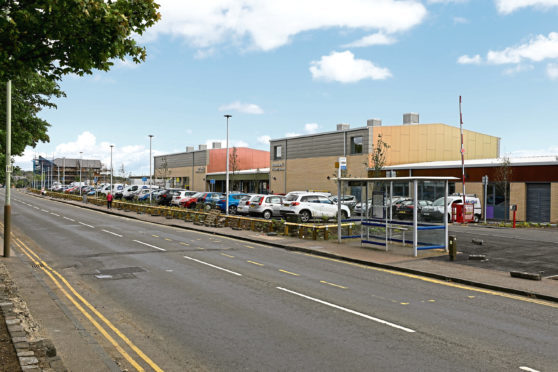 David Hosie, 36, of no fixed abode, was jailed for 160 days after admitting assault to injury.
Hosie admitted assaulting Allan Spink by striking him on the face, to his injury, at Alexander Street, on Tuesday.
The court heard Spink was previously convicted of breaking into Hosie's home and stealing, and this was the first time the pair had met since, by chance.
Two witnesses held Hosie back but he broke free and punched Spink's face, leaving him with a cut.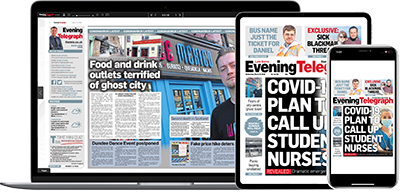 Help support quality local journalism … become a digital subscriber to the Evening Telegraph
For as little as £5.99 a month you can access all of our content, including Premium articles.
Subscribe