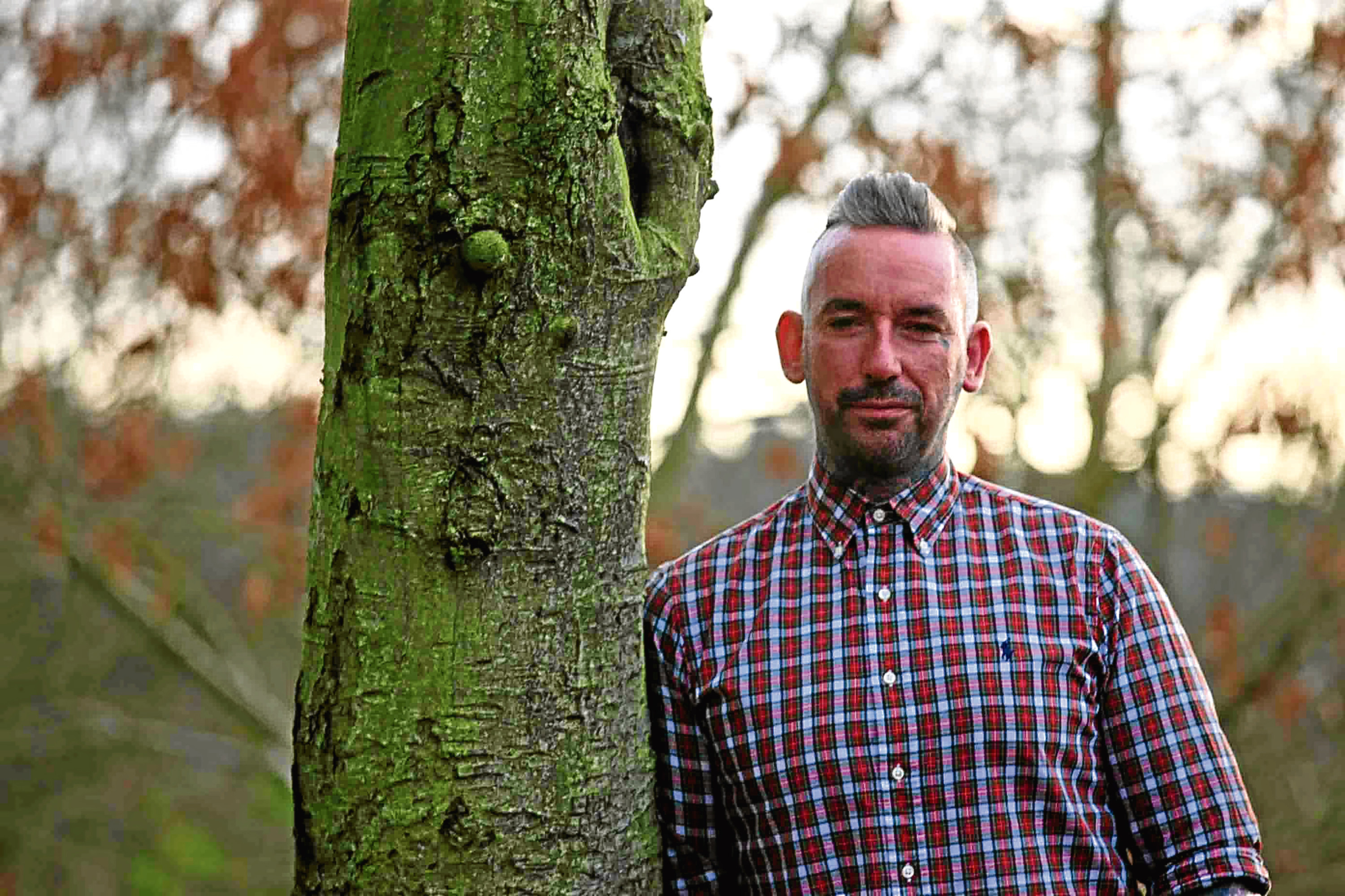 A Dundee tattoo artist with inoperable cancer is set to take on Scotland's highest peak for charity.
Steve Barnes has been battling various forms of cancer for the past nine years and recently learned that his condition is inoperable.
Despite having only one lung, Steve is set to tackle Ben Nevis and also part of the Fife Coastal Path to raise money for Cancer Research UK.
Prior to being diagnosed with lung cancer, the 40-year-old had already beaten previous bouts of the disease, starting with bowel and then liver cancer.
Steve, who will attempt both challenges early next month, said he had previously raised money for charity by running in marathons.
However, he is now unable to run due to his lung capacity being greatly reduced.
He said: "I've taken to walking and taking photos to fill my time. I think the walking part keeps me from sitting in the house feeling sorry for myself. Being out in the open gives me plenty of distractions and is keeping me fit and active at the same time. I think the photography part is taking the place of my tattooing — it lets me be creative and I feel happier when I'm being productive and creative. Since I can no longer run due to my lungs, walking seemed like the logical step to raise some money.
"Ben Nevis is as high as I can go, so it's a good challenge and gives me something to focus on and something to aim for. It's something positive and not a negative. Having a goal helps you focus on something more positive rather than the illness or the thought of dying.
"Also, it helps me feel in control of my own body, showing that I can still achieve these things and live normally, if not better than normally.
"In that way, I'm very lucky in that I can do these things when so many others won't get that chance, so to raise money that might make it a little easier for someone else to have a good life with cancer is worth the effort of a wee walk up a hill."
Steve previously told the Tele that after his first diagnosis, medics feared he would not survive as long as he has but describes the years he has spent battling cancer as being "the best of his life".
People who want to contribute to Steve's effort should visit justgiving.com/fundraising/steve-barnes7.
'My years fighting cancer have been the best and the worst of my life'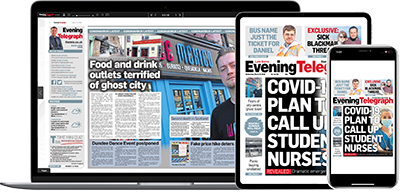 Help support quality local journalism … become a digital subscriber to the Evening Telegraph
For as little as £5.99 a month you can access all of our content, including Premium articles.
Subscribe