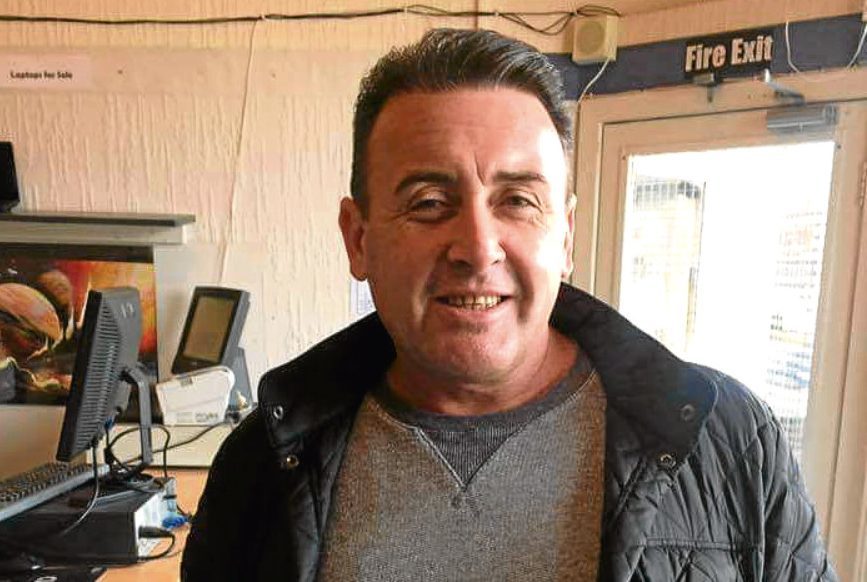 A painter and decorator has died following a horror jet-ski accident in Thailand.
George McKechnie, 45, formerly of Fintry in Dundee, was on holiday in the Pattaya region of the country when he suffered fatal head injuries in the incident on Sunday.
The authorities in Thailand think the jet-ski landed on him, but a post mortem is still to be carried out to make sure there was no foul play involved.
It is believed George died from serious head injuries.
George, latterly of Kirkcaldy, had been to the city of Pattaya before and was there with a friend at the time of the incident.
George's parents Sheila and John McKechnie, who live in the Fife town, paid tribute to their son who they said would be sorely missed by friends and family.
Sheila, 64, said: "What we know at the moment is that he suffered a fatal head injury in a jet-ski accident on June 4.
"It's been a trauma for us. He was actually supposed to be coming back home today.
"I thought something might be wrong because we hadn't heard from him for a while and he normally gives us a call.
"I thought he had maybe lost his phone or something, but when the police arrived on Monday, that confirmed it.
"We loved George dearly and we will miss him sorely. He was a fun guy who spoke his mind and he wouldn't take anyone's nonsense.
"He was a well-known person in Kirkcaldy.
"He lived here, but he used to live in Fintry in Dundee in the '90s and he's got a lot of friends there too.
"George was a painter and decorator, that's how most people will know him.
"The support from everyone who has been in touch has been fantastic."
The full circumstances of the tragedy are yet to be established and details have been scarce for Sheila and John, but they hope to have answers soon.
But it could be a month before his body is returned to Scotland.
John, 63, said: "My wife has been speaking to someone today and we've been told there was no foul play, but we have to wait for the post mortem first."
Sheila added: "They don't think there was foul play, but they're not going to rule it out until that's done.
"We don't know much about what happened though.
"We don't know if there was another jet-ski involved in the accident or whether he's just lost control or something himself."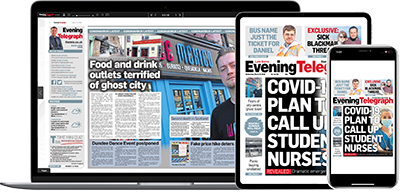 Help support quality local journalism … become a digital subscriber to the Evening Telegraph
Subscribe