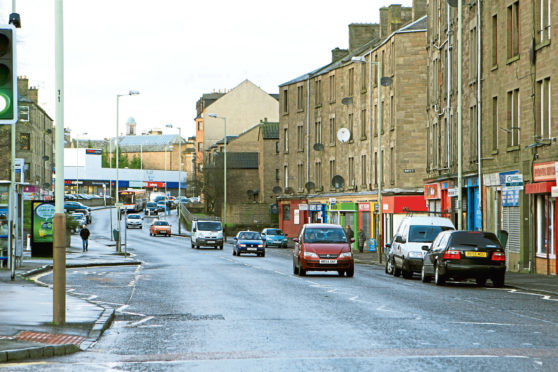 A man allegedly tormented his former partner and another male before following them in his car.
William Petrie, 23, of Wentworth Place, will stand trial at Dundee Sheriff Court on April 25.
Petrie allegedly followed Sarah Beattie in a car and by foot, shouted at her and repeatedly turned up at her home uninvited, despite being told not to.
He also allegedly followed Alan Sutherland in a car, drove aggressively towards him, called him offensive names and made threats about him.
Petrie denies a charge of threatening and abusive behaviour at Strathmartine Road, Clepington Road, Dunholm Terrace, South Road, Myrekirk Road, the Kingsway and Forfar Road on January 24.
He allegedly committed the offence by repeatedly attending at his former partner Ms Beattie's home, despite having been told she did not want to see him, repeatedly knocking at her door and phoning her, repeatedly following her by foot and in his car and shouting at her.
He also allegedly repeatedly drove in an aggressive manner and gesticulated towards Mr Sutherland, called him offensive names, followed him in his car, attempted to stop him with his car, and while engaged in a phone call with Sacha Lynch, made threats to strike Mr Sutherland's car and made derogatory threats about Ms Beattie.
An intermediate diet takes place on April 2.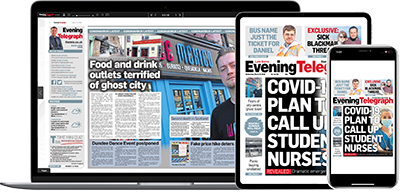 Help support quality local journalism … become a digital subscriber to the Evening Telegraph
For as little as £5.99 a month you can access all of our content, including Premium articles.
Subscribe