A Fintry man has said he was "crying with joy" after climbing to base camp on Mount Everest in memory of his tragic cousin.
Billy Conner, 40, took on the ultimate challenge in mountaineering to raise money for city charity Eighteen and Under, as well as carry on the memory of Dale Thomson.
The 28-year-old took his life after leaving the Carseview Centre in January 2015. Billy was inspired to take on the challenge with hopes that the £1,110 raised so far will go towards offering greater mental health assistance for young Dundonians.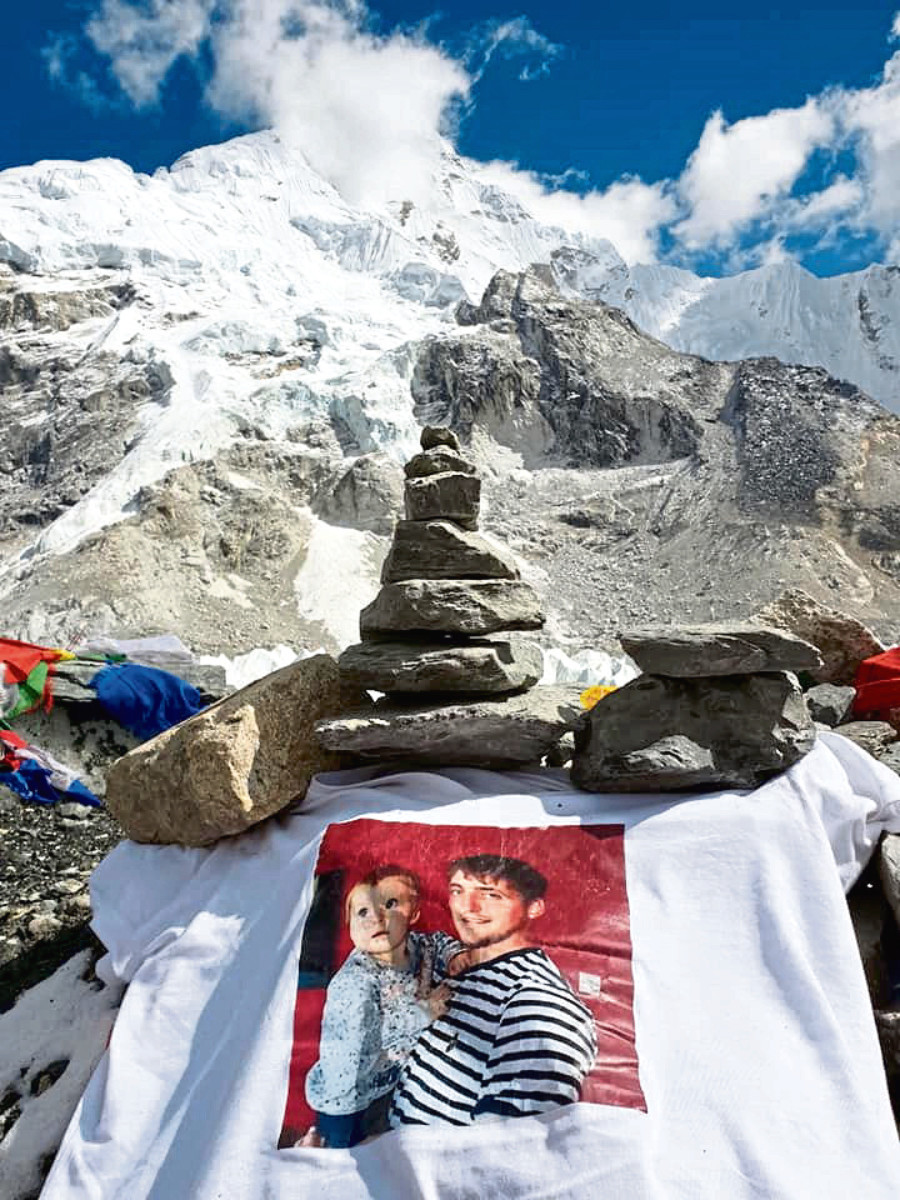 At the end of his fortnight-long trek, Billy was able to pay tribute to Dale by placing a T-shirt emblazoned with his face at base camp.
Billy said: "I was looking for something different to do for my 40th and I thought this would be perfect as well as doing something for Dale.
"Everyone knew what a happy-go-lucky guy he was. He was brilliant.
"There's a project called Between the Lines which is looking to set up a drop-in centre for younger folk so hopefully the money will be put towards that.
"I don't think I realised what a challenge it was going to be. When, eventually, I got there I was just so emotional. There were so many different people there, from Poland, Hungary and America, and they were becoming emotional on my behalf.
"I was crying with joy, with sadness, everything, just when I finally managed to reach it and put the T-shirt down for Dale.
"It was one of the most emotional and surreal days of my life.
"It was something I had only dreamed about doing but I'm just so glad I was able to do it."
To donate visit mydonate.bt.com/fundraisers/billyconner.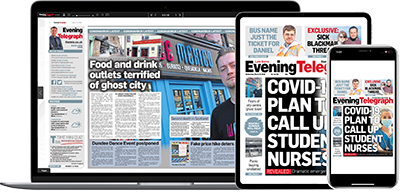 Help support quality local journalism … become a digital subscriber to the Evening Telegraph
Subscribe