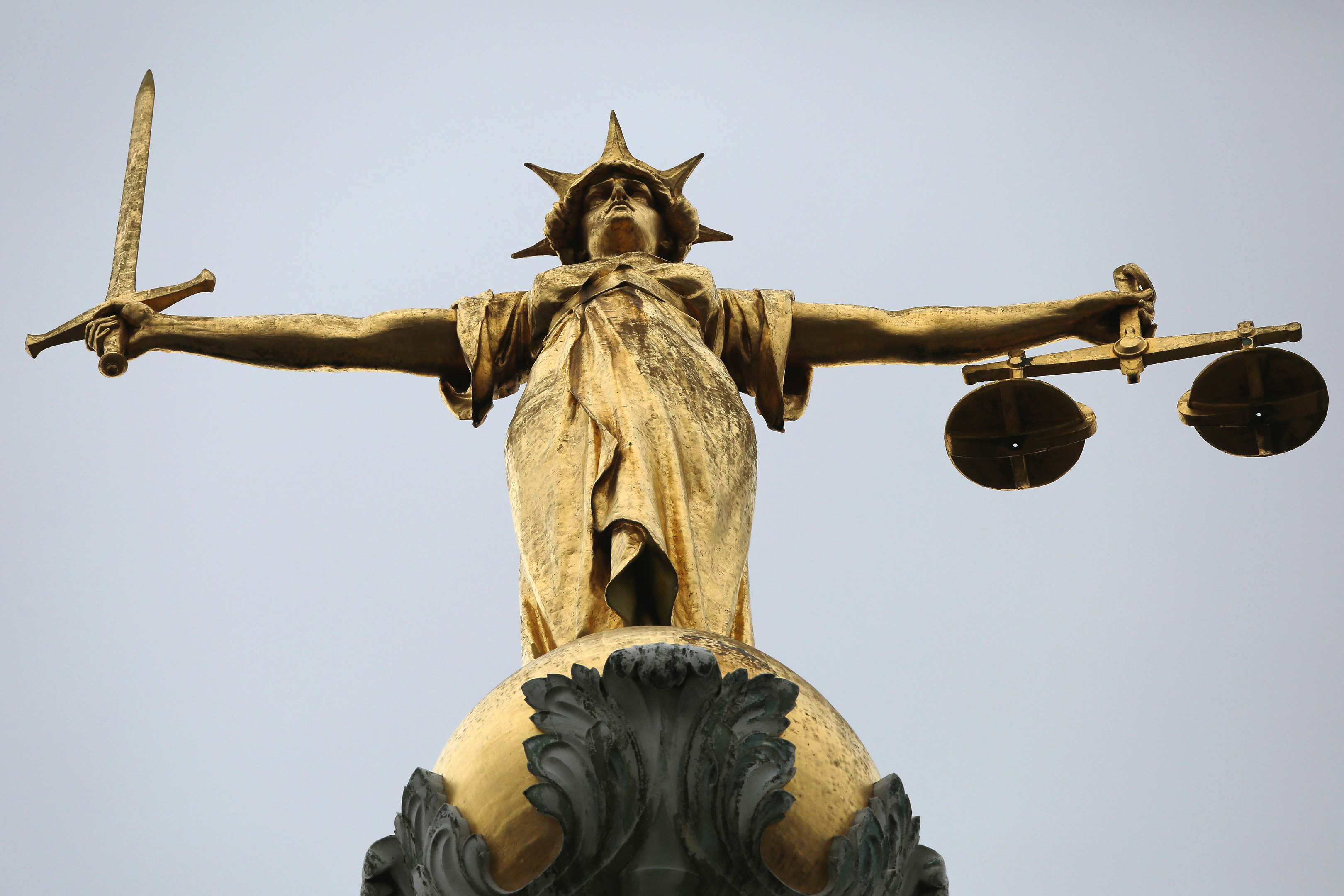 A Dundee man has been convicted of attempting to murder a friend in an unprovoked attack.
John McGrandle, 42, pushed his victim David Kettles down a flight of stairs and then plunged him in the body with a knife.
But, in court he tried to make out Mr Kettles was the aggressor. He claimed that he had slept with Mr Kettle's girlfriend Susan Robertson two months earlier and because of this 45-year-old David Kettles went for him with a knife.
When asked how Mr Kettles came by the stab injury to his chest, McGrandle said: "I don't know. He could only have injured himself."
But a jury at the High Court in Glasgow did not believe him and convicted him of a murder bid in the common close at 70 Court Street, Dundee, on November 18, 2015.
He was also found guilty of attempting to pervert the course of justice by hiding the knife in a hedge in Arkley Terrace and hiding in a wardrobe at hi s family home at Brantwood Avenue to avoid arrest.
Earlier, Mr Kettles told the High Court in Glasgow he was visiting his girlfriend at her flat and popped out to get some bread.
When he returned he found McGrandle standing at the secure door entry system trying to get into the building.
He said that McGrandle had a dispute with Robert Ramsay – known as Rab – who lived in the same block of flats and wanted to speak to him.
The court was told that inside the building Mr Ramsay and McGrandle argued, and Mr Kettles said: "I just wanted to calm it down. I let Mr Ramsay into my girlfriend's flat because I thought he and John were going to start fighting."
This left Mr Kettles and McGrandle standing in the landing.
Mr Kettles said: "I asked him to leave. He cuddled me and said alright and then pushed me downstairs."
He told the jury he thought that McGrandle had punched him, but added: "When the blood started coming out I realised I had been stabbed and I went into shock."
Mr Kettles was asked if he had seen a knife and replied: "It was definitely a knife. I saw the glint. He was taking his anger out on me. It was meant for Rab."
He denied a suggestion by Mr Renucci that he had grabbed the knife from the kitchen and stabbed himself after falling downstairs, saying: "I've never carried a knife or used a knife. I'm not a violent person."
Mr Renucci said: "You found out that Mr McGrandle had slept with your girlfriend two months earlier," and Mr Kettles replied: "Not at all my relationship is solid. She wouldn't sleep with that.
"He's been talking about that saying 'I'm going to use that as my defence. 'I slept with his girlfriend.' It's rubbish."
At the end of the Crown case McGrandle admitted charges of assaulting a PC by punching her on the throat and resisting arrest.
Judge Sean Murphy QC deferred sentence on McGrandle, who has previous convictions for assault and carrying a weapon, until June 27 for background reports.
He is remanded in Perth Prison.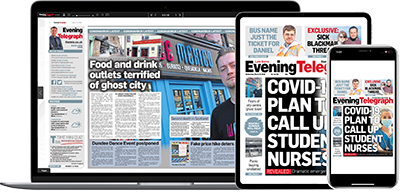 Help support quality local journalism … become a digital subscriber to the Evening Telegraph
For as little as £5.99 a month you can access all of our content, including Premium articles.
Subscribe