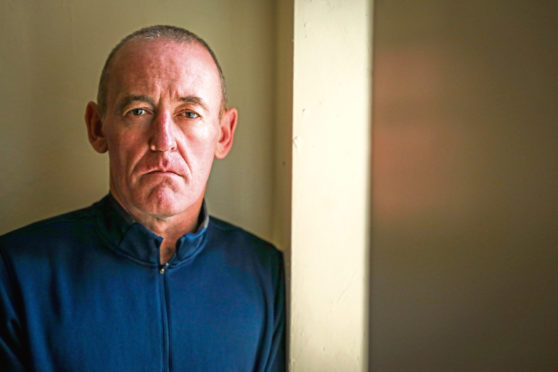 A factory worker robbed of 35p and a crate of beer has hit out after his attackers dodged a custodial sentence.
Mark Coats, 46, says the two teenagers who hit him over the head with a rock should be spending time behind bars rather than being placed on an electronic tag.
Boys 'inspired by drill music' AVOID JAIL after vicious robbery on Dundee man for 35p and beer
The pair, who cannot be named for legal reasons, were placed on a restriction of liberty order by Sheriff Alastair Brown, keeping them indoors between 7pm-7am.
They were convicted of attacking Mark as he walked home from Tesco, South Road, on November 26 2017.
Mark previously told the Tele how he suffered from post-traumatic stress disorder as a result of the horrific attack.
And he has now said he is angered by their sentence, believing the pair will wear an electronic tag "like a badge of honour".
He said: "It's a joke to be honest. I'm raging with it.
"One of the social workers or somebody should have come to see me and the impact it's had on me.
"I still can't walk past groups of people in twos and threes and I can't walk under the underpass going towards Asda Myrekirk.
"That never used to happen before."
The boys, now aged 16 and 17, faced a single charge of robbery.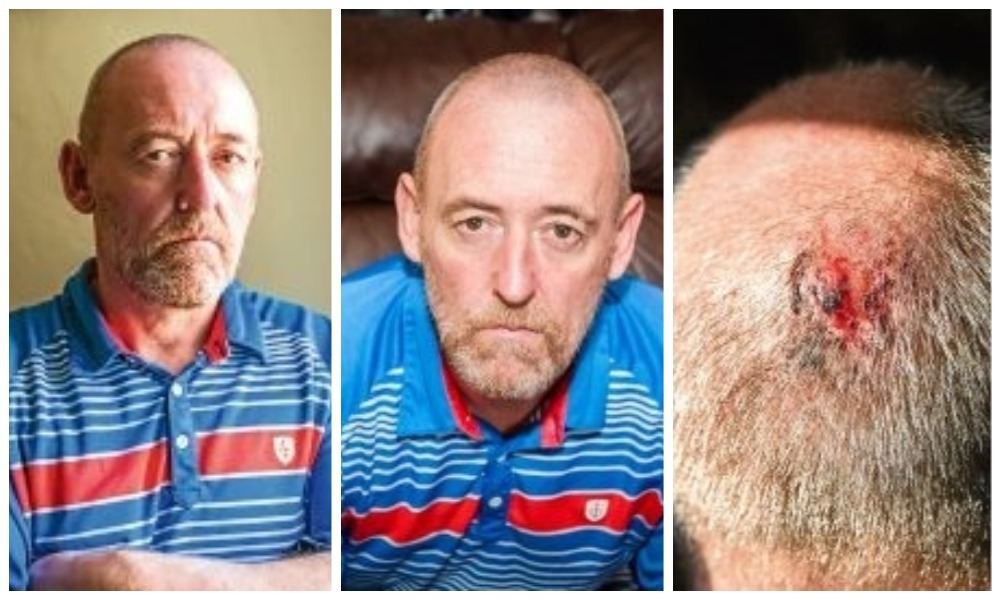 The 16-year-old admitted the charge at a pre-trial hearing while the 17-year-old was found unanimously guilty by a jury who deliberated for just half an hour at Dundee Sheriff Court.
It was revealed that they were influenced by violent "drill" rap music in the lead up to their vicious attack.
Mark added: "What are they going to do on the tag?
"Sit in their bedroom all night and play Fortnite?
"They'll be wearing that like a badge of honour. They'll be thinking that they're hard men.
"From what the sheriff was saying I thought they would have been given a custodial sentence."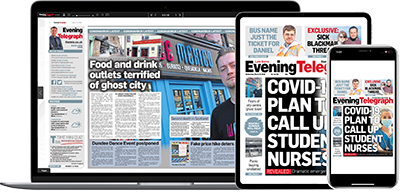 Help support quality local journalism … become a digital subscriber to the Evening Telegraph
Subscribe