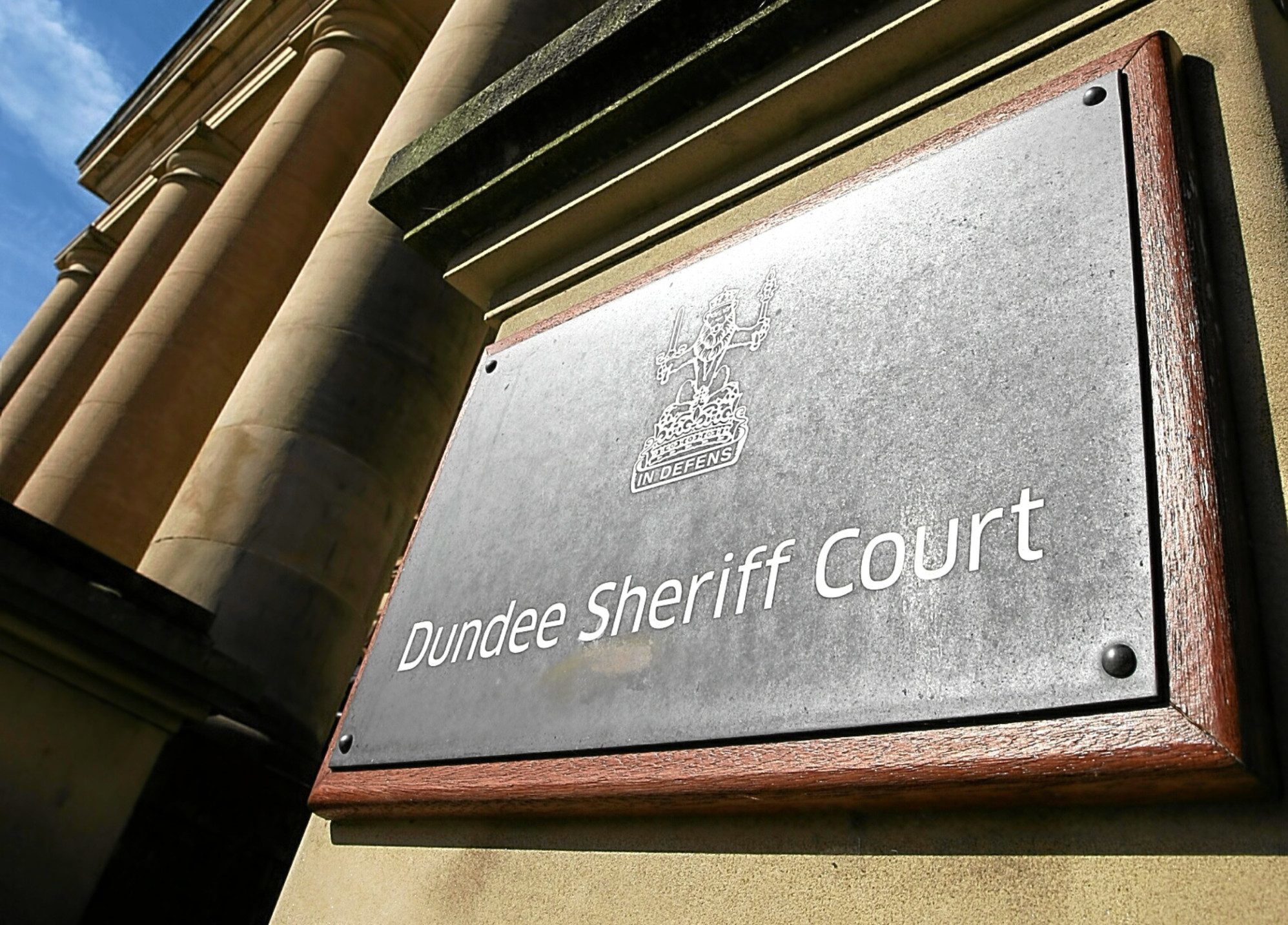 A man aged 86 has been charged over claims he molested a child.
Christopher Gaffney will stand trial at Dundee Sheriff Court later this year.
Gaffney, of Dundee's Balcairn Place, will face two charges — both of which are of a sexual nature.
He is accused of using lewd, indecent and libidinous practices and behaviour towards a child at a property in Fife.
He allegedly touched the child inappropriately and rubbed himself against the youngster.
Gaffney is also accused of sexually assaulting a child, also at an address in Fife.
The charges cover a period of several years, up to last year. He denies both of the charges against him.
Gaffney will return to court on May 3 for an intermediate diet.
He will then stand trial over the charges on May 9.
Keiran Watson, of Dundee children's charity Eighteen and Under, said there was support available for alleged victims of sexual offences.
He said that encouraging people to come forward and talk to others was one of the most challenging aspects — with some not coming forward for many years.
He said: "One of the reasons for that is that children can find it difficult to find out if a service is confidential.
"If they report it to someone like a teacher they can find the situation is out of their hands and it isn't up to them any more." Several support charities offer confidential support services, and Mr Watson said giving children confidence to speak to adults was crucial.
He added: "One of the biggest challenges is getting young people to speak about it.
"Confidentiality is important because a lot of the young people I talk to said they regretted telling somebody because at the point they tell someone all the control is taken away from them.
"That can be additionally damaging for the child and things can happen that they don't want to happen."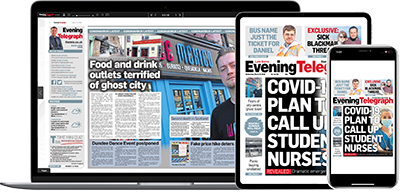 Help support quality local journalism … become a digital subscriber to the Evening Telegraph
Subscribe