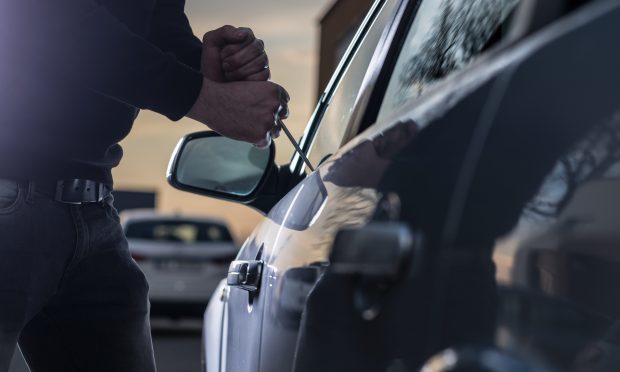 A man who tried to hotwire a car in Dundee has had his sentence deferred.
Barry Walsh, 41, of Helmsdale Avenue, admitted the offence at Dundee Sheriff Court.
He smashed a rear passenger window of a car in St Andrews Lane, entering the vehicle and exposing the wiring to start the engine to steal it between May 1 and May 2.
Walsh additionally used screwdrivers to force the lock of a Vauxhall Astra and try to open it with intent to steal on August 4 in Americanmuir Road.
Sentence was deferred until September 7 for reports and
Walsh was granted bail meantime.