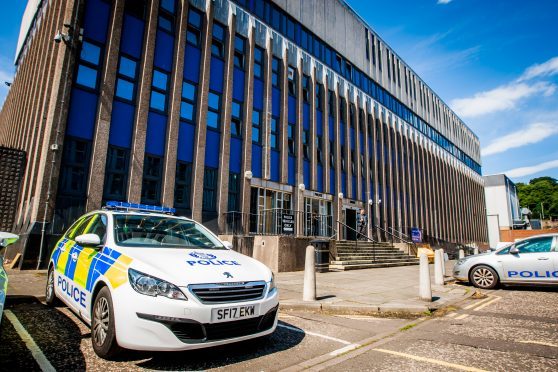 A man who falsely claimed to police that he had been threatened at gunpoint has been fined at Dundee's JP court for wasting police time.
Josh Mills, of Ballindean Place, admitted that on August 2, at police headquarters in West Bell Street, he falsely represented to PC Gareth Jennings that he had been threatened at gunpoint regarding a drugs debt.
This caused officers to devote their time and services to investigating the allegation, which Mills knew to be false, temporarily depriving the public of their services and rendering the lieges liable to suspicion and accusation of firearms offences and extortion. The 21-year-old was fined £300.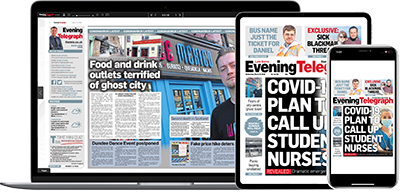 Help support quality local journalism … become a digital subscriber to the Evening Telegraph
For as little as £5.99 a month you can access all of our content, including Premium articles.
Subscribe